Pie recipes are popular any time of the year, but especially during the holidays. We can't think of a holiday meal that would be ruined by eating a slice of pie afterward. Check out these 10 Amazing Pie Recipes for your holiday!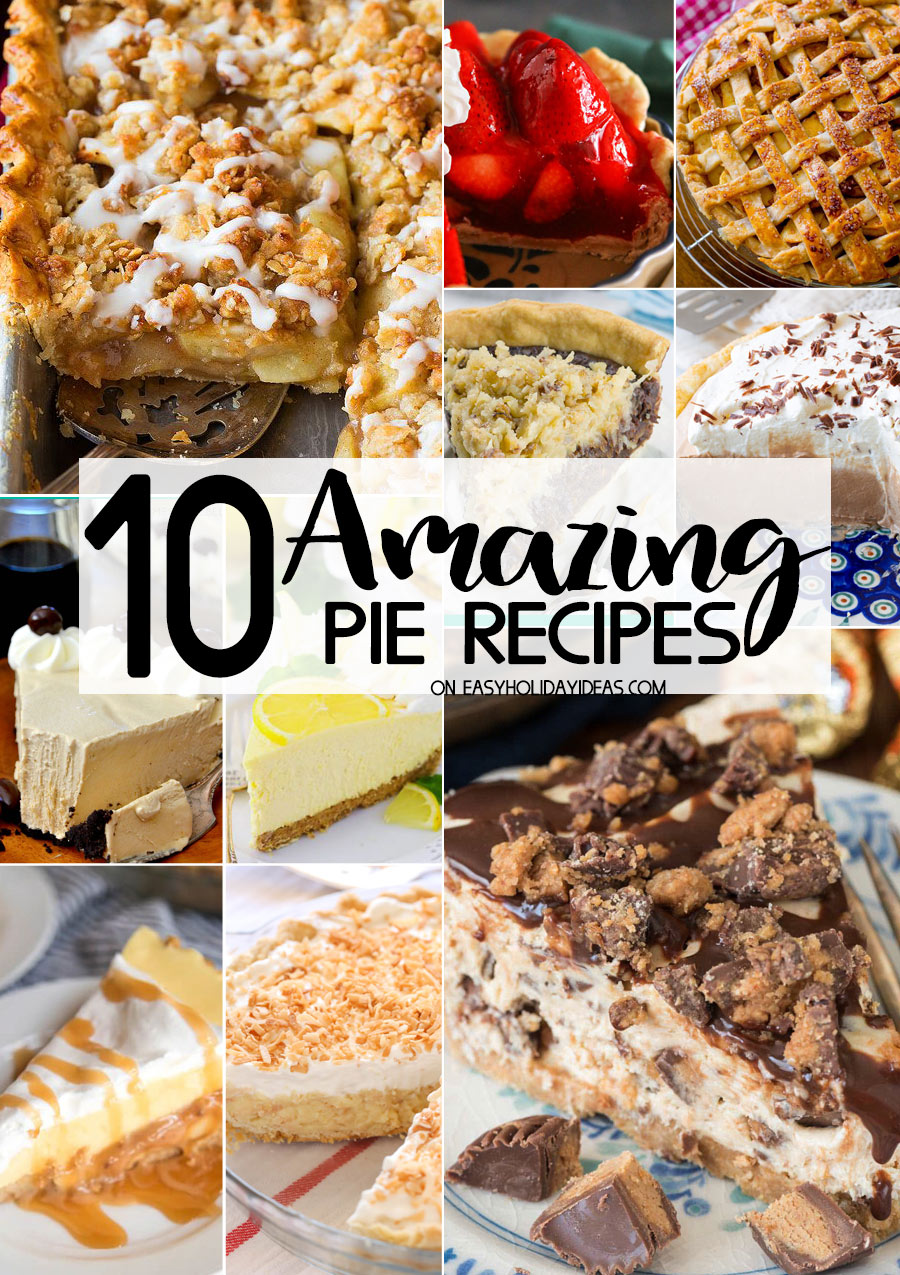 All of the pie recipes you crave are right here, in one place! With so many to choose from, there's sure to be a favorite here for everyone. Remember to bookmark your favorites so you have them handy, or Pin them to your favorite recipes board on Pinterest.
We hope you enjoy this collection of amazing pie recipes!
Crumb-Topped Apple Slab Pie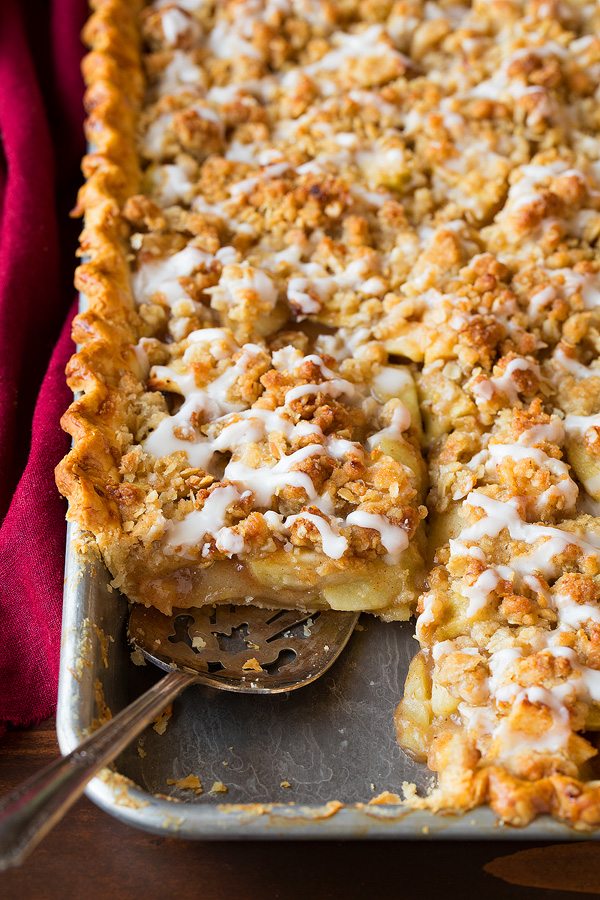 Apple Pie is a Thanksgiving must right? Thanksgiving is just not the same without an apple and pumpkin pie. This year I'll be making more of a crowd-friend Via cookingclassy.com
German Chocolate Pie
If you need simple and easy recipe for Fall dessert to make at the last minute, try this German Chocolate Pie! Via omgchocolatedesserts.com
30-Minute Strawberry Pie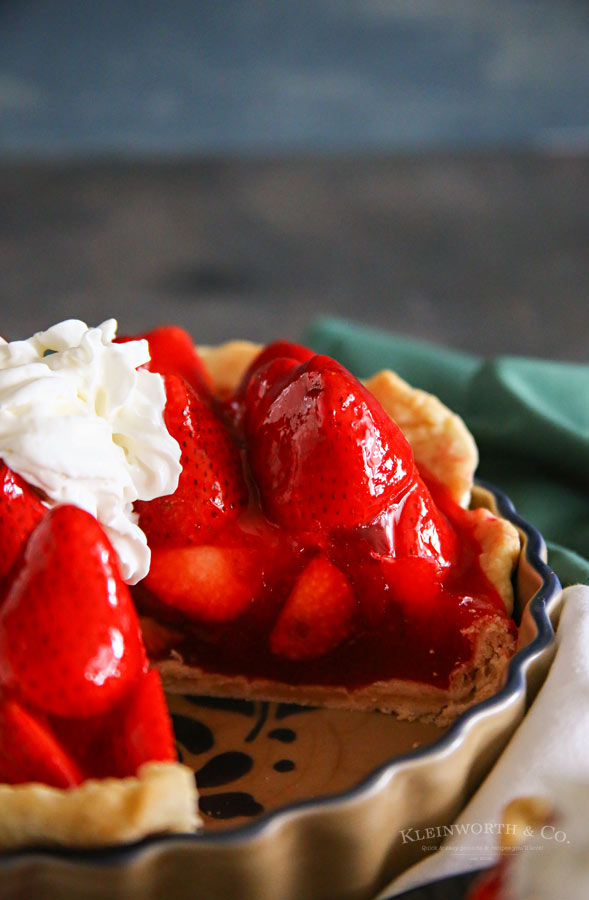 30-Minute Strawberry Pie with delicious, flaky homemade crust is so easy to make. It's the perfect summer dessert & for all your summer gatherings! Via kleinworthco.com
Lemon Mascarpone Cream Pie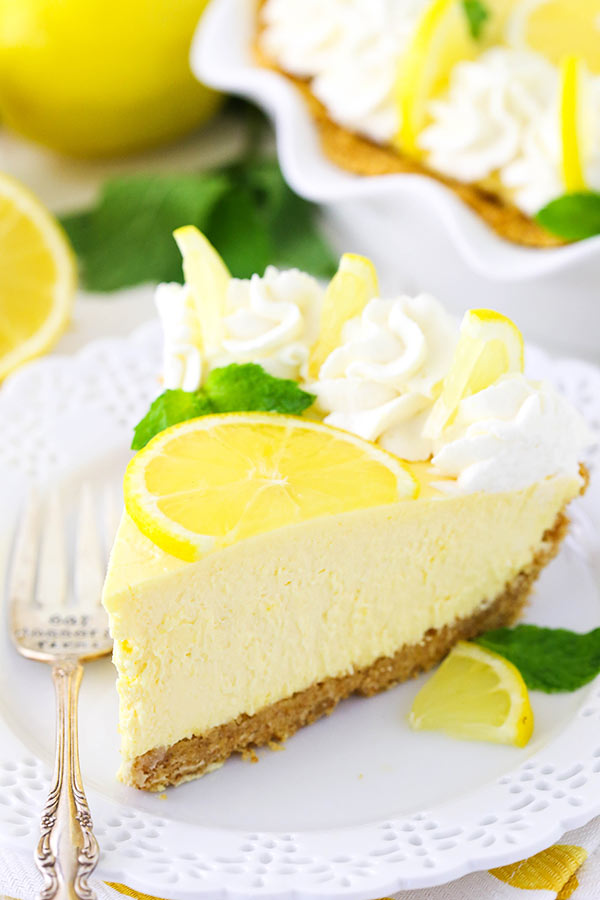 This Lemon Mascarpone Cream Pie is full of lovely lemon flavor! Via lifeloveandsugar.com
Salted Caramel Apple Pie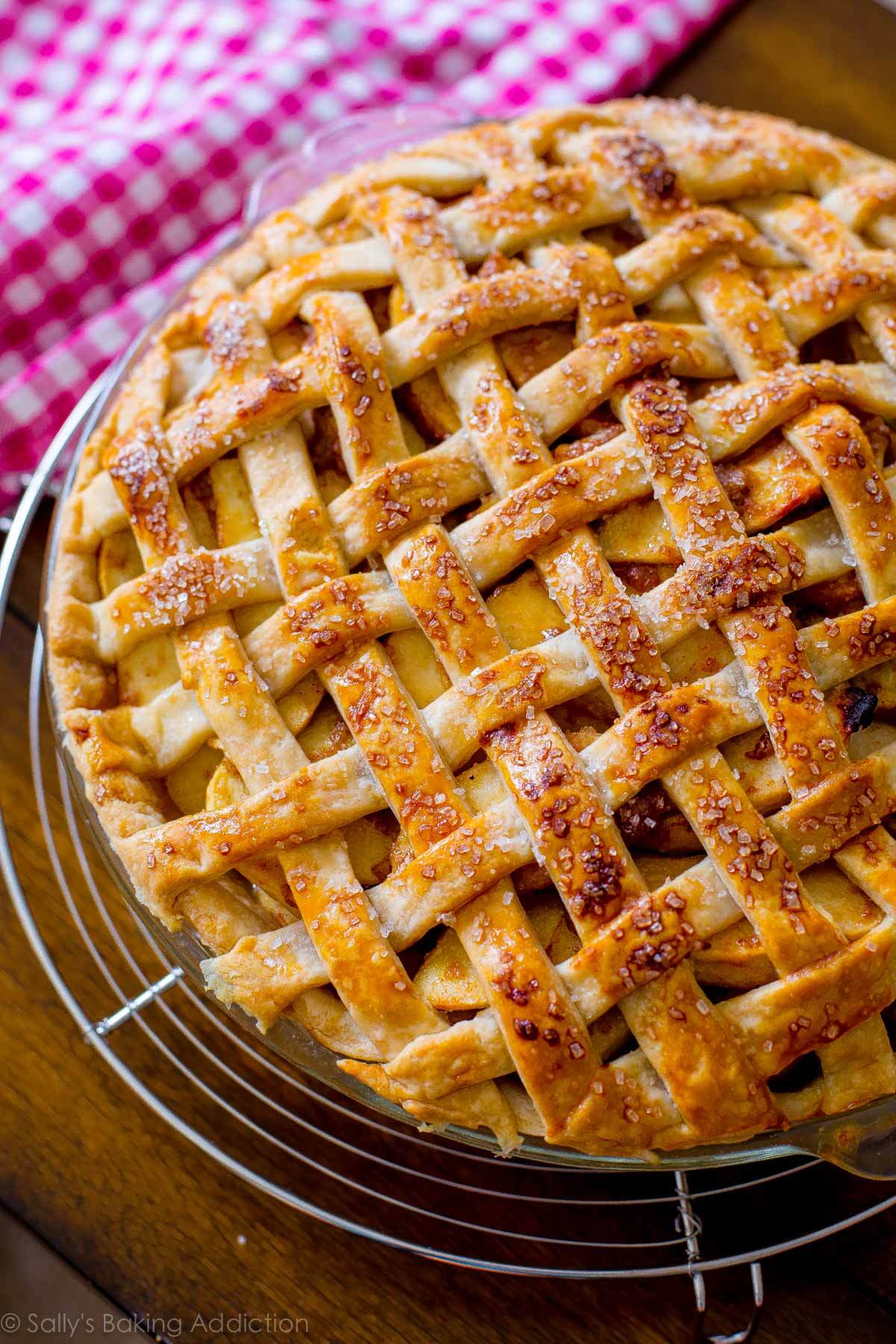 An easy and delicious recipe for salted caramel apple pie with homemade pie crust and salted caramel sauce! Via sallysbakingaddiction.com
Fluffy French Silk Pie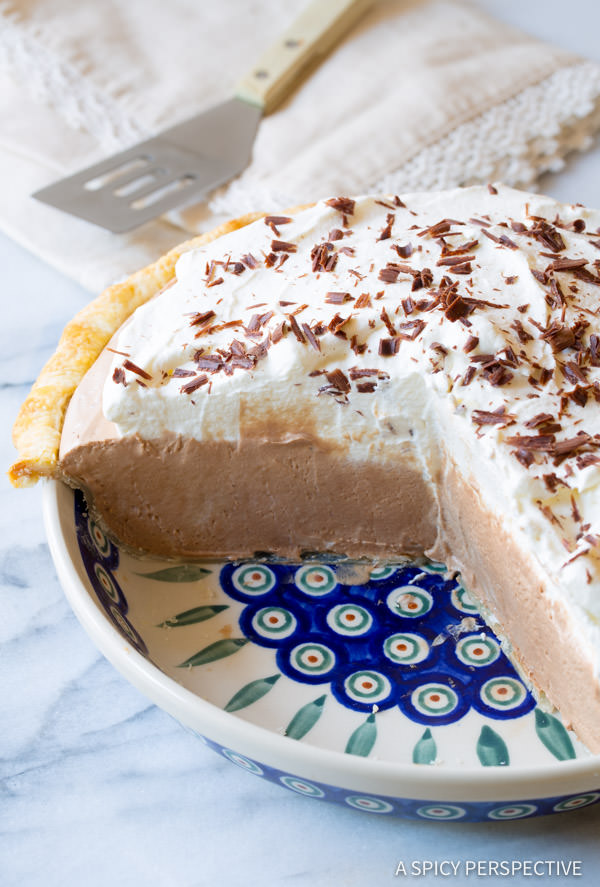 Fluffy French Silk Pie Recipe. The BEST french silk pie you'll ever eat! Easy chocolate pie whipped with a secret ingredient, so make it super silky light. Via aspicyperspective.com
Easy Cold Brew Coffee Pie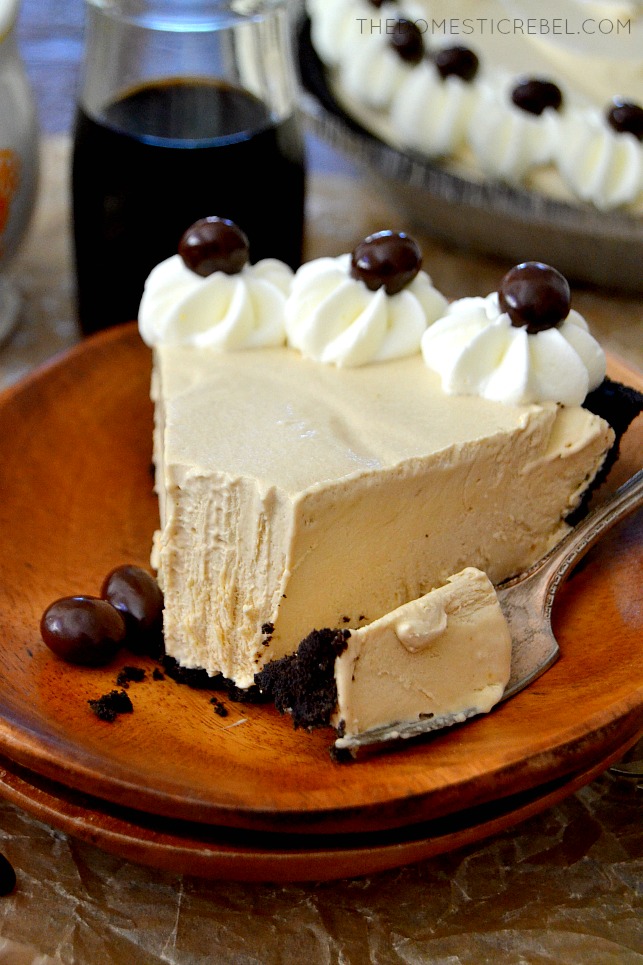 This Cold Brew Coffee Pie is so easy, smooth, creamy & addictive! Via thedomesticrebel.com
Caramel Banana Cream Pie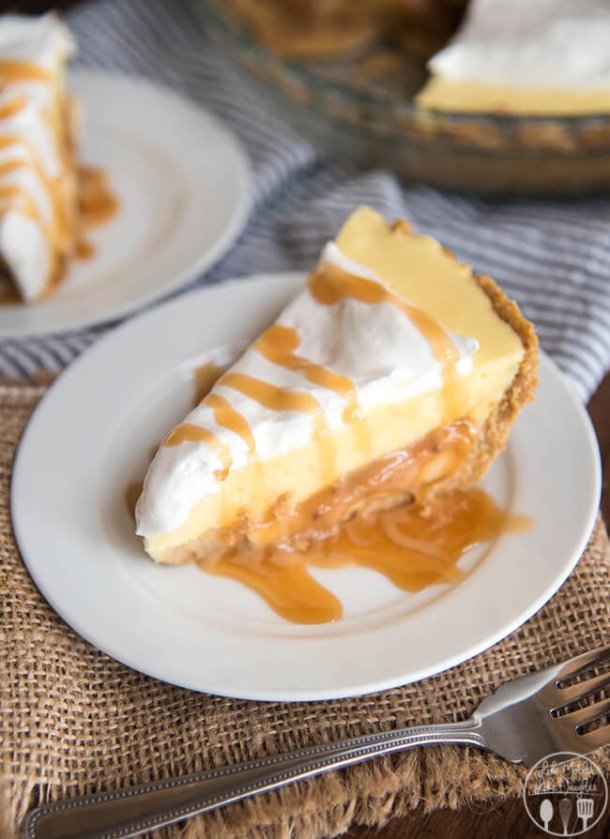 This Caramel Banana Cream Pie has a delicious graham cracker crust, followed by a caramel layer, topped by banana pudding AND whipped cream! Via thebestblogrecipes.com
No Bake Peanut Butter Cup Pie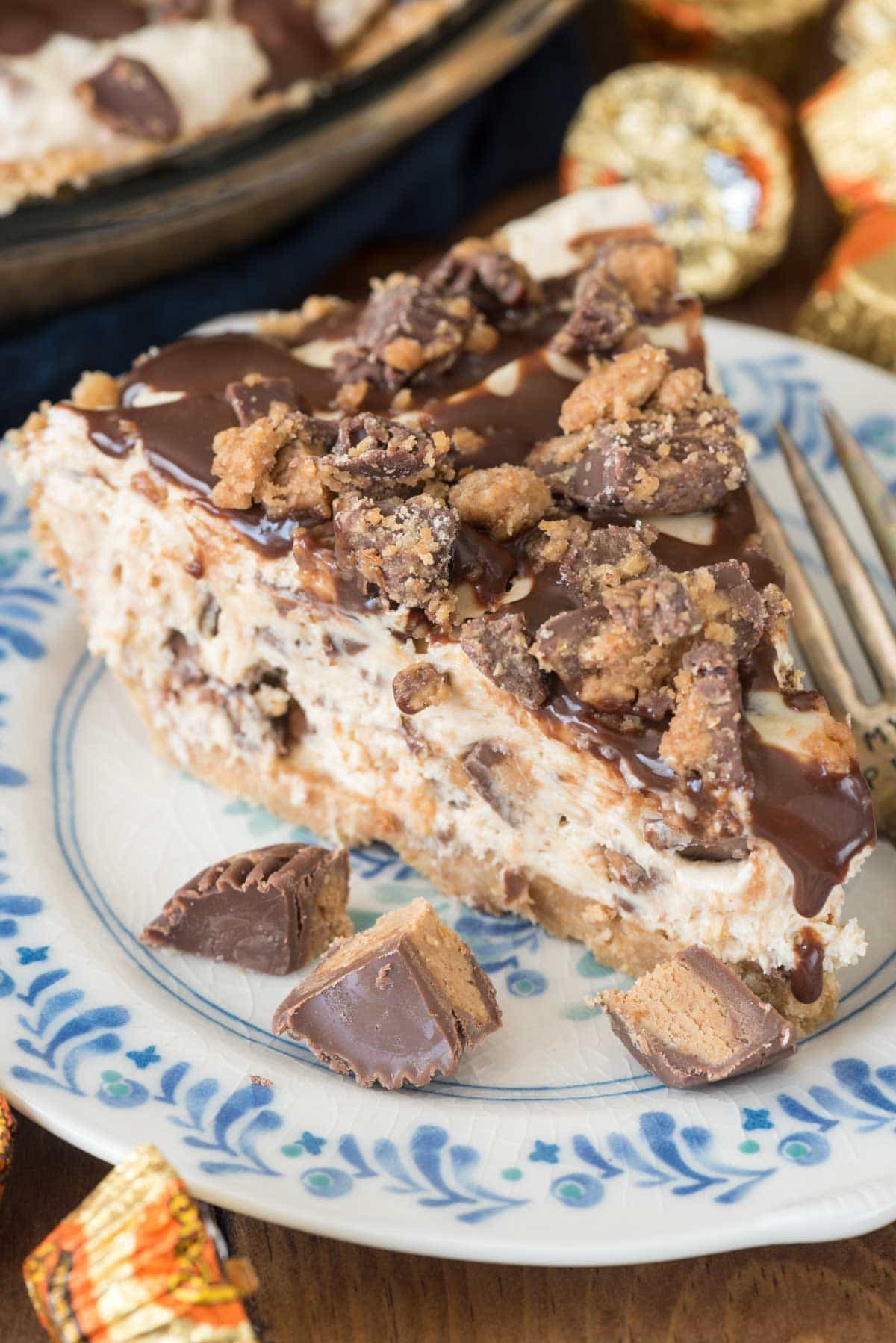 No Bake Peanut Butter Cup Pie – this easy no bake peanut butter cheesecake is full of peanut butter cups with a NUTTER BUTTER pie crust! Via crazyforcrust.com
Coconut Cream Pie
This easy homemade coconut cream pie is filled with a creamy coconut filling topped with whipped cream and toasted coconut. Via livewellbakeoften.com
We hope you will use this collection of amazing pie recipes to give you inspiration. These are the best pies to serve for any dessert, whether it's after a routine weeknight dinner or a special holiday meal.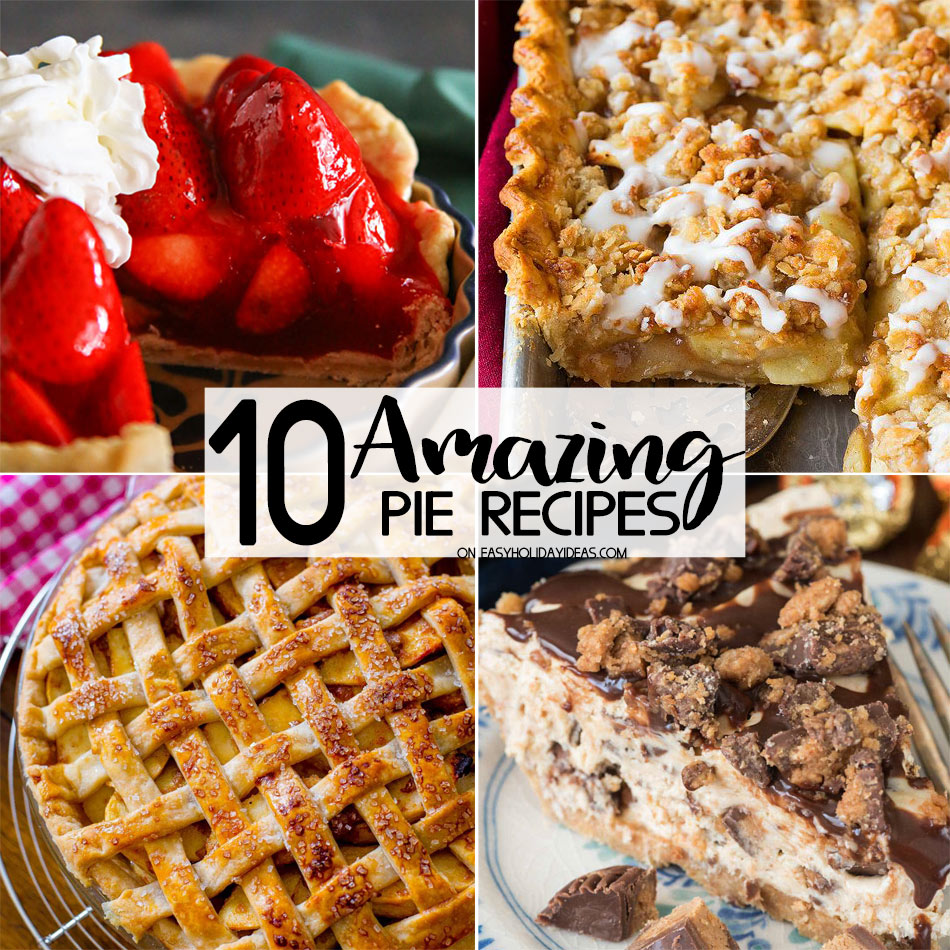 You might also love these other recipe posts: