The Fourth of July is the biggest summer holiday in America and it's a perfect time to make Red White and Blue Desserts. Since it's summer, fresh fruit is available which makes it easy to add strawberries and blueberries into your desserts so they're a tad more healthy!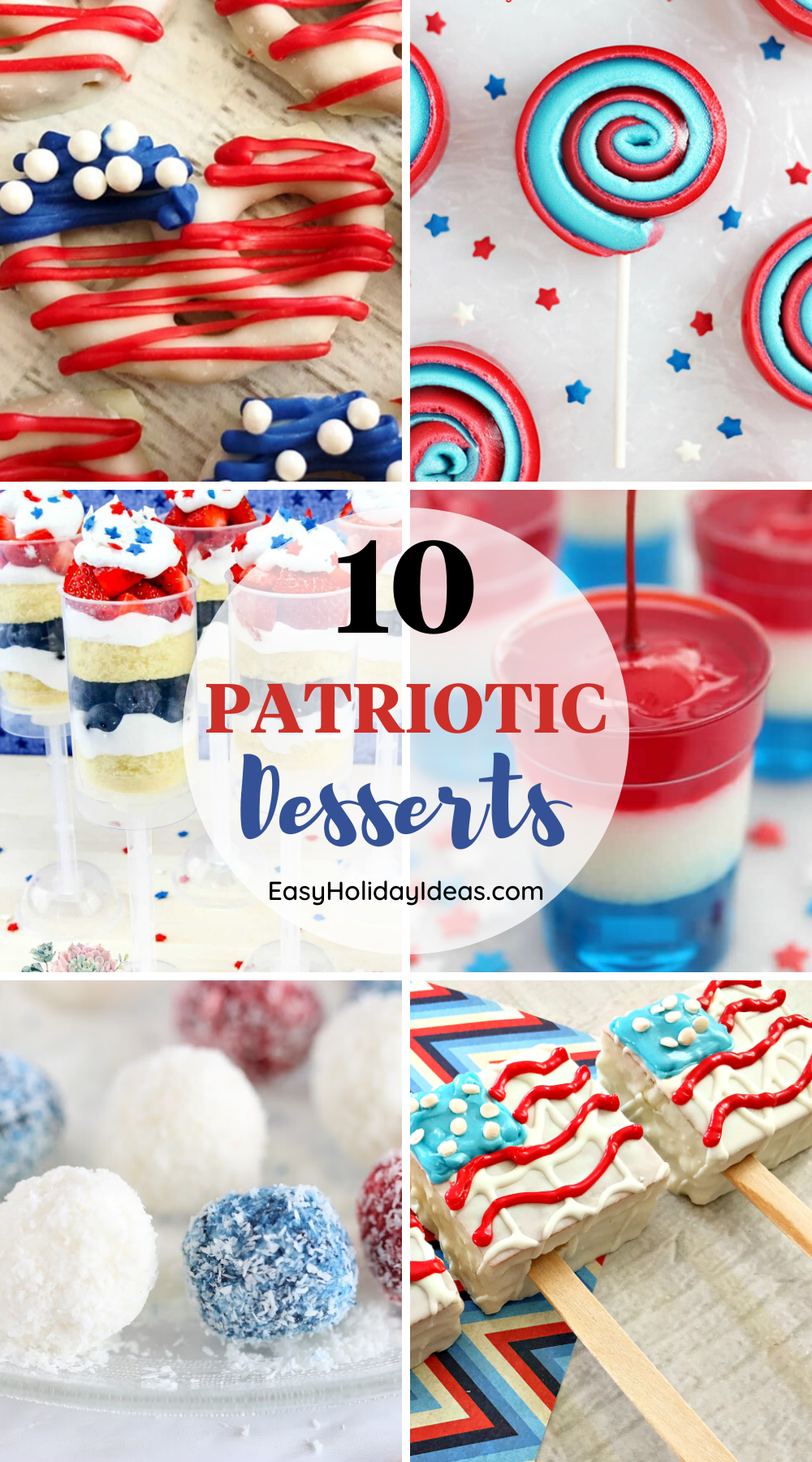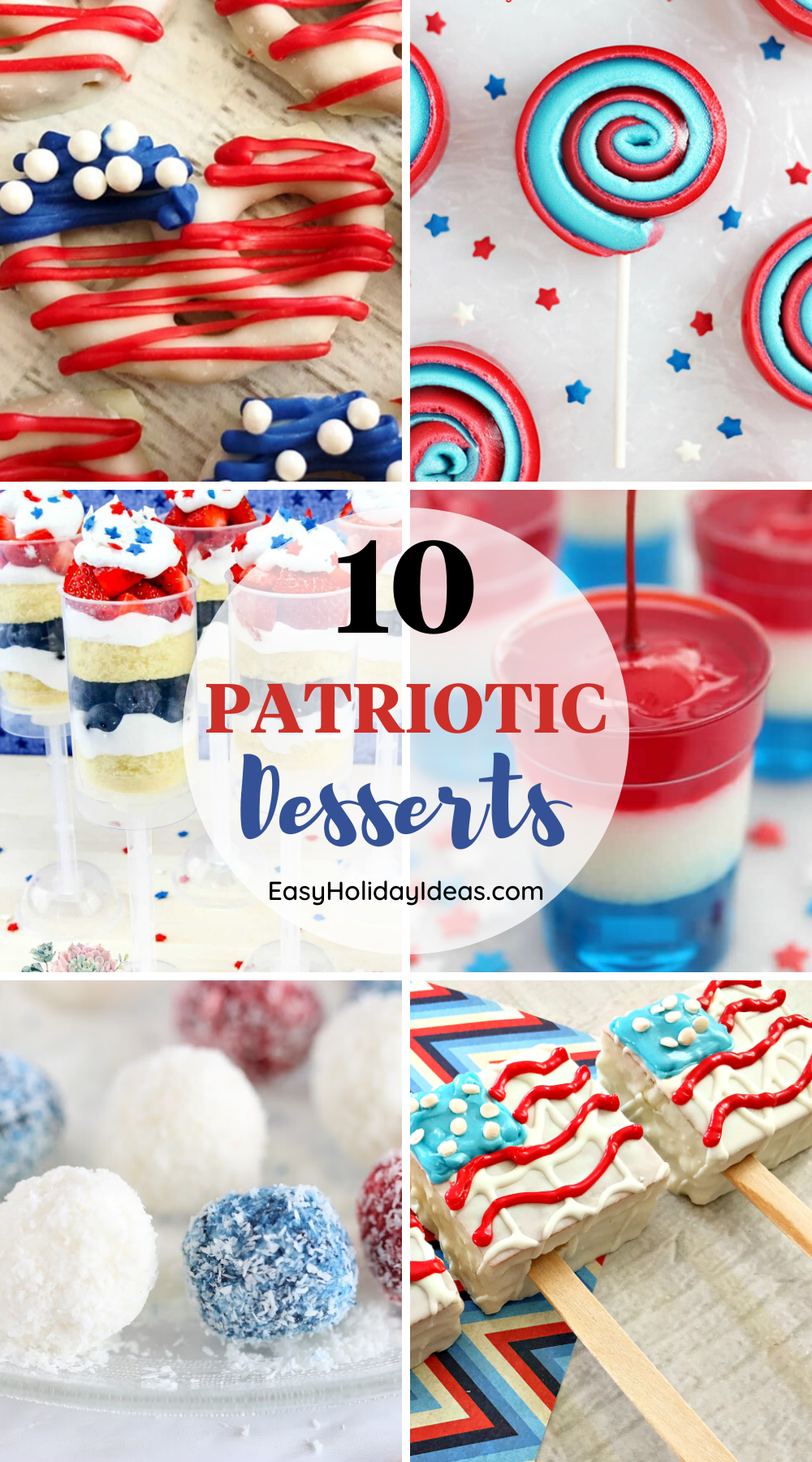 Fourth of July is a day to spend with your family, celebrating our nation's independence, and a perfect red, white, and blue day! You'll want to grab all the strawberries, blueberries, and raspberries you can find (and some sugar) , and start making some of these desserts before the fireworks begin.
Red White and Blue Desserts
These Red White and Blue Desserts are delicious treats everyone will love – and they're all super patriotic, too! Even just making a few of these 4th of July themed treats will make your party one of the most festively on themed ones around.
No matter which ones you pick they'll be the perfect way to make your Fireworks Fourth of July Party picture worthy – and don't forget to pair these desserts with some of these Summer Grilling Recipes for the perfect all-around party!
If you can't get enough of all of the desserts here, there's always more! We love this collection of recipes from Fun Money Mom.