Best Thanksgiving Desserts to please everyone on your guest list. Pies & cakes, apple & pumpkin & so much more. Perfect for all your holiday entertaining. 
Recipes for the best Thanksgiving desserts are here to give you inspiration to make a delicious Thanksgiving dessert this year.
Everyone needs a go-to Thanksgiving dessert recipe to help them celebrate the holiday. Many people are drawn to the type of Thanksgiving desserts that are quick and easy to make, so you will find those on our best Thanksgiving desserts list, but you will also see recipes for homemade, classic Thanksgiving desserts.
With so many great recipes to choose from, there's sure to be a favorite here for everyone!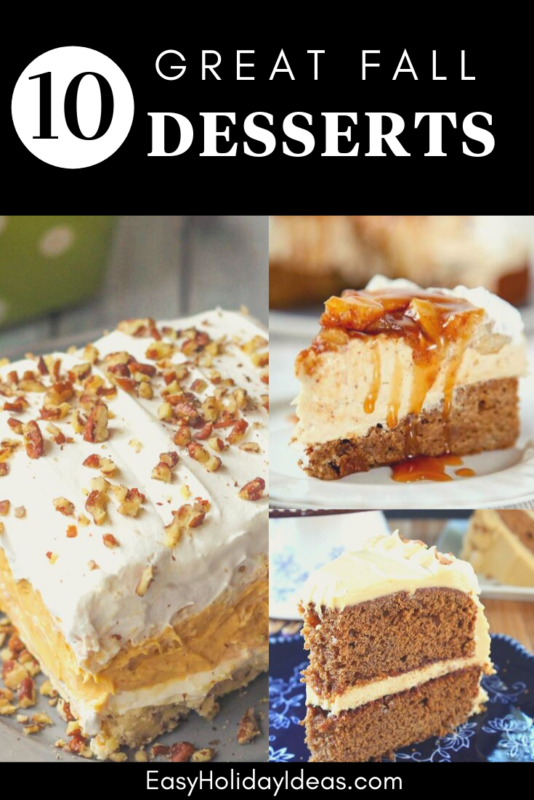 Don't forget to bookmark your favorites so you have them handy, or Pin them to your favorite recipes board on Pinterest.
OK, here they are… our list of the best Thanksgiving desserts!
Thanksgiving Recipes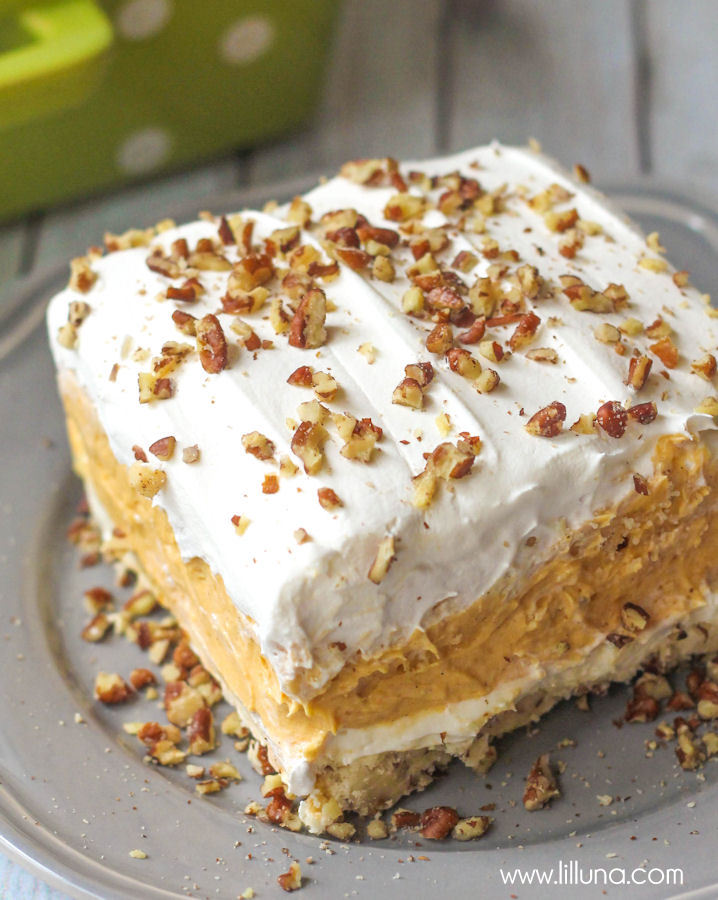 Delicious Pumpkin Delight – with whipped topping, pecans, pumpkin spice, pumpkin puree, cream cheese and white chocolate instant pudding mix. Via lilluna.com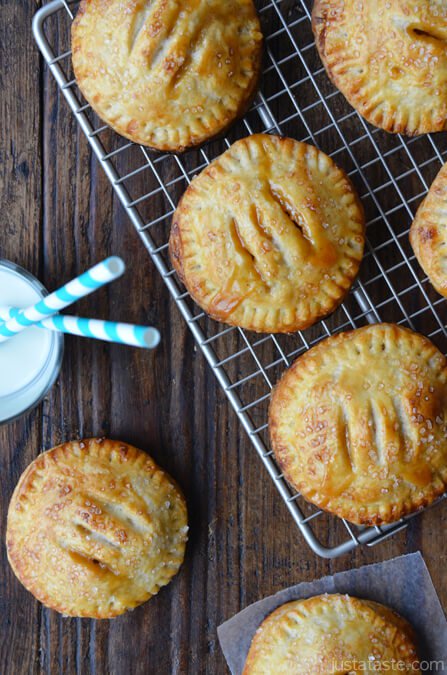 Salted Caramel Apple Hand Pies – A quick and easy cream cheese pie crust envelops tangy apples and salted caramel for a handheld treat. Via justataste.com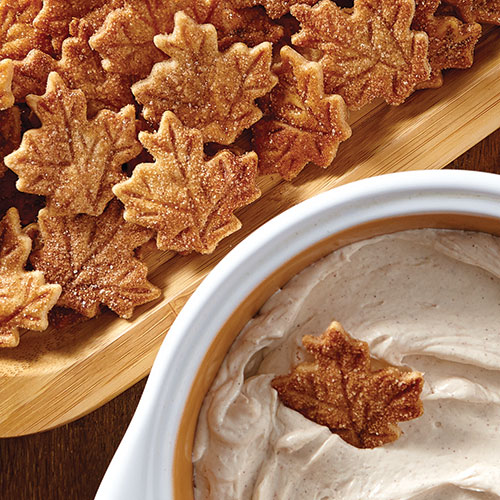 Pie Crust Chips & Cinnamon Dip – Such a simple dessert that's different and unique from any pie at the table! Via pamperedchef.com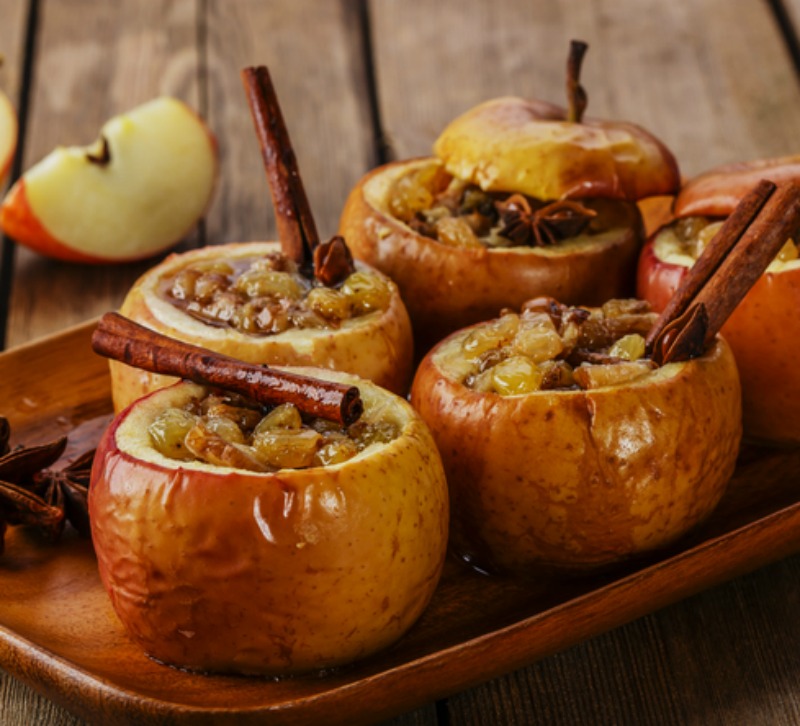 Baked Honeycrisp Apples – For a decadent dessert, add a dollop of your favorite ice cream.  Oh my goodness, YUM! Via worthingcourtblog.com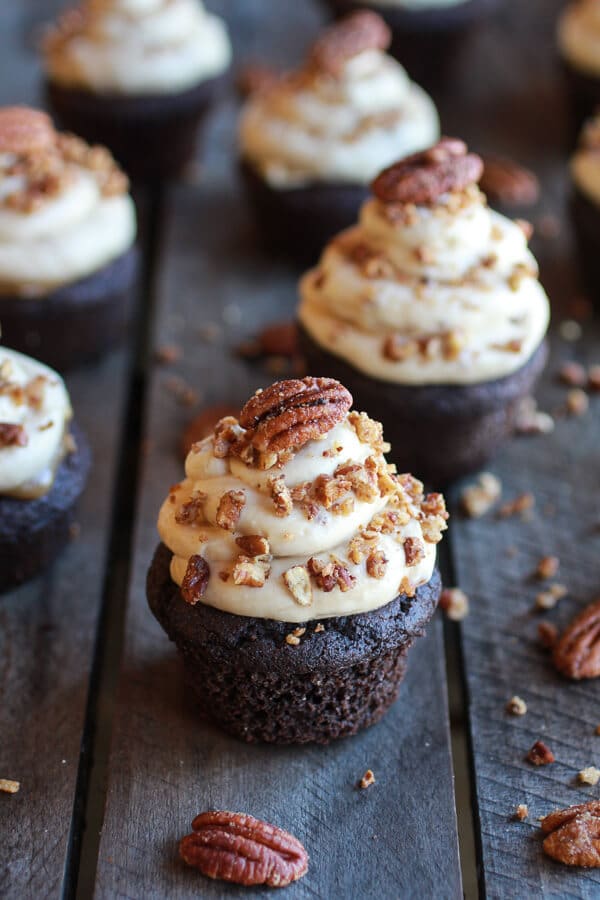 Chocolate Bourbon Pecan Pie Cupcakes with Butter Pecan Frosting – Quite simply, the best cupcakes this side of the Mississippi. Via halfbakedharvest.com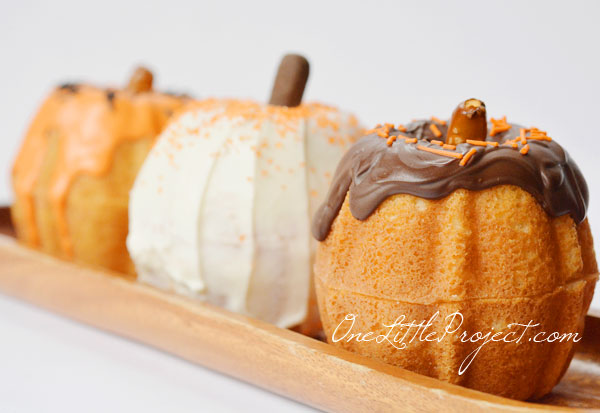 Mini Bundt Cake Pumpkins – An adorable and pretty dessert for Halloween or Thanksgiving! Via onelittleproject.com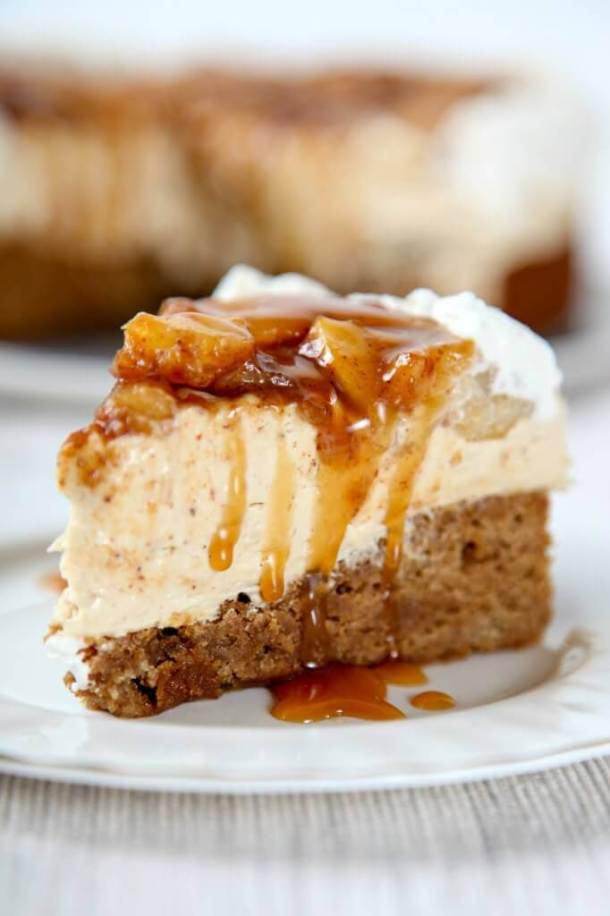 Caramel Apple Cheesecake – With a creamy cheesecake that's inside of a cinnamon blondie crust that's topped with cinnamon apples and caramel! Via thebestblogrecipes.com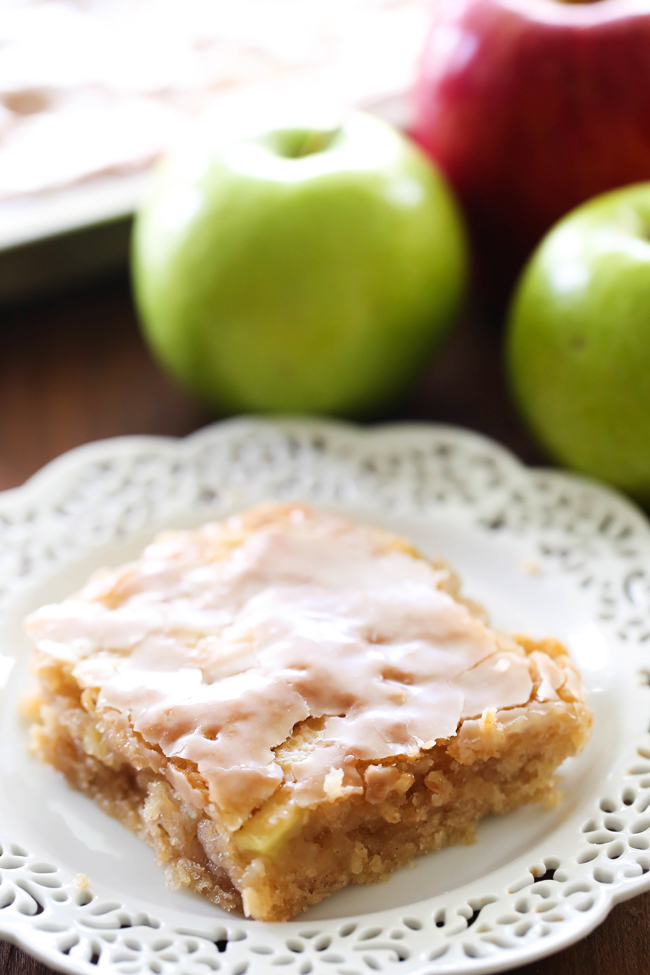 Caramel Apple Sheet Cake – this delicious apple cake is perfectly moist and has caramel frosting infused in each and every bite! Via chef-in-training.com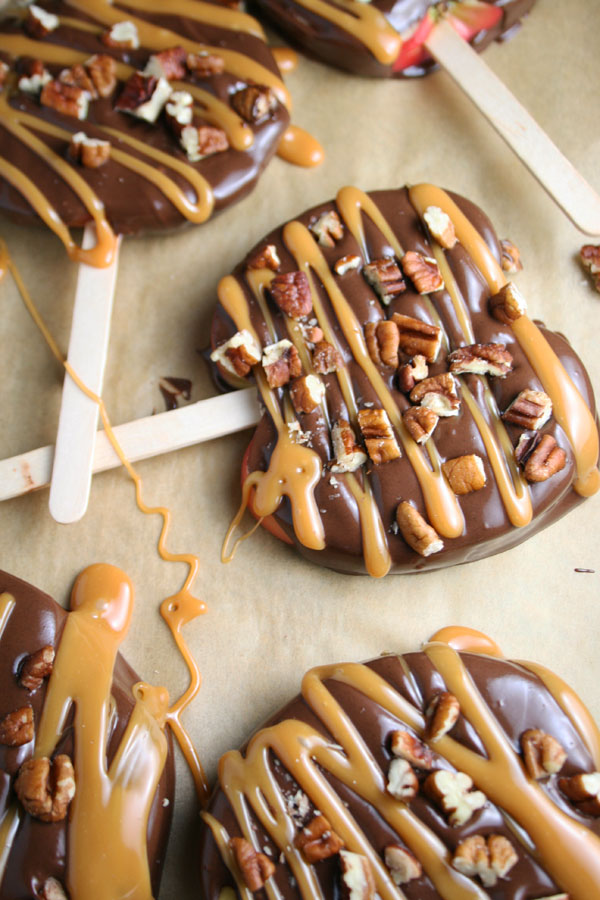 Chocolate Turtle Apple Slices – thick slices of Fuji apples covered in melted chocolate, drizzled with caramel and topped with nuts. Via momlovesbaking.com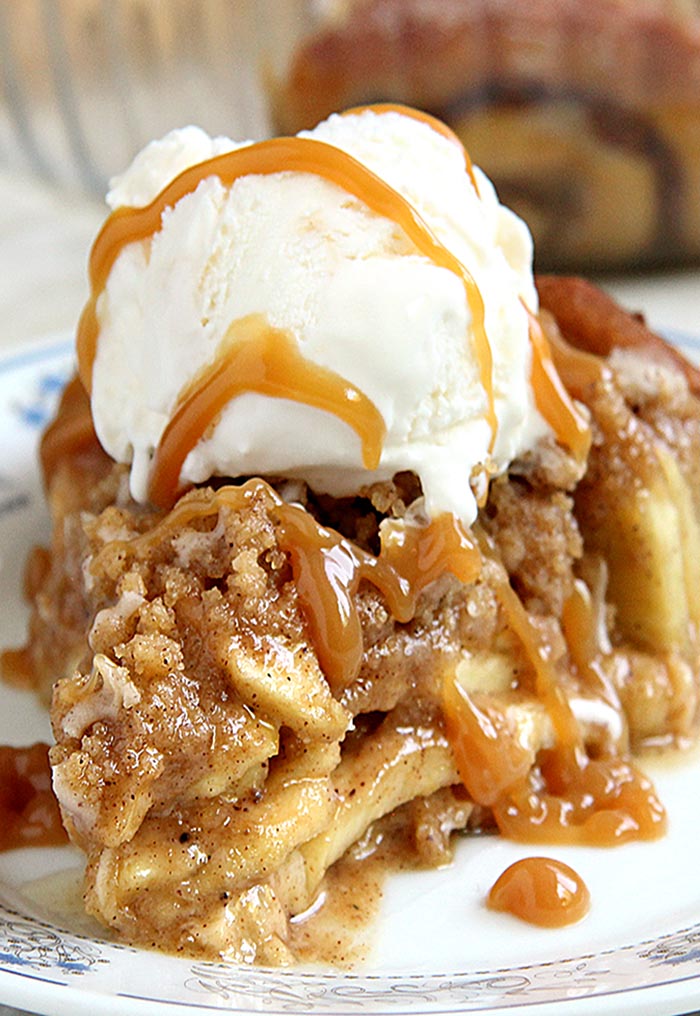 Cinnamon Roll Apple Pie – Using homemade apple pie filling, refrigerated cinnamon rolls, and crumb topping to create a delectable, easy FALL Dessert. Via cakescottage.com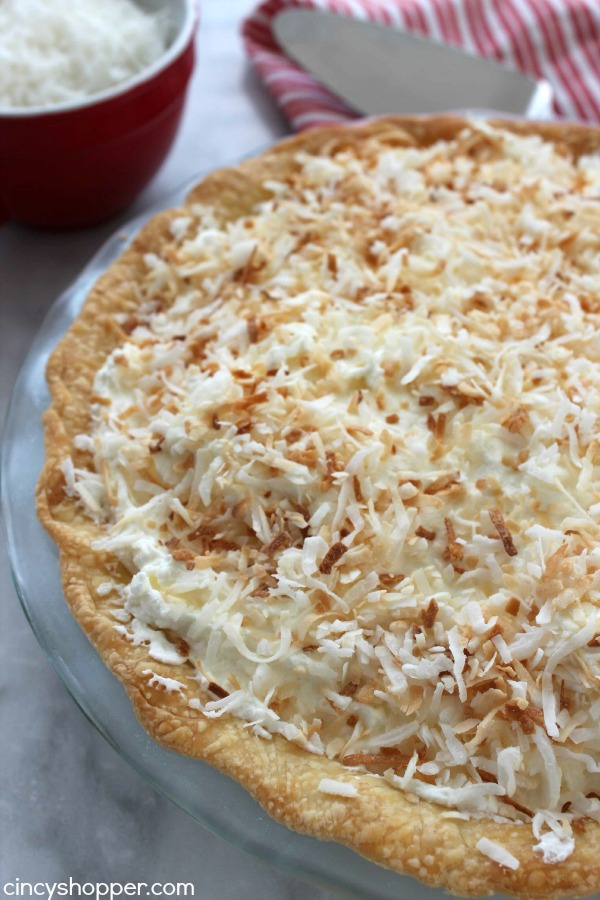 Coconut Cream Pie – super simple to make and makes for a great dessert. Via cincyshopper.com
Gingerbread Cake with Molasses Cream Cheese Frosting – This gingerbread cake is full of delicious molasses flavor in every bite! Super delicious! Via greatgrubdelicioustreats.com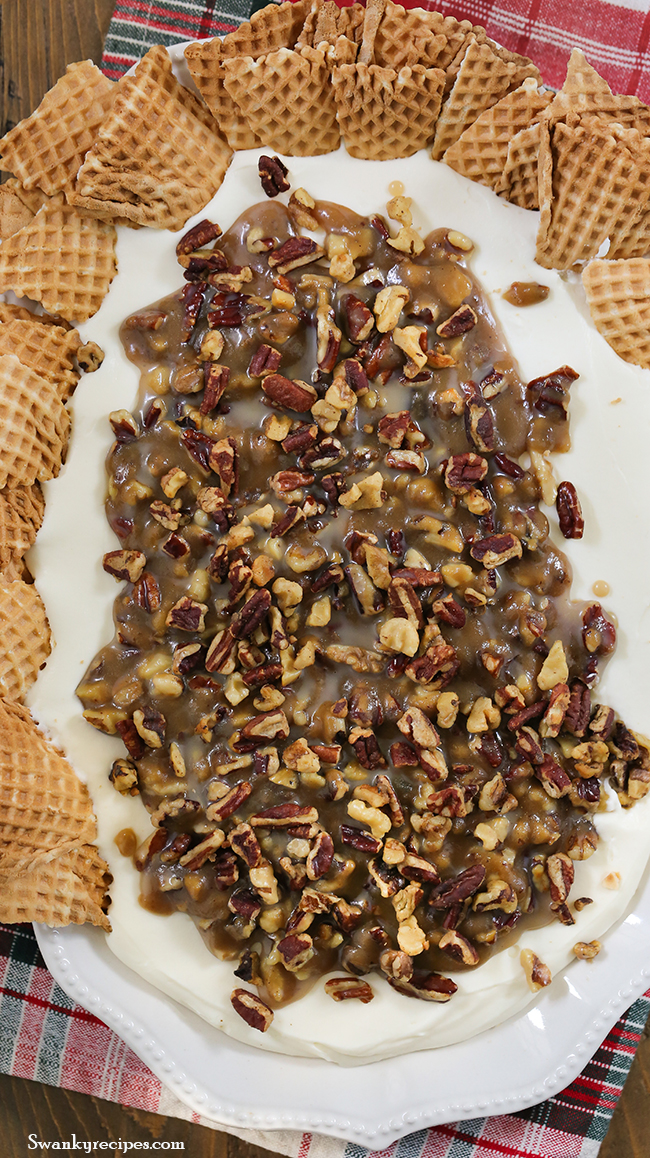 Pecan Praline Dip – Warm brown sugar and butter pecan pralines paired with a Chantilly-based cream dip.  A truly classic southern staple served up for the start of fall. Via swankyrecipes.com
Best Thanksgiving Desserts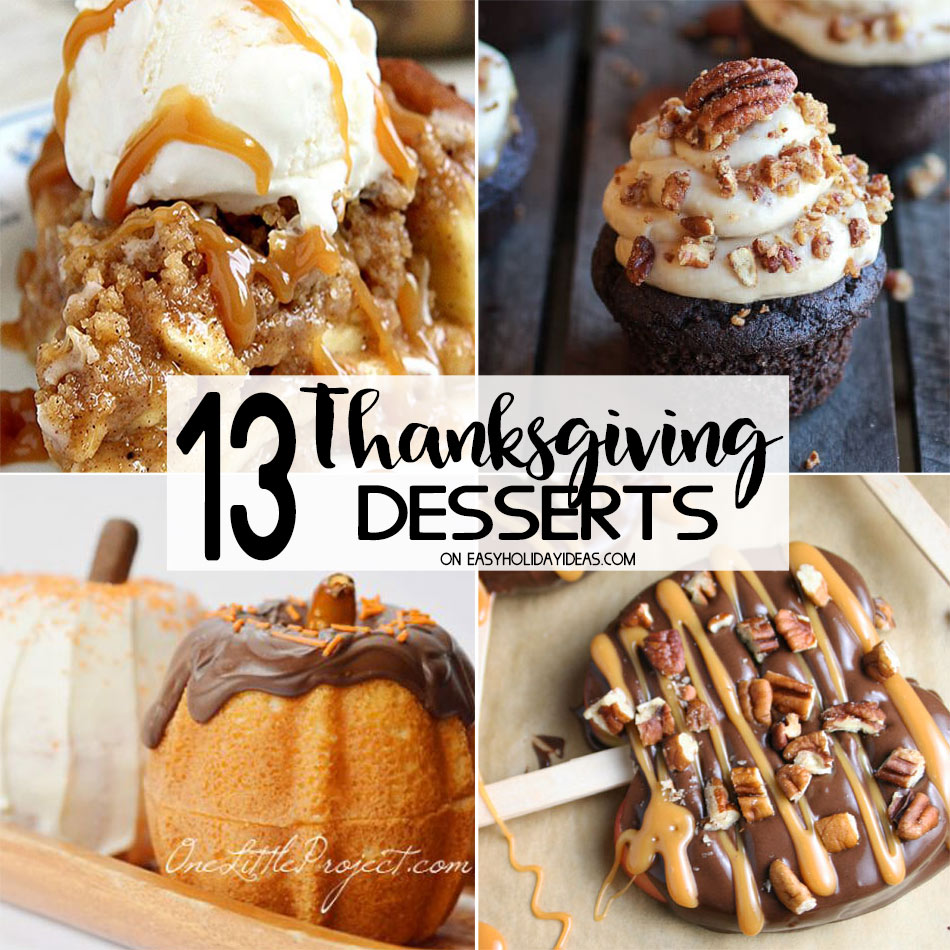 While you're doing your Fall Party Planning, you may even want to add in a few Candy Corn Desserts or Holiday Drinks to your celebration!