Best Healthy Breakfast Recipes, you'll find everything from crazy-easy breakfast muffins, to overnight oats. Awesome recipes for an amazing breakfast.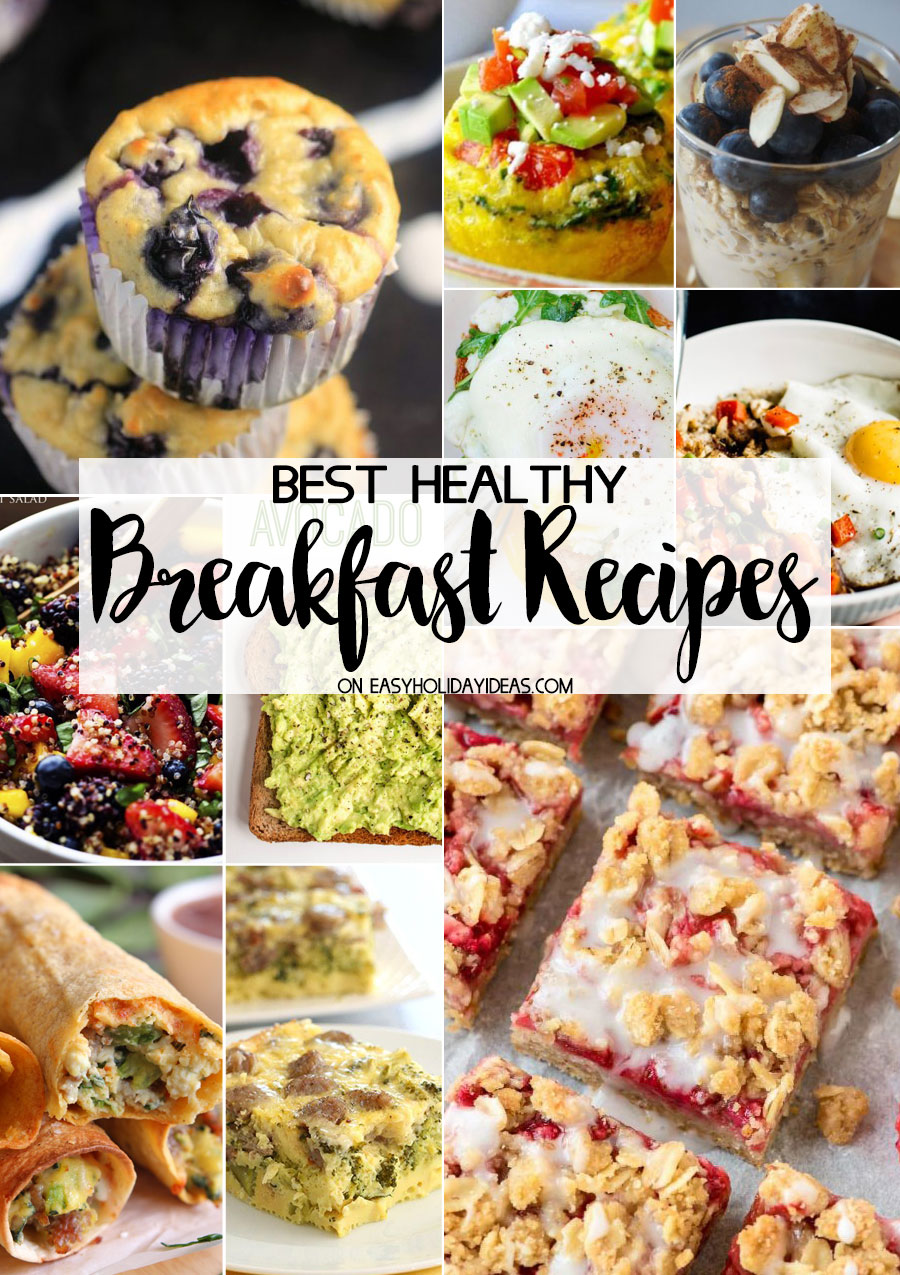 Healthy breakfast recipes are what many people want for the start of a new year. If your New Year's resolution is to eat healthier breakfasts, this recipe collection is perfect for you!
Not only will these healthy breakfast recipes fuel your body with wholesome foods and good nutrition, they may even help you to feel healthier! We've gathered some of the best healthy breakfast recipes that we could find. These easy breakfast recipes are delicious and will help you get the new year off to a healthy start.
With so many healthy breakfast recipes to choose from, there's sure to be a favorite here for everyone!
Best Healthy Breakfast Recipes
You'd be surprised how many healthy breakfast ideas require very little effort when put into practice. You know what your morning is like – there are some mornings where it's everything you can do to will yourself out of bed and grab a fistful of cereal or a granola bar on your way out the door.  These are some of the best healthy breakfast recipes!
You're about to find everything from crazy-easy breakfast muffins you can make ahead of time to overnight oats you can deal with the night before and have an amazing breakfast in the morning.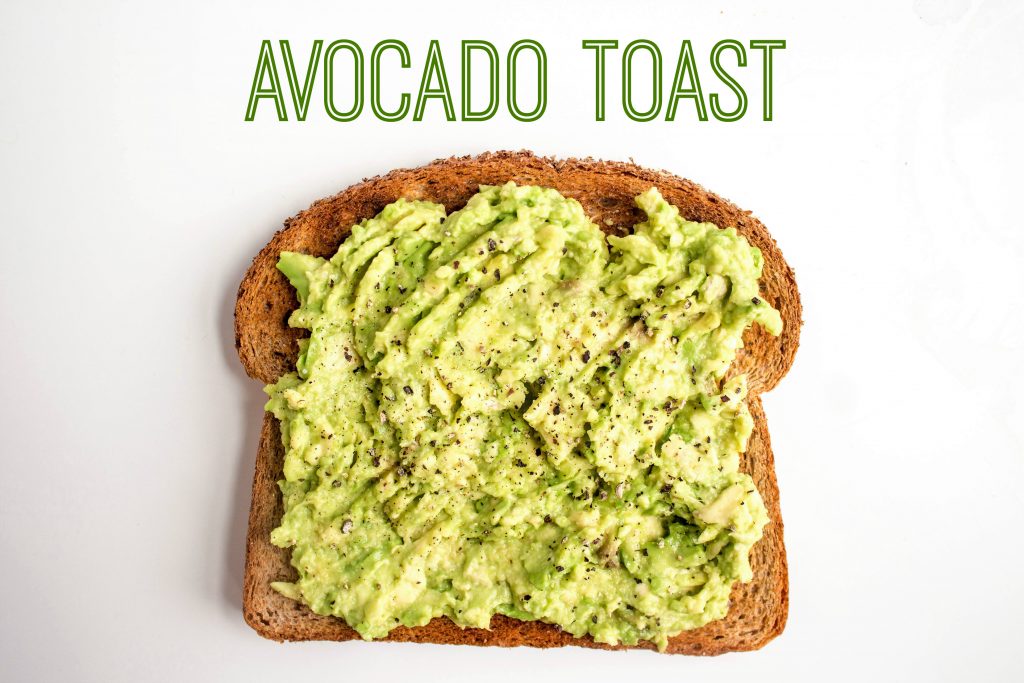 Avocado Toast – it's delicious, filling, and so good for you with all the healthy fat! There are so many amazing ways to change this up, too! via Fannetastic Food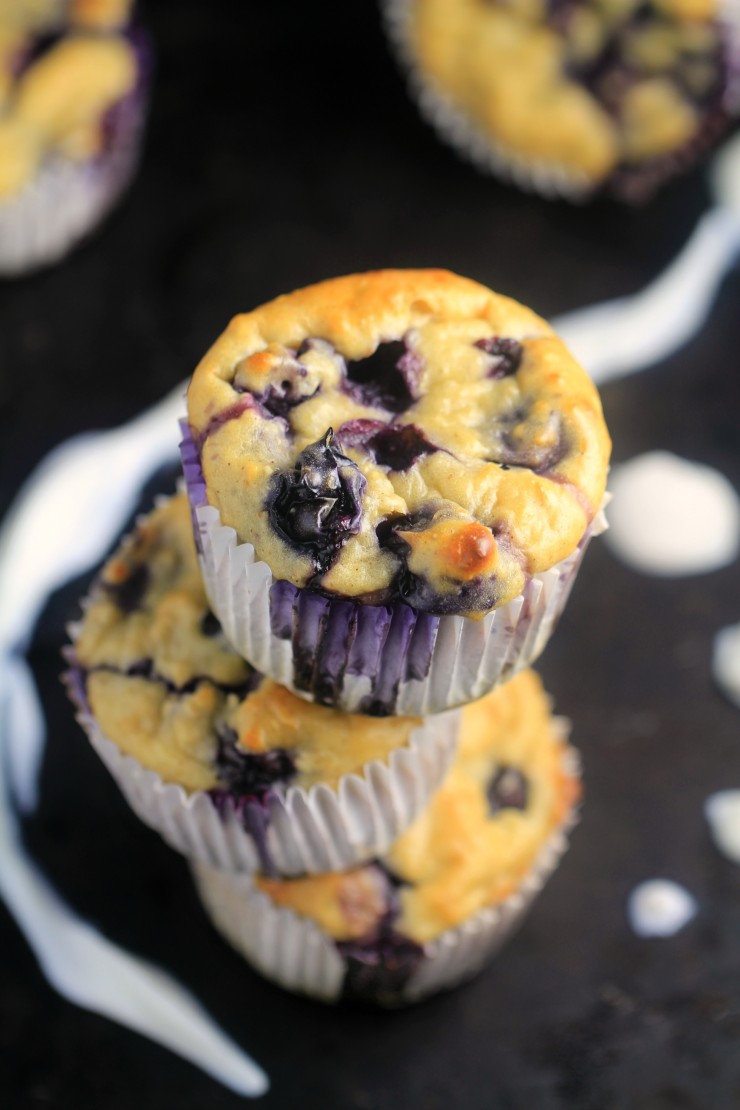 Blueberry Oatmeal Greek Yogurt Muffins – These Blueberry Oatmeal Greek Yogurt Muffins are bursting with blueberries and oats and make for a healthier muffin made with NO butter or oil! Perfect for breakfast, dessert or a light snack. via Frugal Mom Eh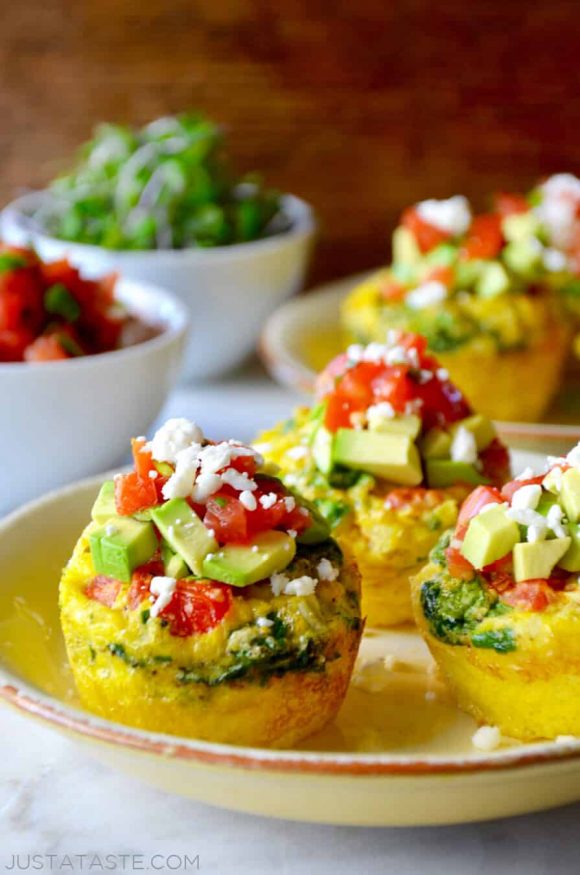 Healthy Breakfast Egg Muffins – Consider these perfectly portable egg muffins to be the equivalent of handheld omelettes. They're high in protein and low in carbs, making them the ultimate breakfast-on-the-go. Best of all? You can customize the fillings and toppings to suit your tastes. via Just a Taste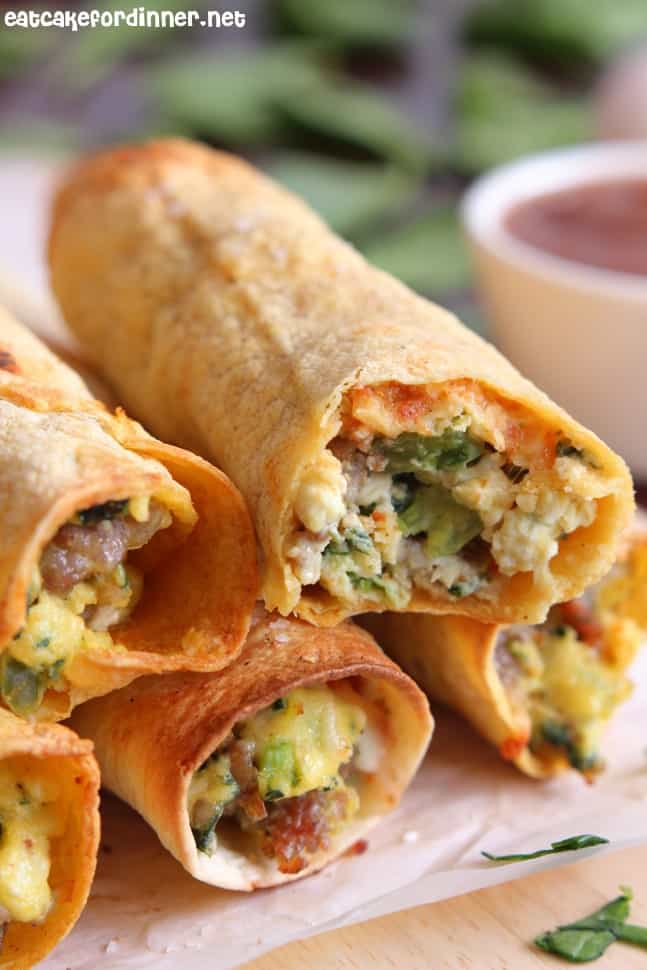 Baked Breakfast Taquitos – A baked taquito that is crispy on the outside and loaded with flavorful breakfast ingredients on the inside. via The Recipe Critic
Breakfast Recipes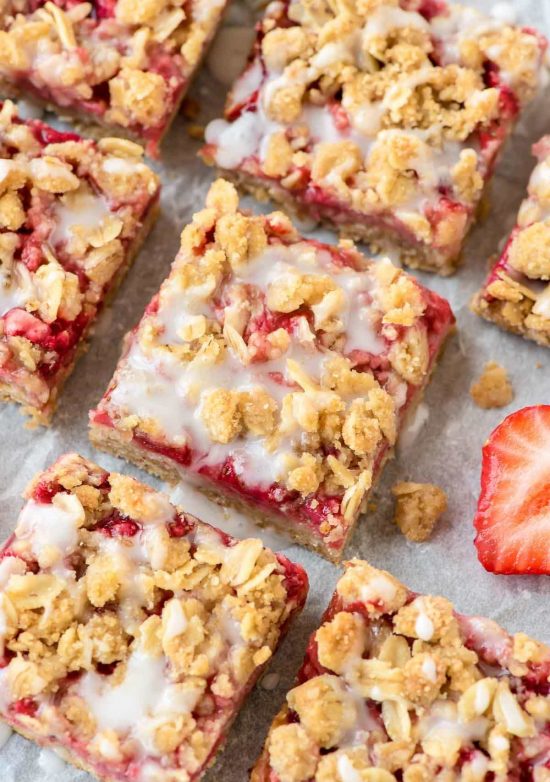 Strawberry Oatmeal Bars – A cross between a soft bar cookie and a streusel-topped crumb bar, these sweet treats are the perfect use for fresh strawberries! via Well Plated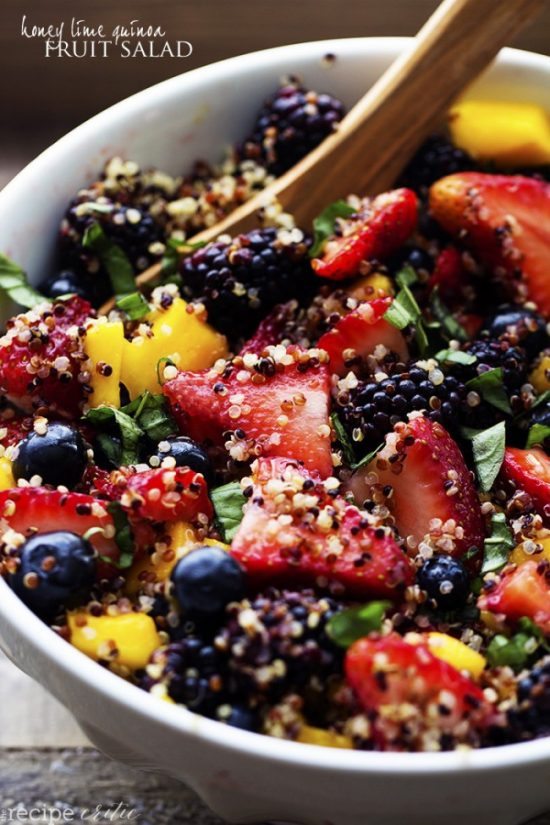 Quinoa Fruit Salad– Quinoa, strawberries, blueberries, blackberries, and mango combine in this incredible salad.  The fresh fruit and quinoa are glazed with a honey lime dressing and it will be a hit wherever it goes! via The Recipe Critic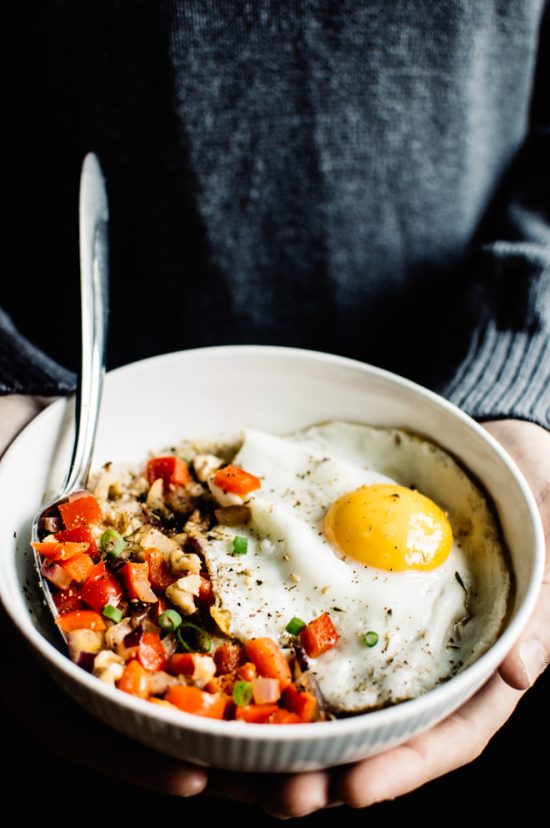 Oatmeal and Fried Egg -You need to try this delicious cheesy oatmeal that's topped with the perfectly fried egg! Ready in less than 10 minutes!via Healthy Nibbles and Bits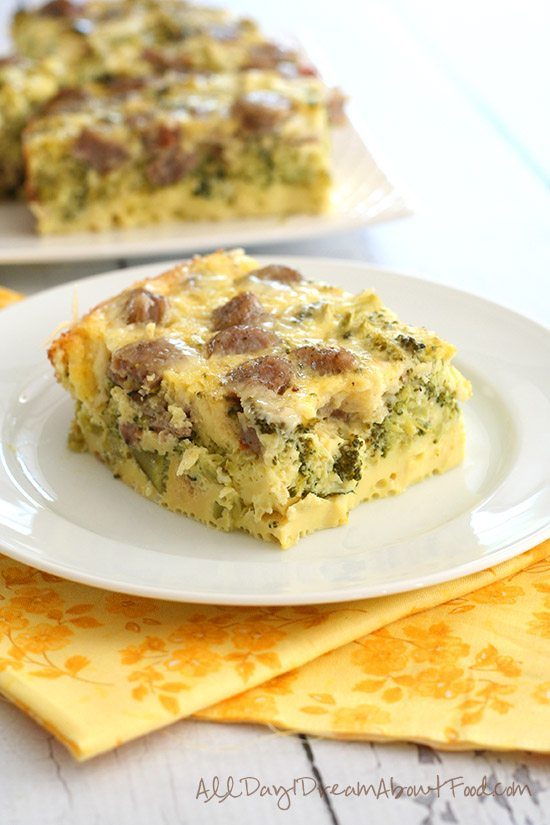 Slow Cooker Egg Casserole – This low carb slow cooker breakfast casserole will make your mornings all the brighter. Packed with broccoli and breakfast sausage for a healthy start to your day.  via All Day I Dream About Food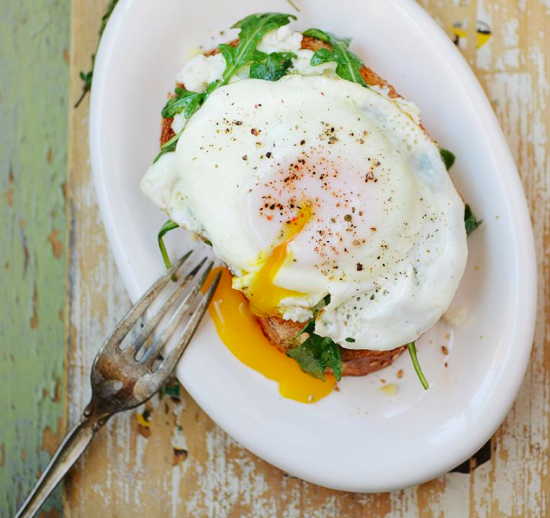 Open Face Breakfast Sandwich – This recipe can make a quick, easy and light lunch or dinner. The beauty of it is that it's very flexible and you can substitute in your favorite ingredients – via Muy Delish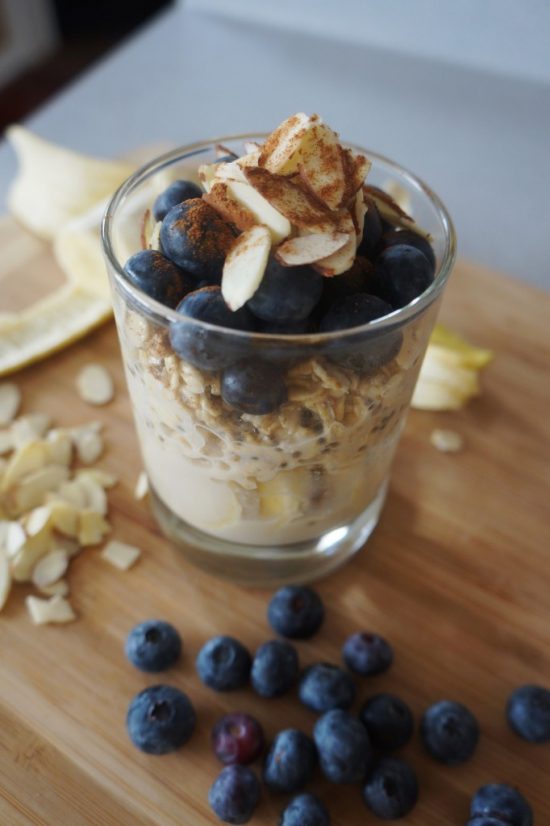 Blueberry Almond Overnight Oats– These Blueberry Almond Overnight Oats are one of the easiest, simplest, healthiest breakfasts for rushed weekday mornings. Most of the prep is done the night before and all you need to do before you eat is assemble the oats. It does not require any cooking AT ALL.  via Busy Girl Healthy World 
Best Healthy Breakfast Recipes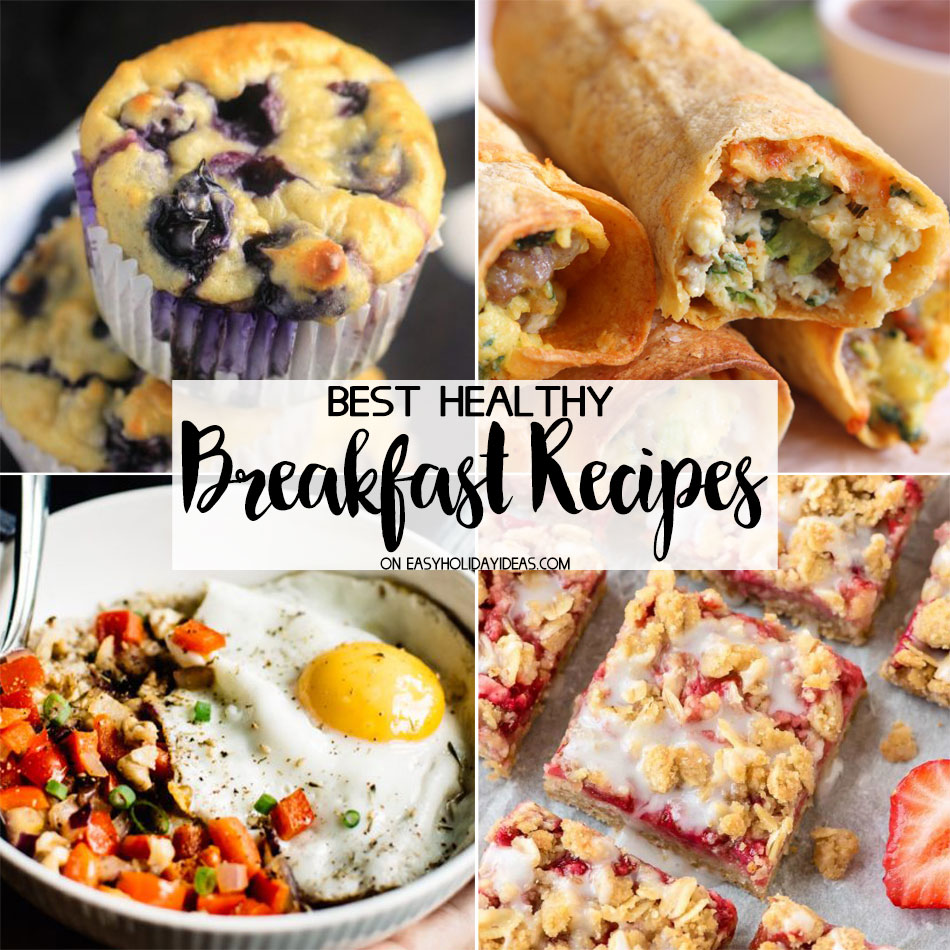 For more delicious recipes, you may also want to check out these Best Smoothie Recipes (great for breakfast!) and even toss in some of these Pumpkin Recipes for a yummy, quick breakfast!