Amazing Microwave Recipes go beyond reheating leftovers. Check out these super creative breakfast, lunch, dinners & even dessert recipes that go way beyond the typical microwave meals. Delicious!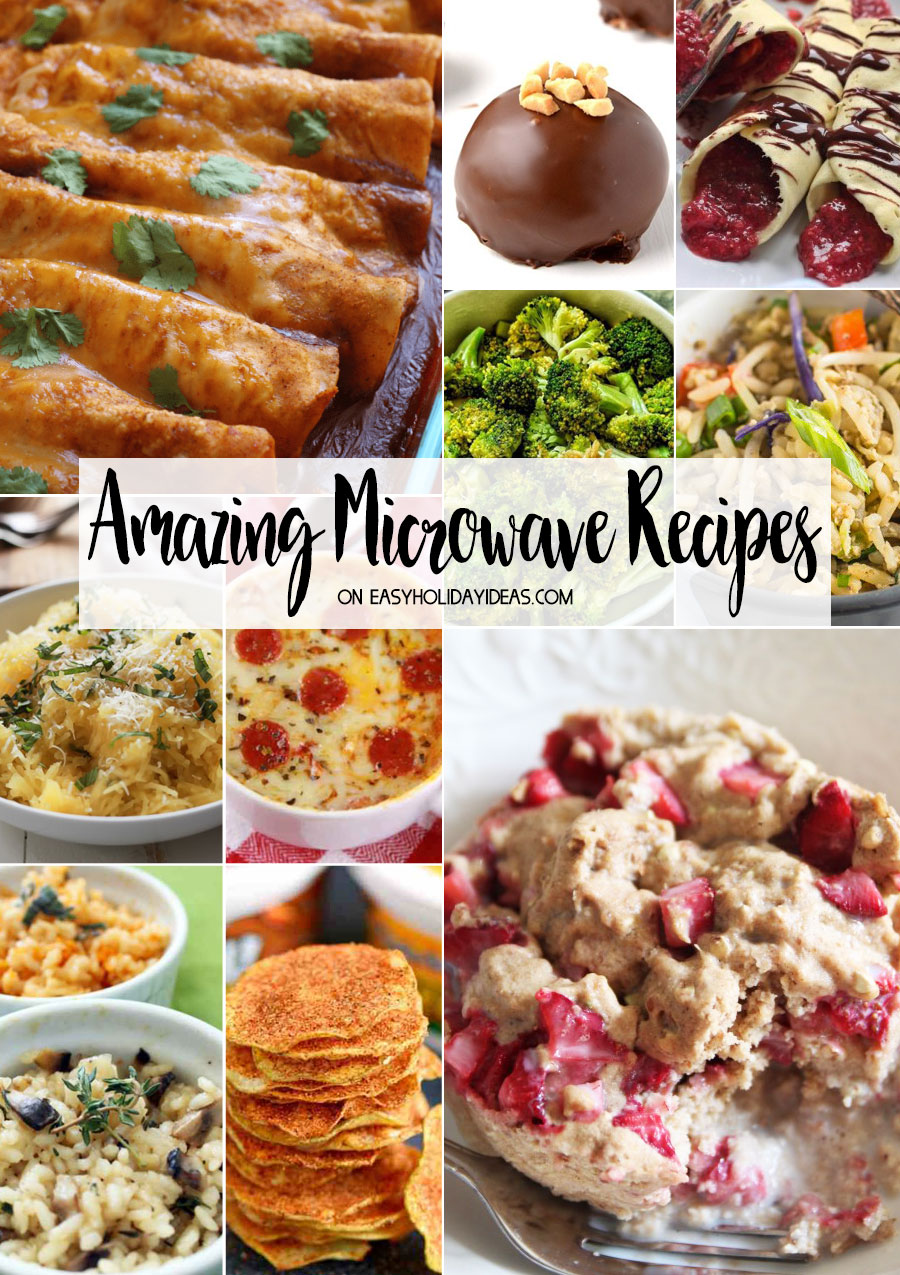 Did you know that you can do more than re-heat food in the microwave? More & more people are getting super creative in the kitchen while using just their microwave ovens. It is pretty genius really! No flame, ready in just a few minutes. All this makes for great eating for college students, those that are single or even kids wanting to cook but are just too young to work the stove alone. We found casseroles, snacks & even desserts all created with just a microwave. Check these out – we think they will become your new favorites!
Amazing Microwave Recipes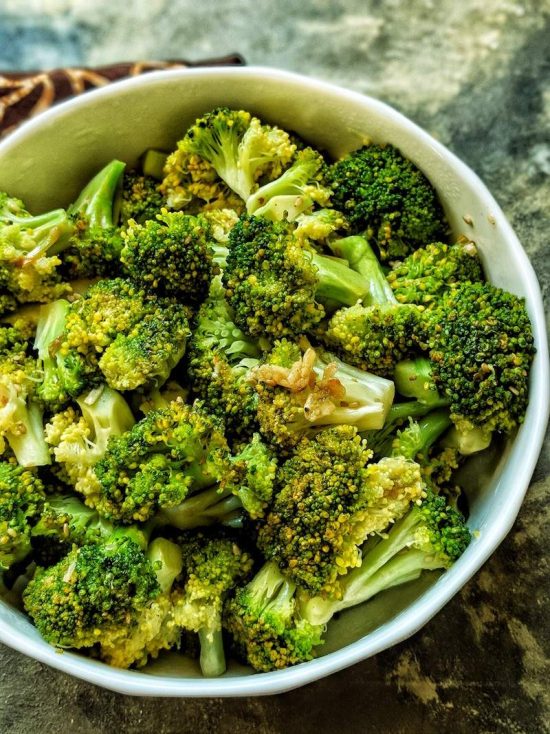 Easy Microwave Steamed Broccoli is a recipe that is ready in less than 7 minutes. Having peeled garlic in your refrigerator makes this even quicker. This broccoli side can be served by itself or used as a part of a quick dinner.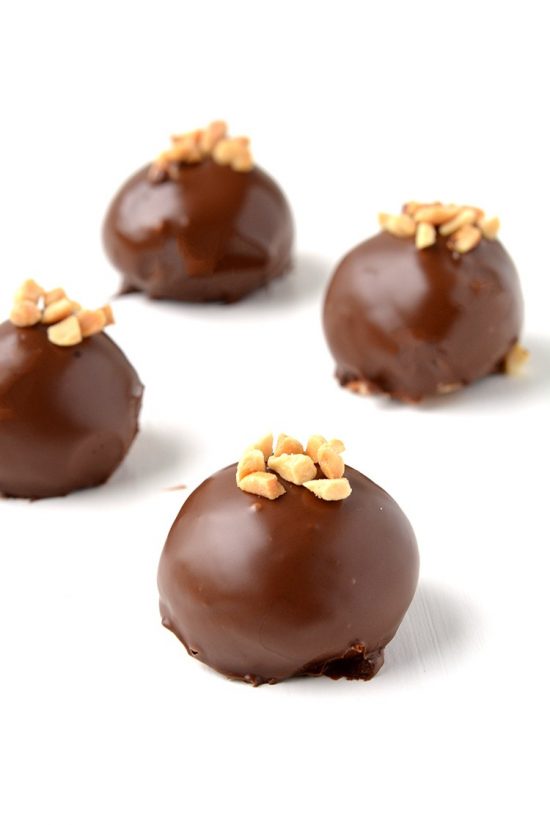 You're going to LOVE these gorgeous Caramel FudgeTruffles that – wait for it – are made in the microwave! That's right! No stove top, no oven, just a bowl, a spoon and a microwave.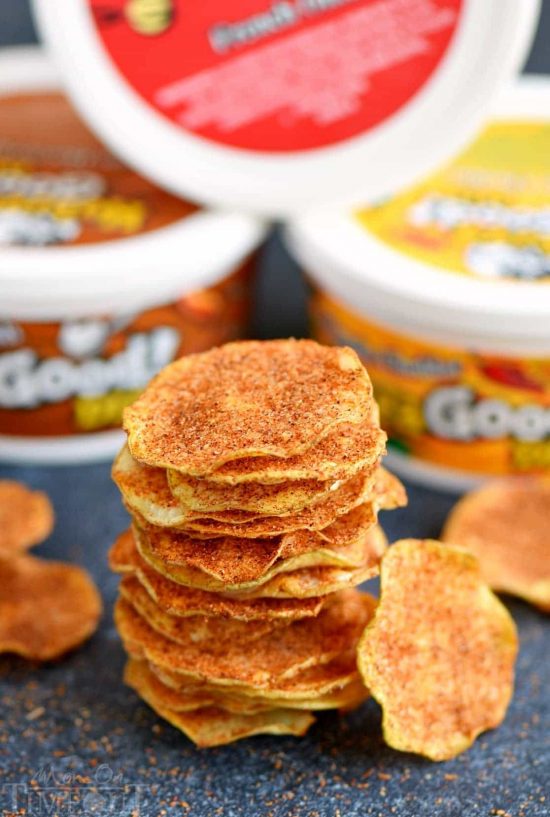 These Microwave BBQ Potato Chips are a cinch to make and are perfect for game day or snack time! A little sweet, a little salty, and a lot crunchy, these chips are sure to become your new favorite addiction!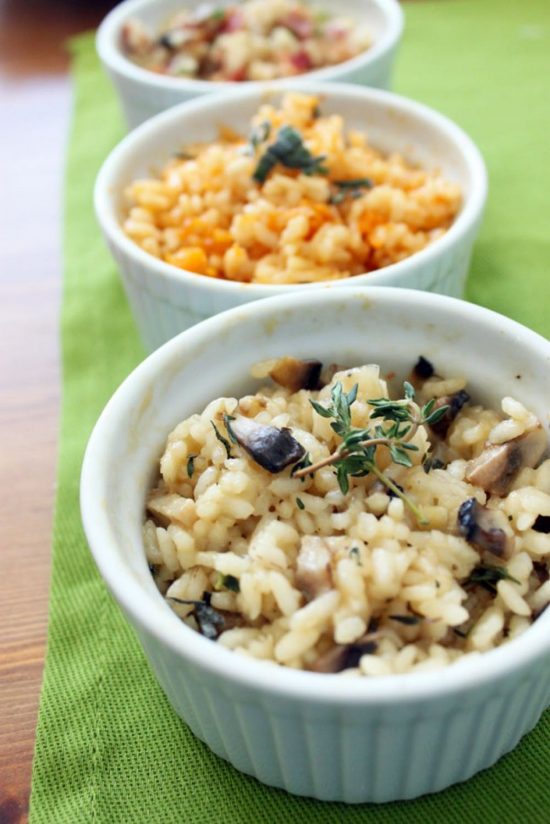 These 10 Minute Microwave Risotto Recipes are amazing for 2 reasons. First, you're making risotto in the microwave. Second, you're making it in 10 minutes. No more standing at the stove and stirring for an hour.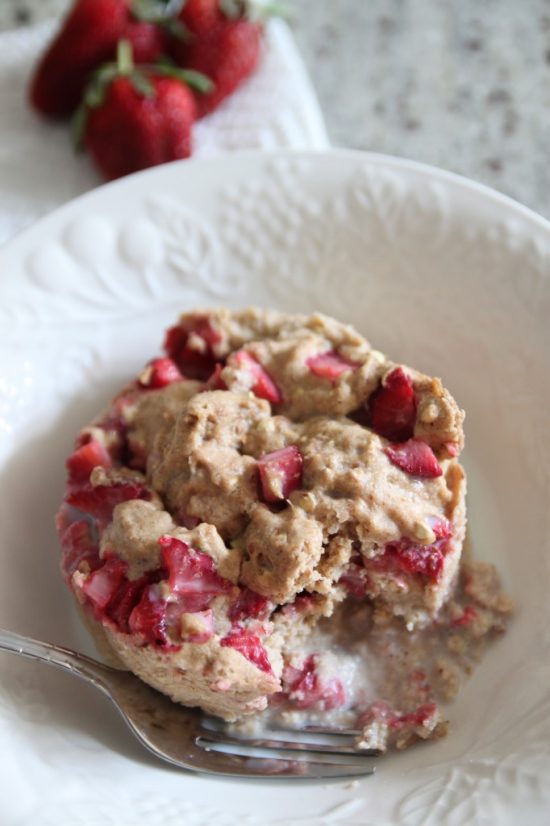 This Strawberry Snack Cake is hearty and filling without being too heavy. Full of juicy berries and crunchy buckwheat.
Microwave cooking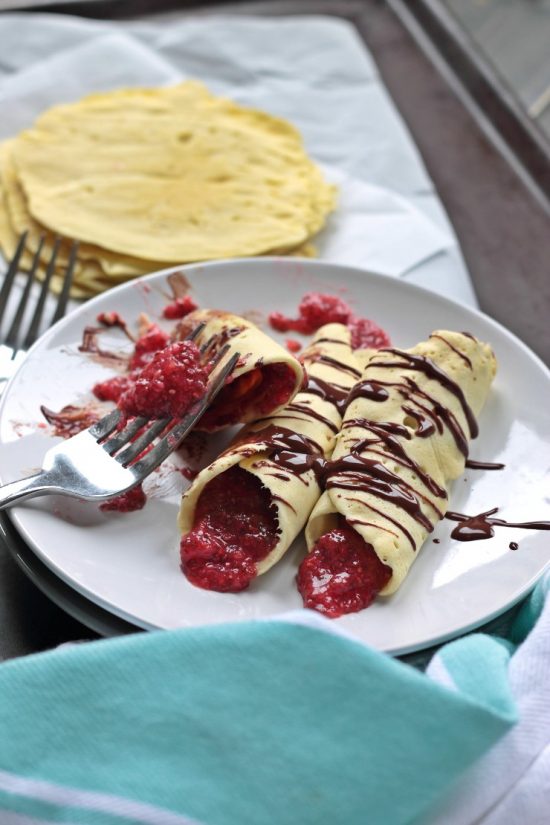 Crepes that are 100% paleo, made in the microwave in under one minute? YUP! These 30 second paleo microwave crepes are the next big thing in easy, microwavable treats.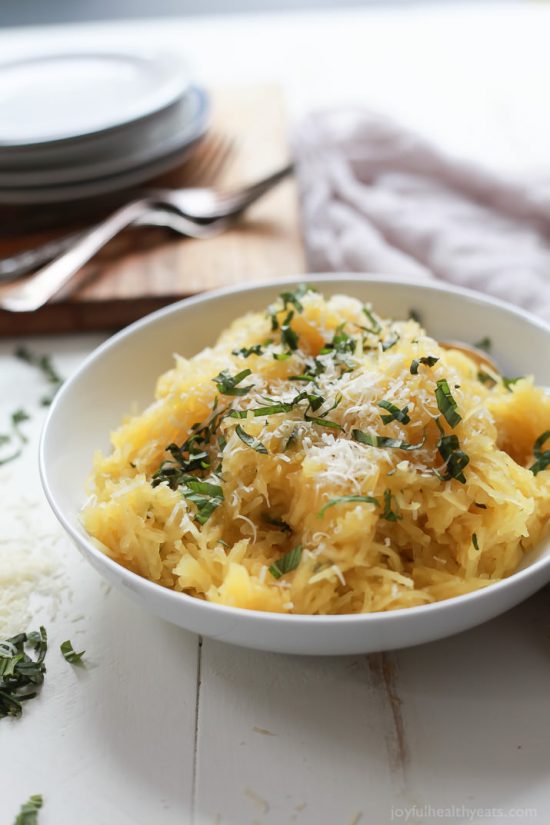 A 15 Minute way to make Spaghetti Squash that you will fall in love with, Parmesan Herb Microwave Spaghetti Squash. It's as easy as 1,2, … it needs to be on your table this holiday season!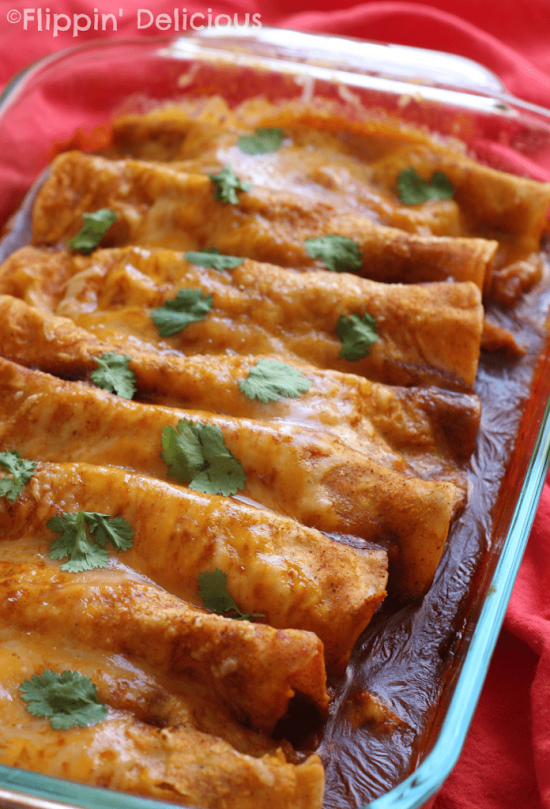 These 10 Minute Gluten Free Enchiladas are my go-to when I need to get dinner on the table quickly. Made in the microwave, they are ready in just minutes.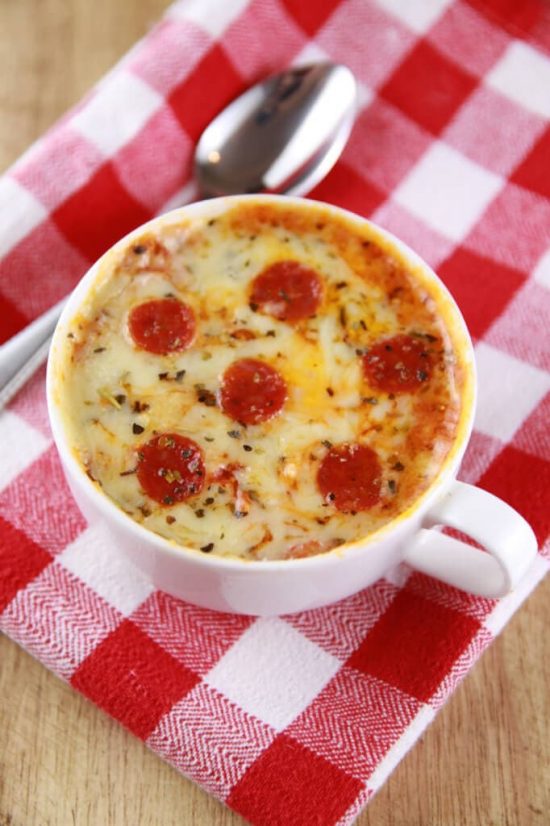 This single serving Microwave Mug Pizza can be whipped up in 5 minutes and eaten even faster. It's the perfect solution when you are on the go and want something homemade and satisfying.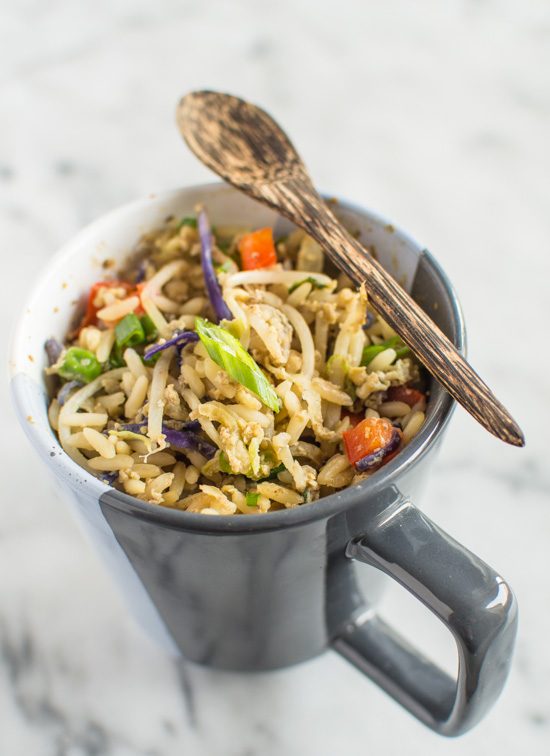 Did you know that you could cook egg fried rice in a mug? This flavorful fried rice is ready in minutes, perfect for those days when you are feeling hungry and impatient.
Recipes to cook in a microwave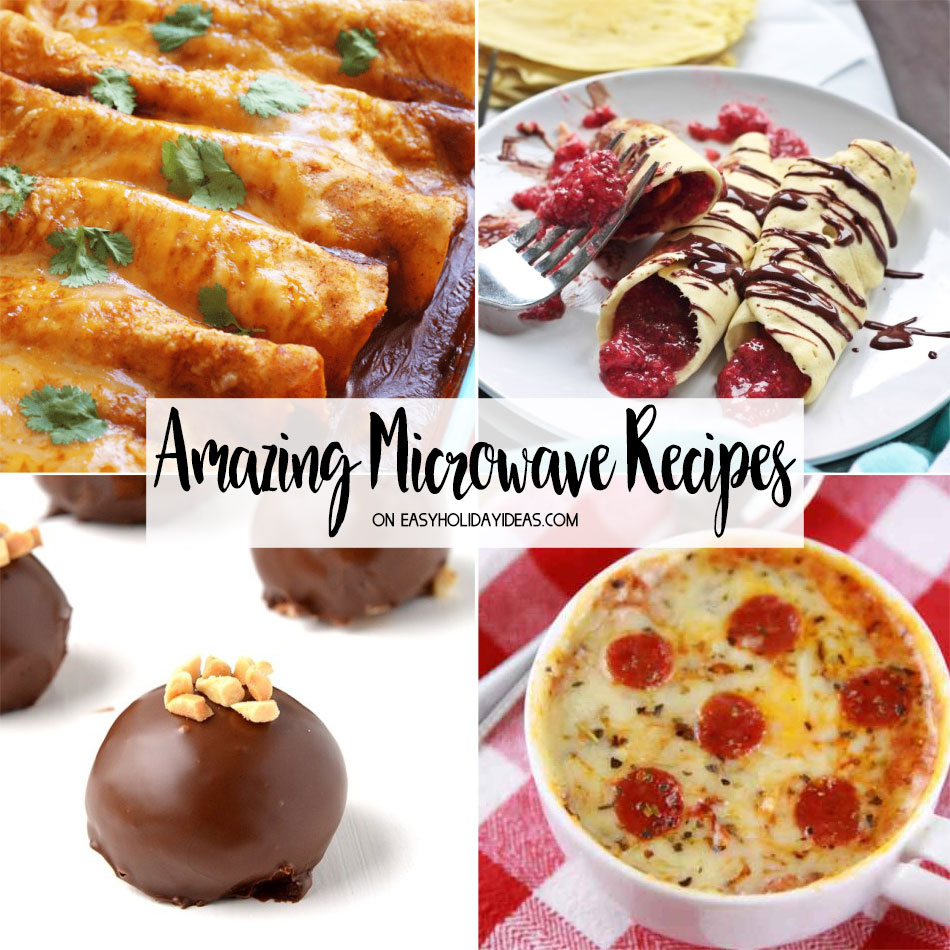 These are so clever & absolutely delicious! Enjoy!