Carrots make great snacks & are great additions to many meals as a side dish, drink or even breakfast. They just might be the perfect vegetable. Here are some Delicious Carrot Recipes you don't want to miss.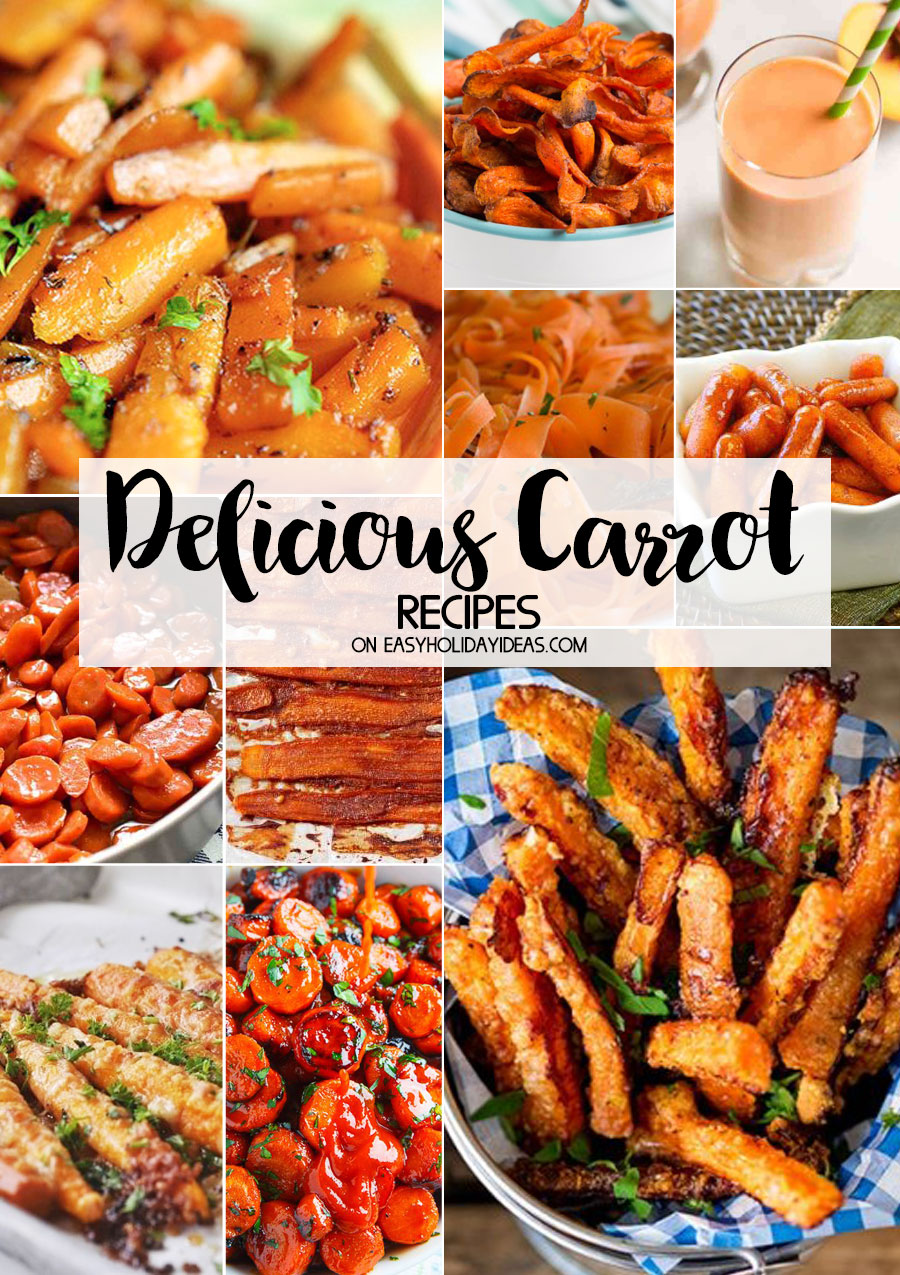 Carrots are such a great super food! They are incredibly versatile, which makes them perfect for adding to so many meals. Not only are they great for snacking but can be the star when added as a side dish, blended in a drink, added to a breakfast & so much more.
Side Dish Recipes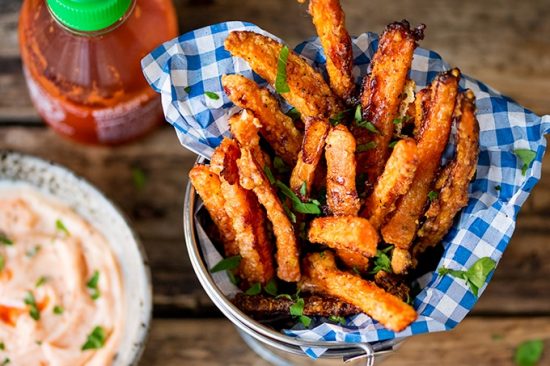 Baked Parmesan Carrot Fries  – Served with a spicy, creamy dip.  These Baked Parmesan Carrot Fries with Chili Mayo Dip make a great as a lunch, side dish or appetizer!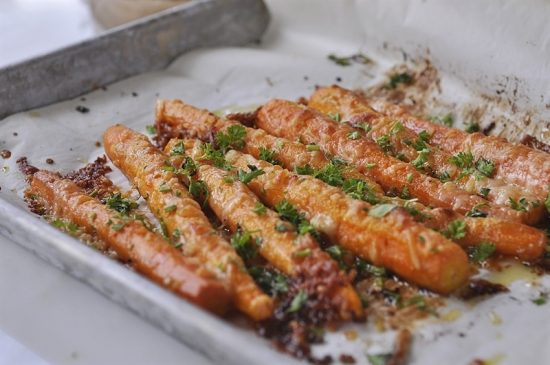 Parmesan Roasted Carrots – These are a sure fire way to get the kids and grown-ups to eat their vegetables!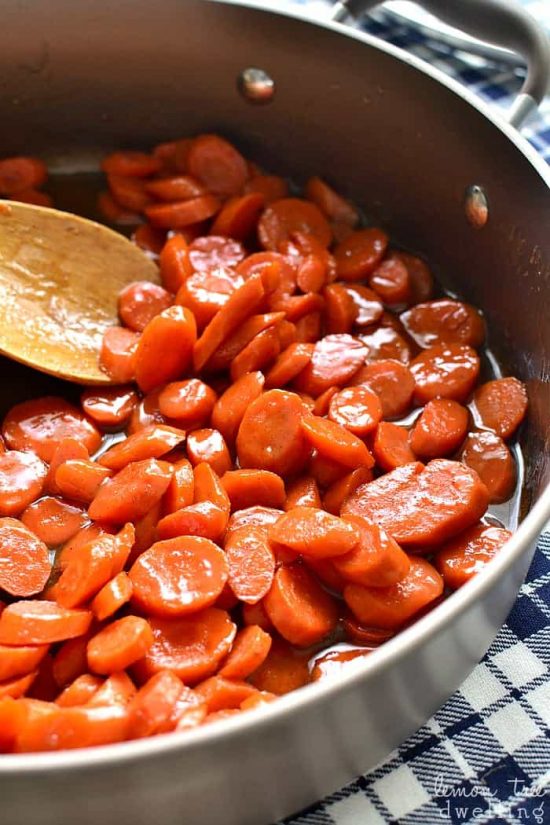 Brown Sugar-Glazed Carrots – Take carrots to a whole new level! Made with just 4 delicious ingredients, they come together quickly and make the perfect holiday side dish!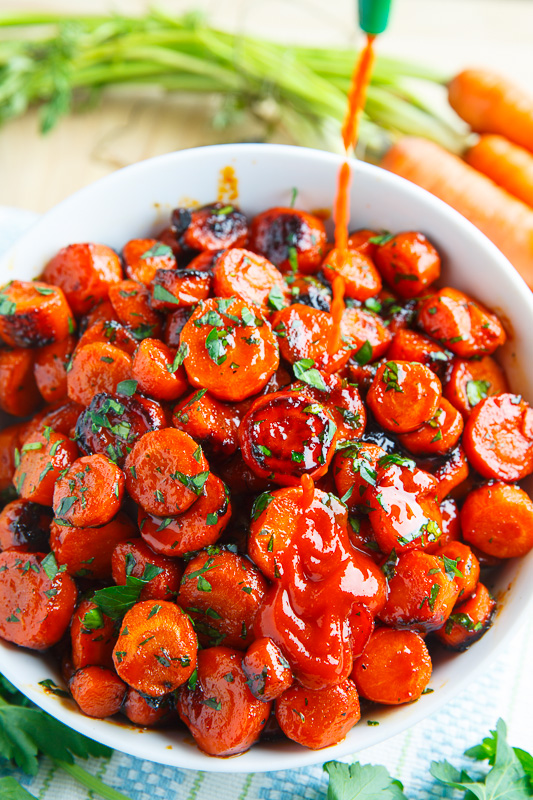 Honey Sriracha Roasted Carrots – Honey and sriracha are such an amazing combination of sweet and spicy and it works really well on these honey sriracha roasted carrots that are a great side dish for any meal!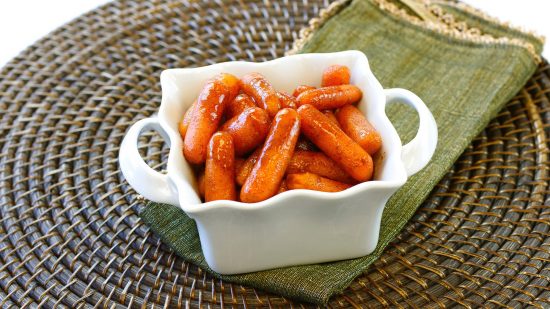 Slow Cooker Cinnamon Sugar Carrots – Finished with a brown sugar glaze, this delectable dish, with hints of cinnamon and ginger, is the perfect side to a savory meal.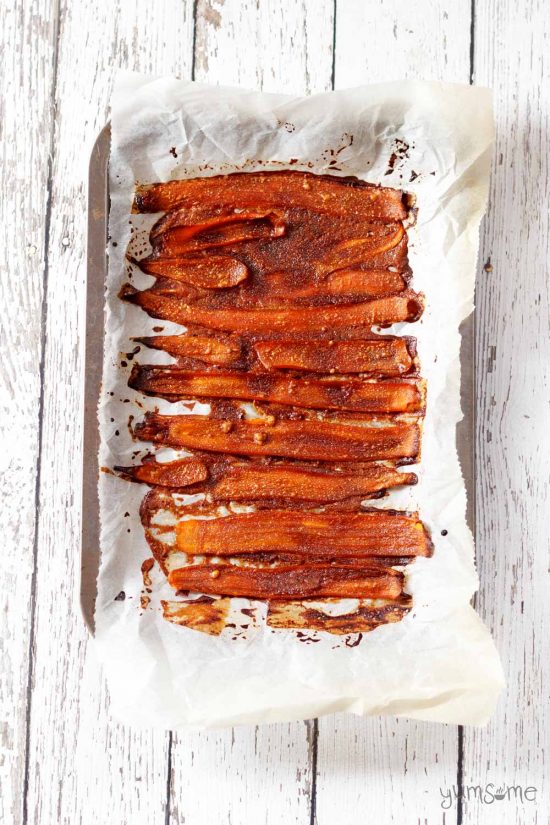 Carrot Bacon – Salty and sweetly smoky, this delicious, easy-to-make vegan bacon substitute is made from carrots and just five other store cupboard ingredients.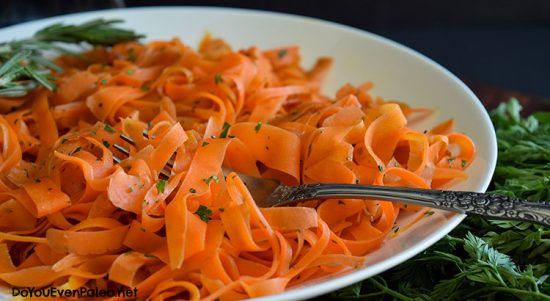 Carrot Ribbons – So carrot ribbons are pretty damn sweet. And carrot ribbons with rosemary butter are even better.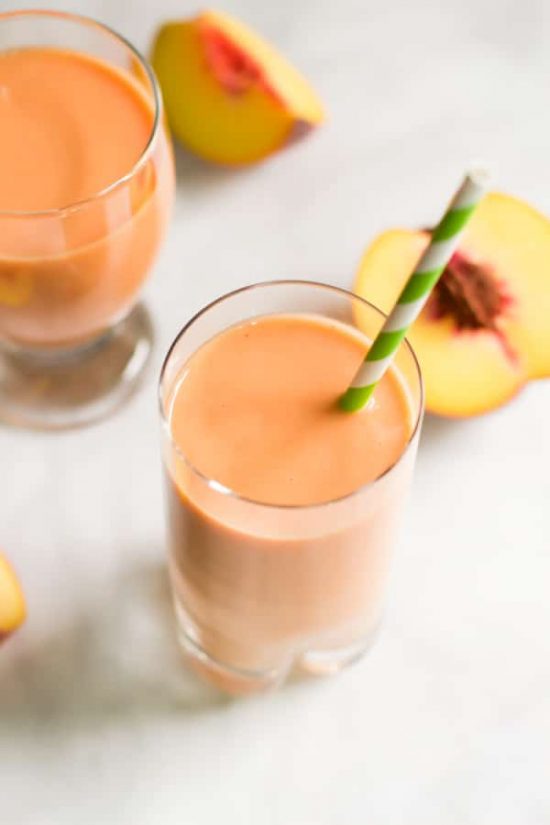 Peach Carrot Smoothie – This smoothie is healthy, delicious, and has only 4 ingredients; banana, peach, coconut water, and greek yogurt.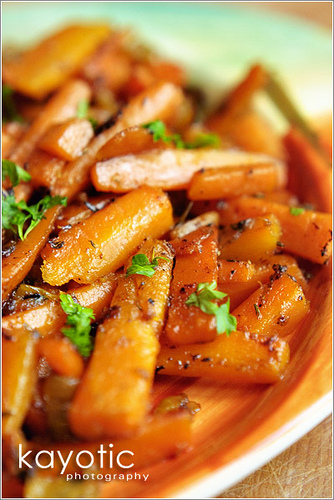 Caramelized Carrots – The carrots have a bite to them, but are incredibly juicy, sweet and fragrant.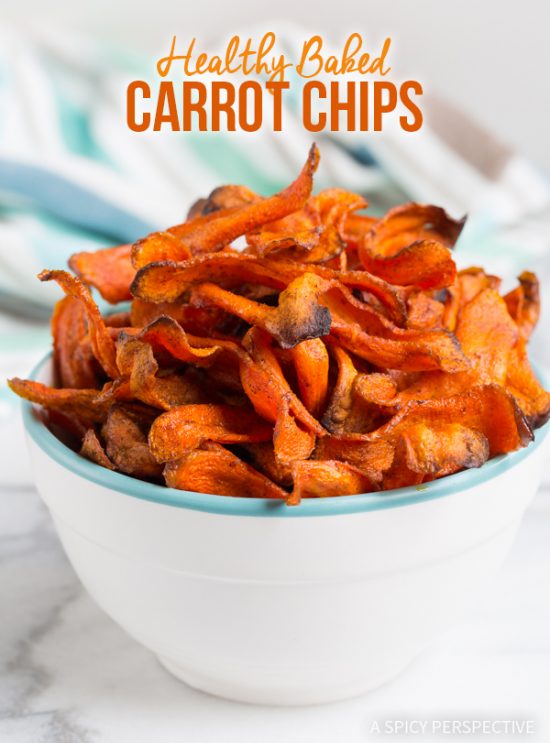 Baked Carrot Chips– Get your crunchy chip-fix without ruining your diet! These gluten free, low fat snacks are easy to make and easy to love.
Delicious Carrot Recipes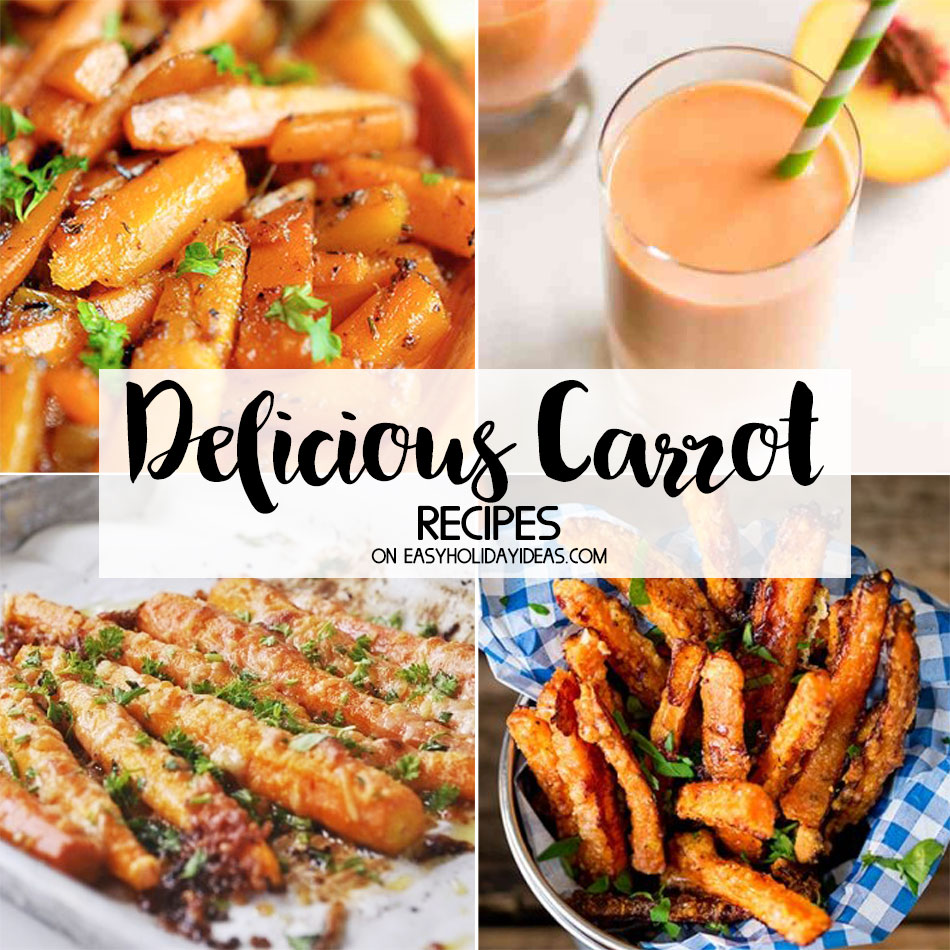 These are some really unique ways to enjoy carrots!
Hope you have a wonderful holiday with these Delicious Carrot Recipes everyone!