Red Velvet Recipes to make this Valentine's Day the best ever. From pancakes to desserts to drinks & more, there's something for every red velvet lover here.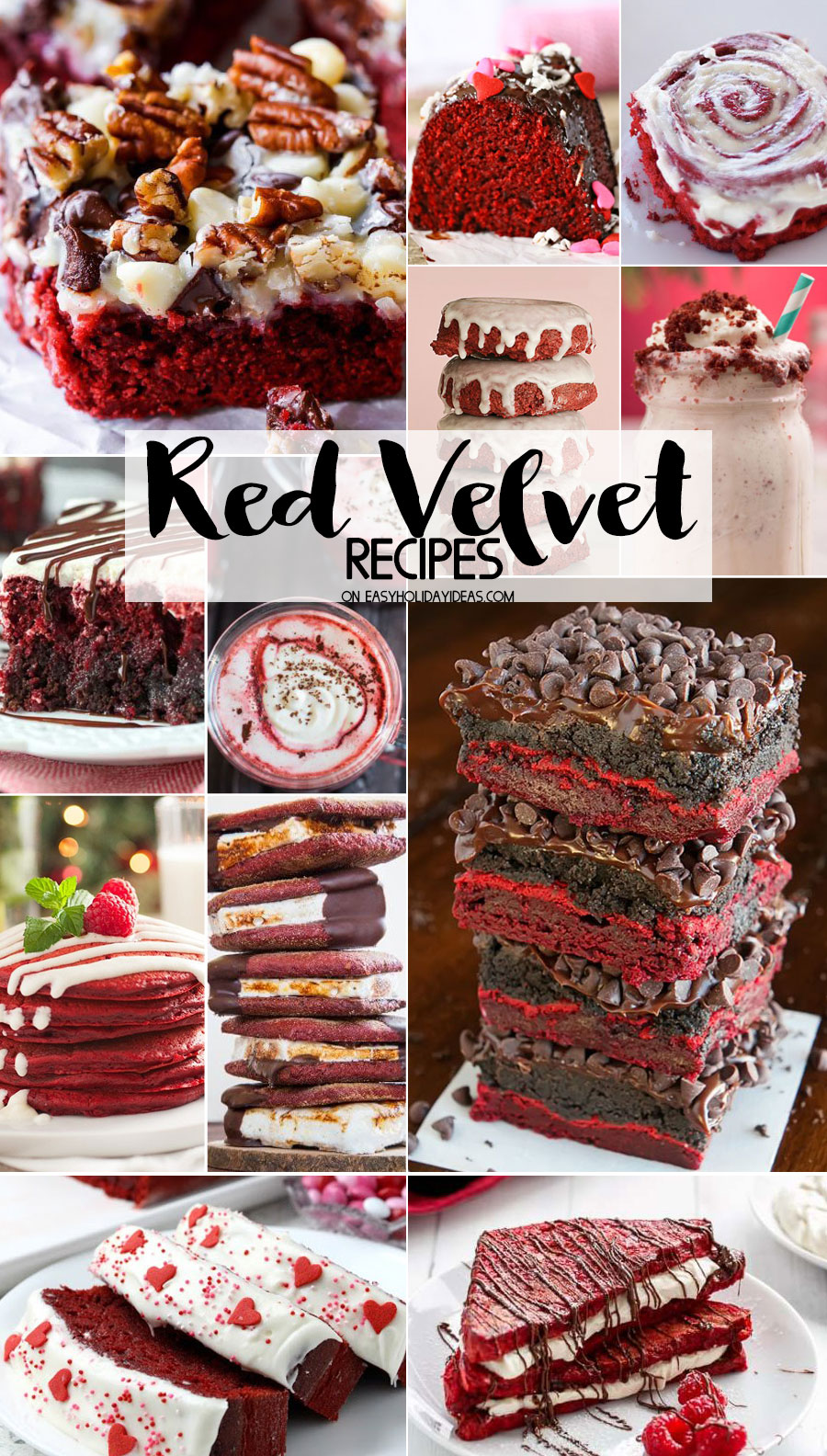 The die-hard red velvet lover will tell you that every dessert is better when you make it red velvet. Cake, brownies, drinks & even breakfasts are better when they are of the red velvet variety. With it's classic red color & tangy buttermilk flavor, often paired with cream cheese, these brilliantly-colored red velvet recipes will be a cheery welcome to any party table.
Red Velvet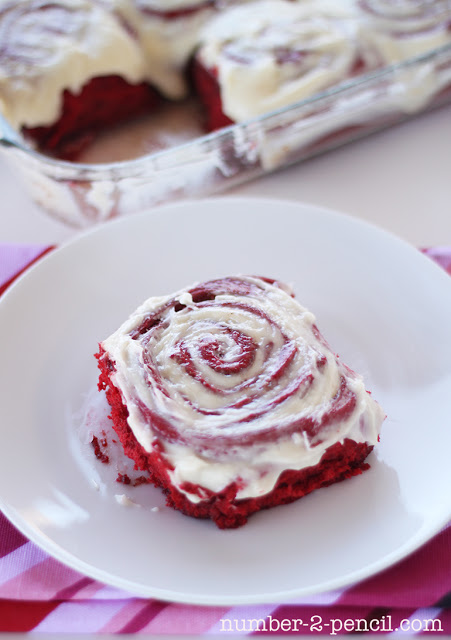 Red Velvet Cake Mix Cinnamon Rolls – If you are a first time cinnamon roll maker, or if you haven't used yeast before, this would be a great recipe to start with. The dough is simple and easy to work with. via No. 2 Pencil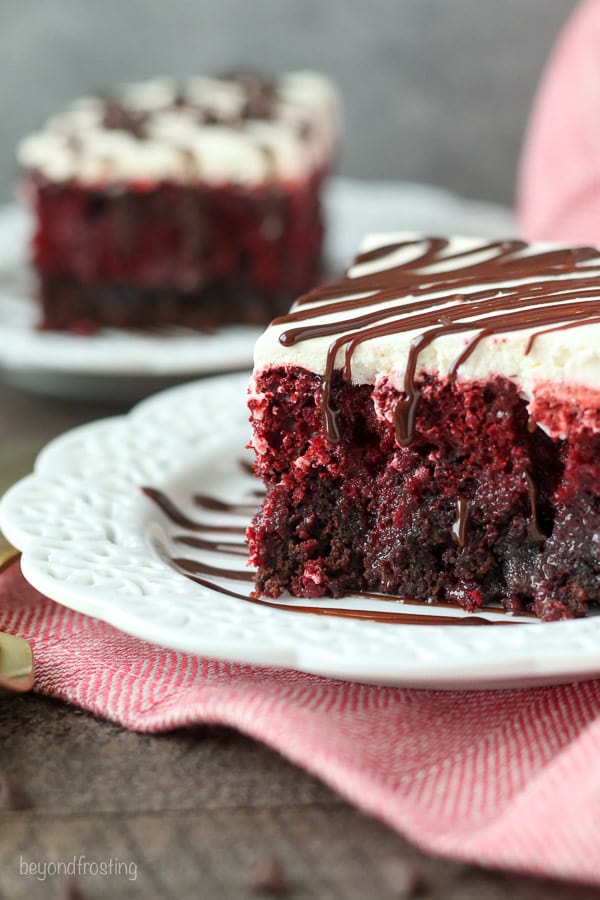 Gooey Red Velvet Brownie Cake – It's a classic red velvet cake mixed with a brownie. It's topped with a cream cheese whipped cream frosting. via Beyond Frosting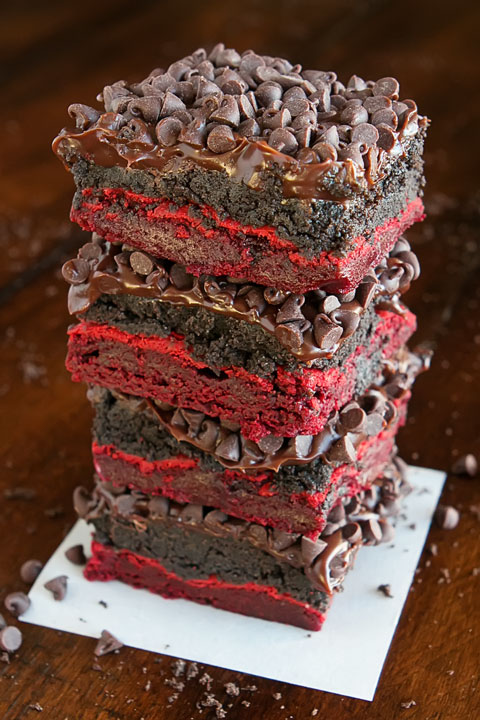 Red Velvet Oreo Truffle Brownies – These show-stopping bars start with a layer of ultra soft red velvet brownies, but are taken to the next level with Oreo truffle filling, and then are topped with sinfully rich chocolate ganache and mini chocolate chips. Total heaven in every bite!! via Kevin and Amanda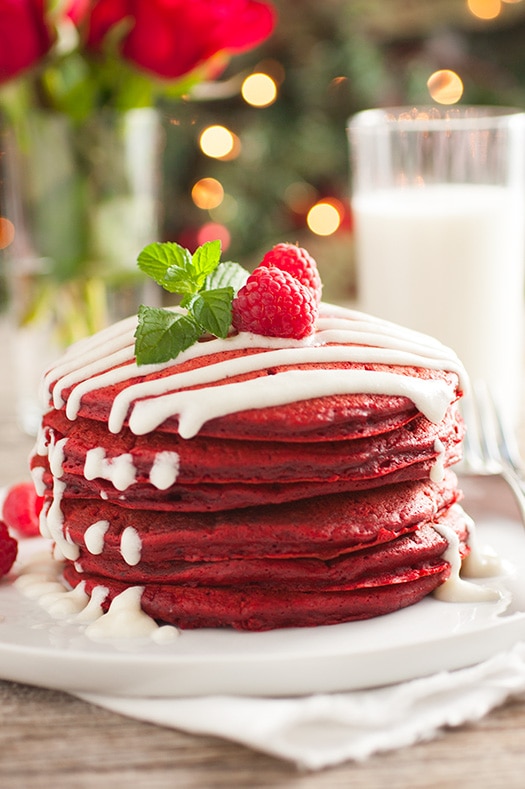 Red Velvet Pancakes with Cream Cheese Glaze – A decadent and incredibly delicious dessert for breakfast. Perfect fit for a celebration.  via Cooking Classy
Red Velvet S'mores – With cream cheese marshmallows these are a crazy fun dessert to impress every single person you serve them to! via Eat The Love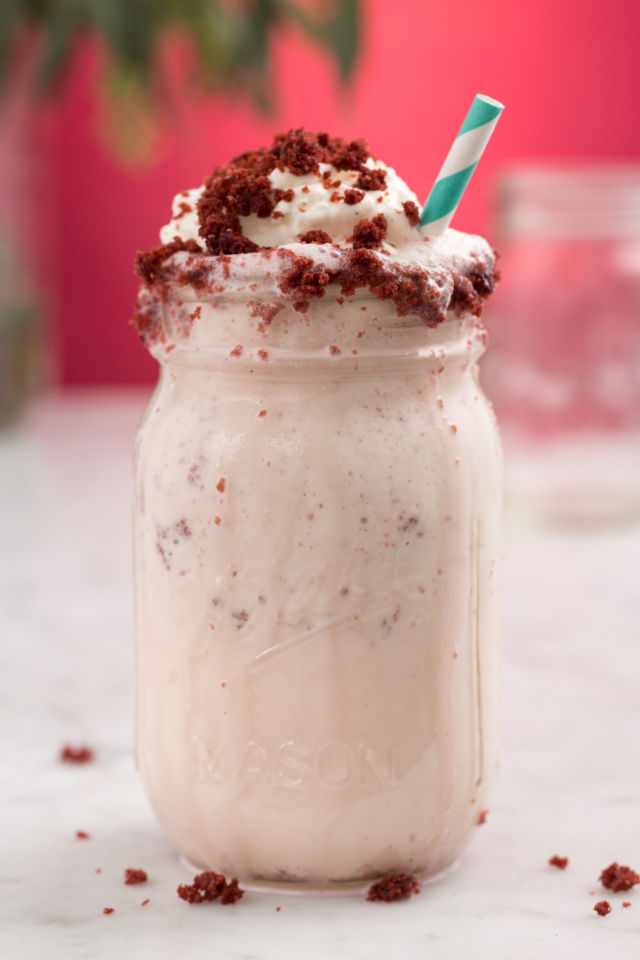 Red Velvet Cheesecake Milkshake – Pick up some cupcakes, make a cake, do whatever you need to do to get your hands on some, and then get blending with some vanilla. via Delish
Valentine Recipes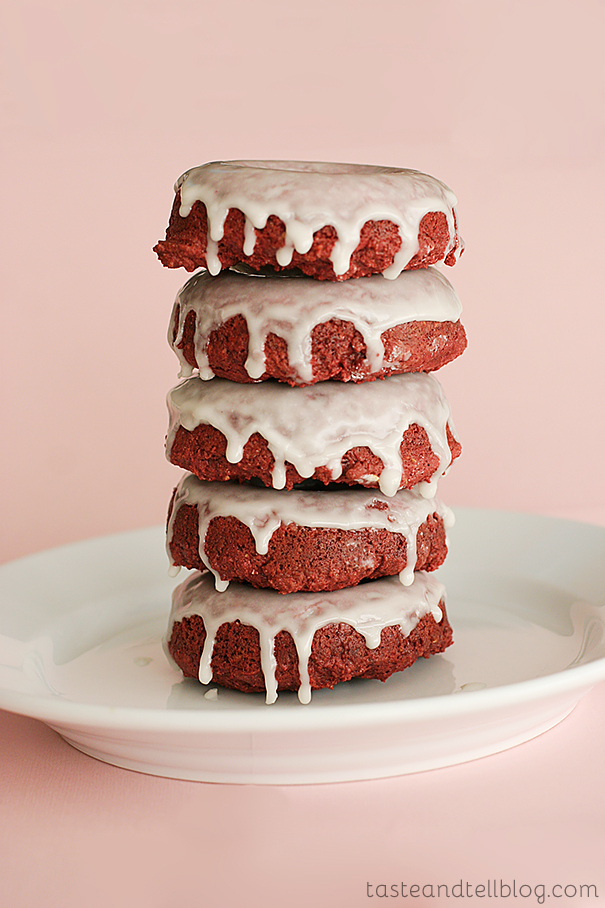 Baked Red Velvet Donuts – Red velvet meets baked donuts in this striking breakfast treat. via Taste and Tell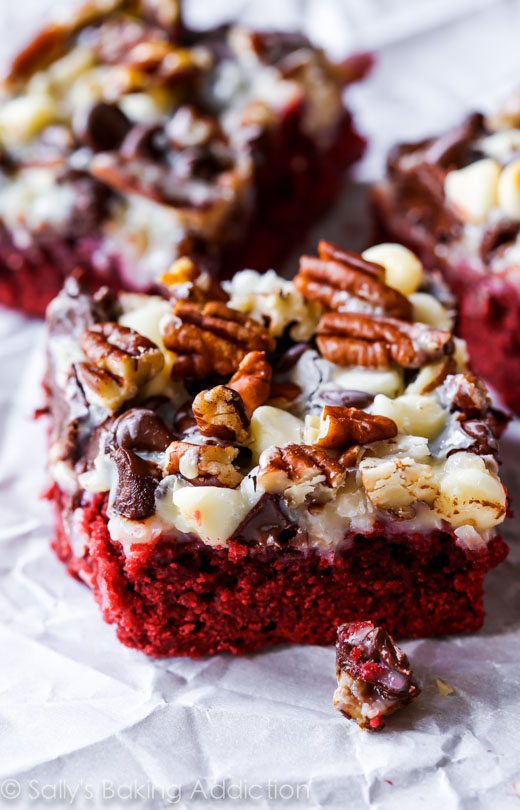 Red Velvet Seven Layer Bars – There are 7 layers to love in these chewy, gooey, sweet red velvet bars. via Sally's Baking Addiction
Red Velvet Pound Cake with Cream Cheese Icing – Use a box mix for a shortcut and top it off with adorable sprinkles! via Love and Confections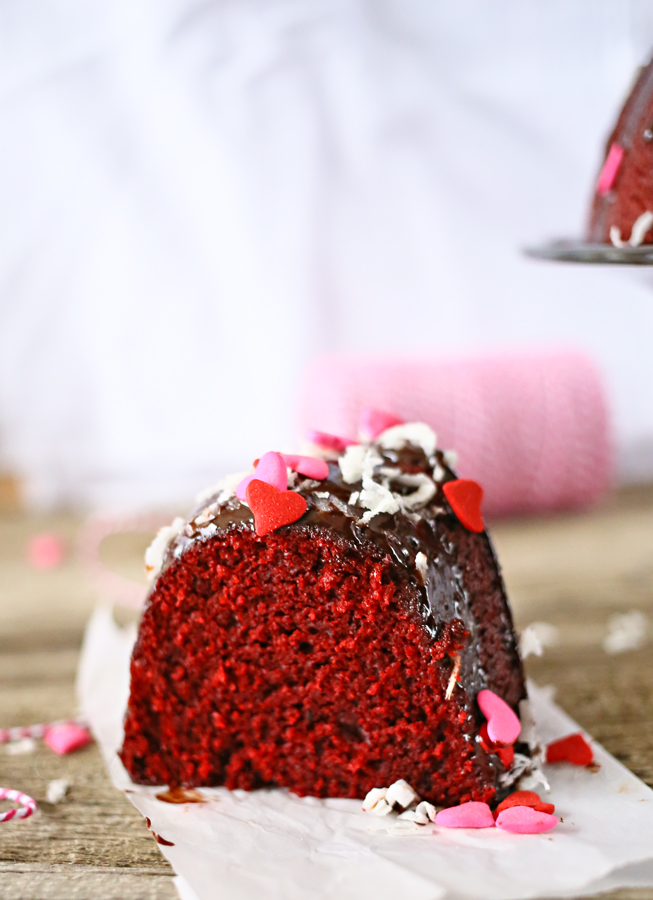 Red Velvet Bundt Cake – Topped off with a Chocolate Ganache instead of cream cheese frosting. via Kleinworth and Co.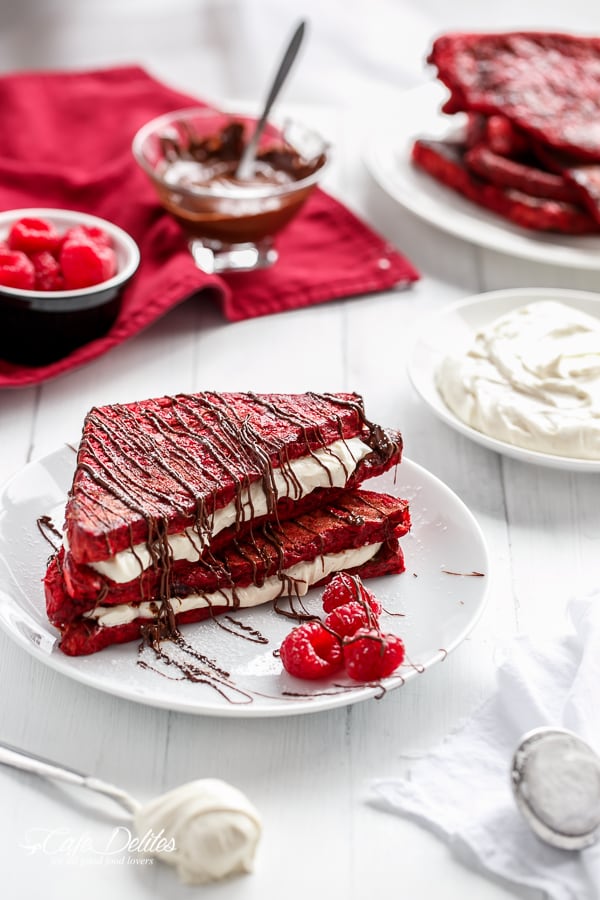 Red Velvet French Toast with Vanilla Bean Cheesecake Filling – You can either leave them plain; drizzle them with melted chocolate, and even dust with icing sugar.  via Cafe Delites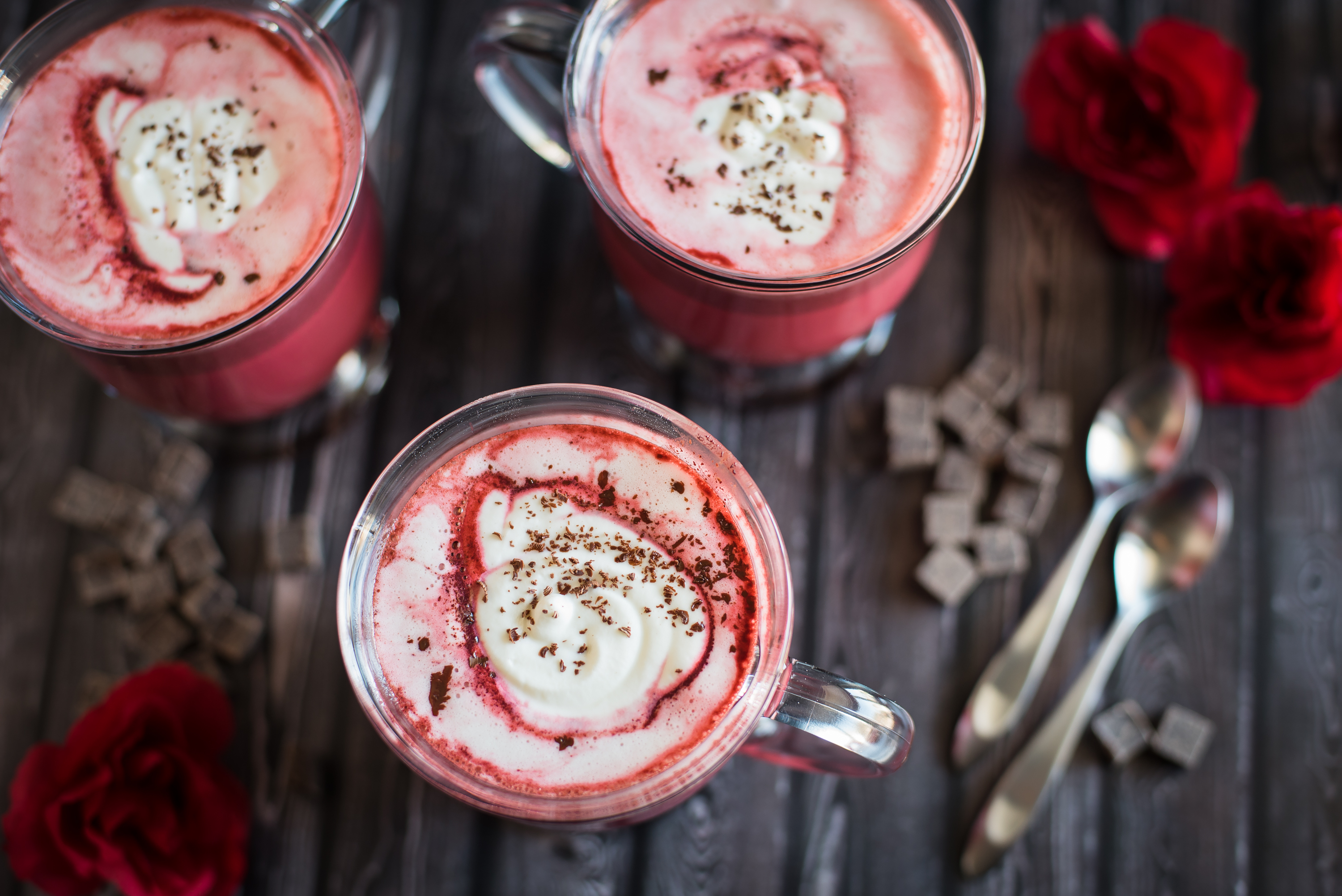 Red Velvet Latte – This sinful coffee drink is the perfect indulgent treat that can also double as an afternoon pick me up. It's a delightful twist on a classic red velvet hot chocolate and it's a crowd pleaser for sure! via Almost Supermom
Red Velvet Recipes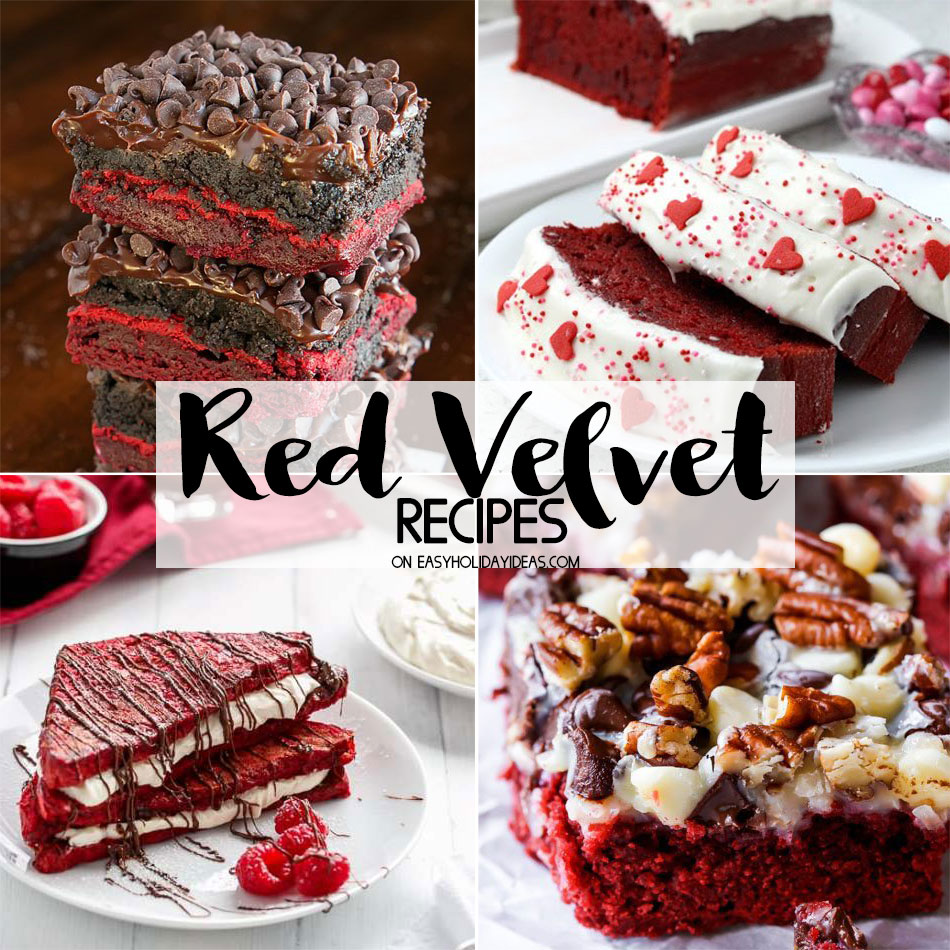 If you love the flavor of red velvet, these awesome recipes will make your Valentine's Day the sweetest ever!