With whiskey being the top dog when it comes to classic drinks, you're sure to love these Whiskey Drink Recipes we have for you. Something for everyone, mix yourself something delicious.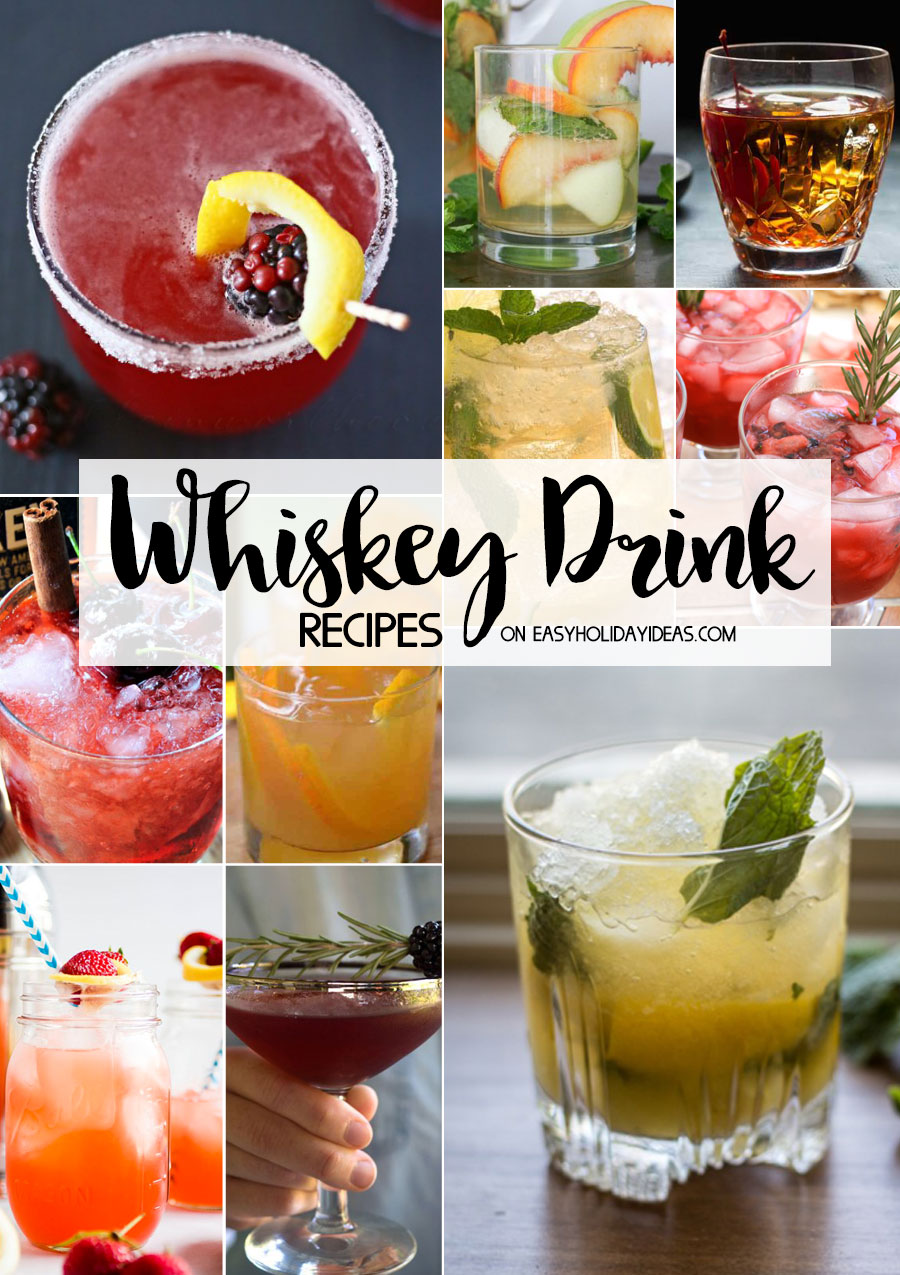 Do you love a good drink? When it comes to cocktails, whiskey is king. So check out these recipes, grab a glass, & mix yourself up something positively wonderful. Any of these Whiskey Drink Recipes would be perfect when celebrating St. Patrick's Day or just chillin' out back over the weekend.
Whiskey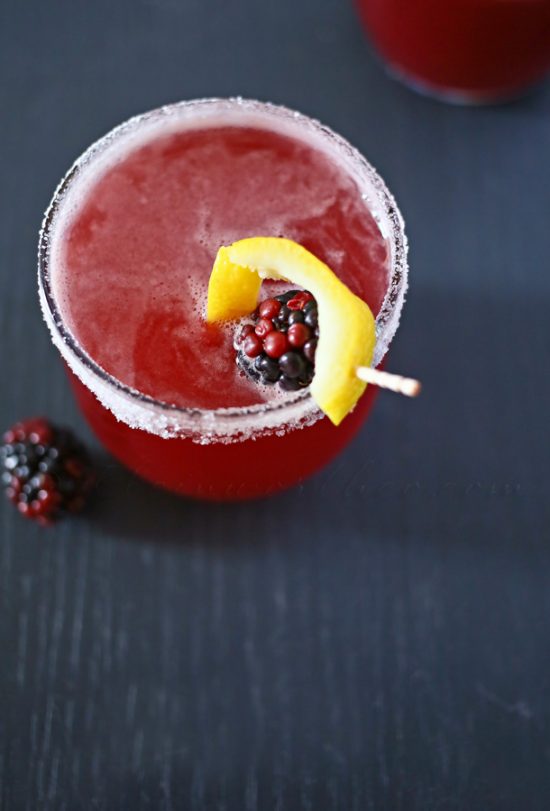 Blackberry Irish Whiskey Sour – The perfect beverage to use up some of your brandy that's sitting around but also add a little Irish celebration in there too!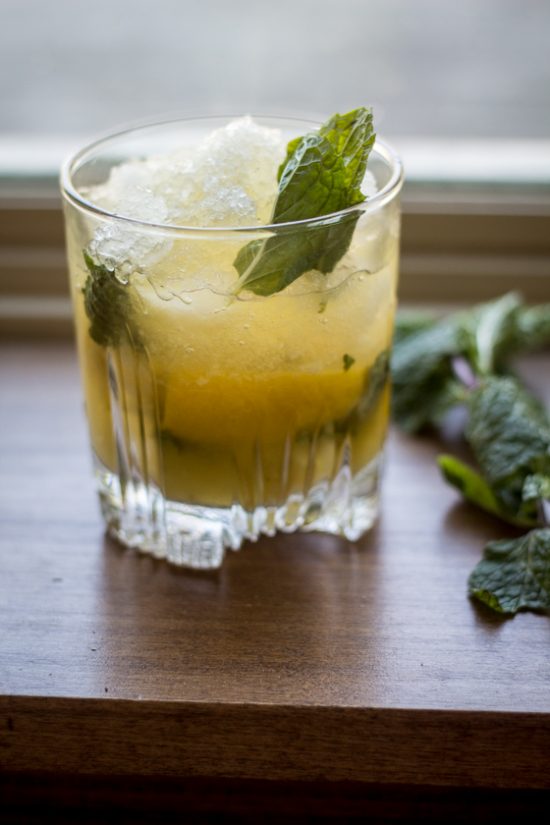 Whiskey Smash –  Sour lemons and fresh mint are muddled with sugar to form the base of this classic Whiskey Smash. Think you don't like whiskey? Think again!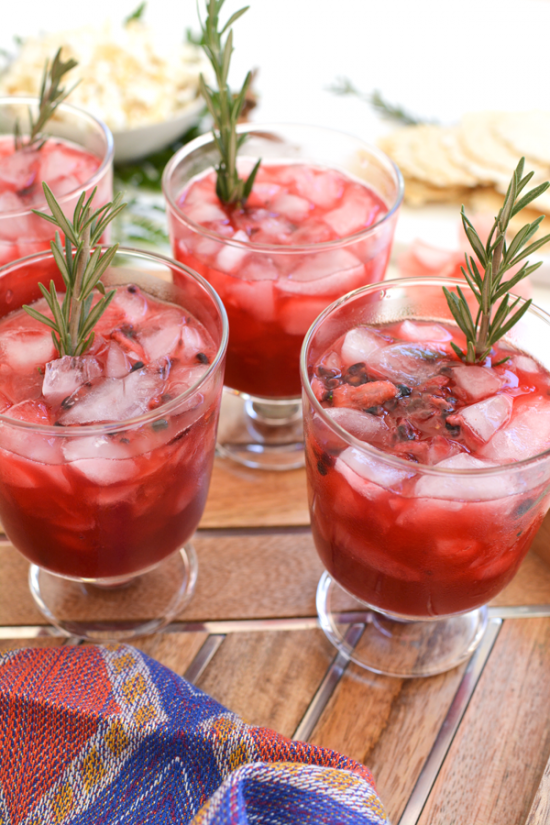 Blackberry Whiskey Lemonade – This cocktail, with blackberry and lemonade, is delicious! And super easy. Plus this recipe makes 4 drinks at a time. A batch or two of this Blackberry Whiskey Lemonade and you've got a nice and easy girl's night cocktail.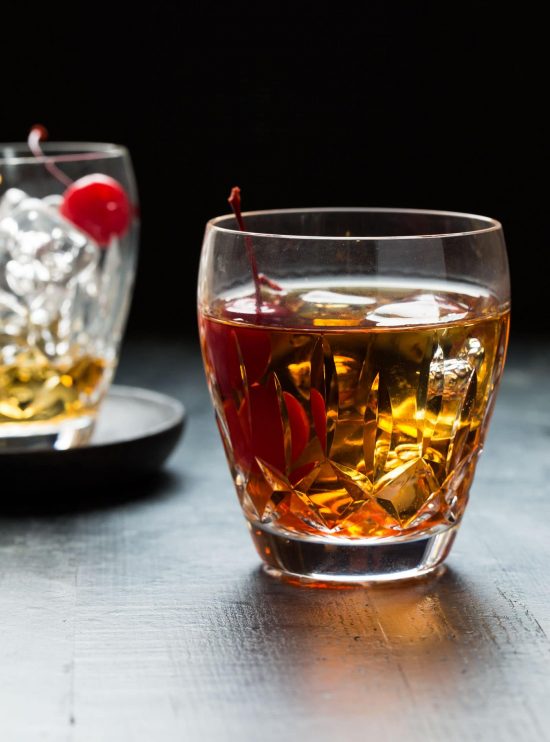 The Perfect Manhattan – A Manhattan is essentially a Whiskey martini. There are several variations on the Manhattan, but a personal favorite is this Perfect Manhattan. It is simple to make with only 5 ingredients, all of which you can just keep on hand.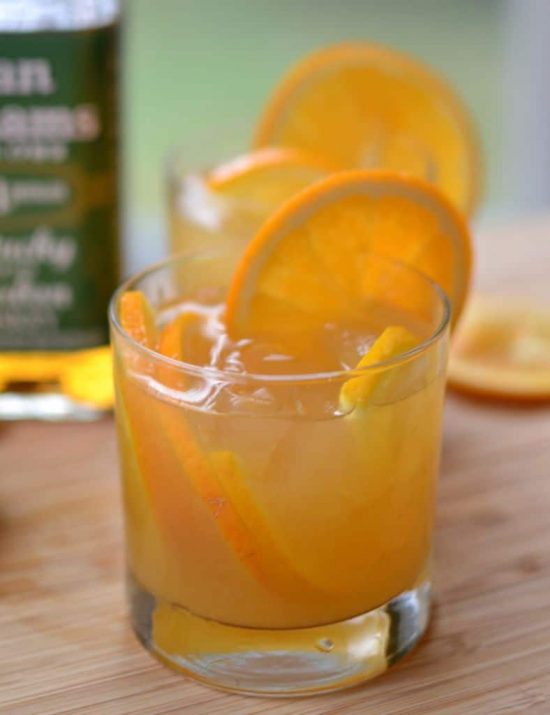 Orange Whiskey Sour – The bulk of this Orange Whiskey Sour is orange and lemon juice. – so there's nothing to not like about this one!
Cocktail Recipes
Earl Grey Blackberry Bourbon Cocktail – Rich, warm and fruity. It's the perfect tea cocktail to drink as summer turns into fall. Just combine Earl Grey tea, bourbon whiskey, blackberry, simple syrup and garnish with rosemary.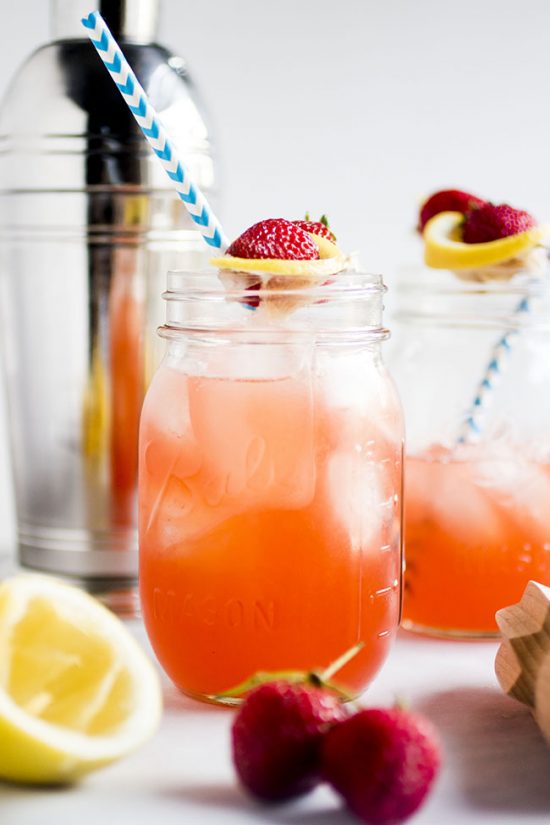 Strawberry Whiskey Lemonade – This easy and refreshing strawberry cocktail is perfect for summertime! A sweet and refreshing whiskey cocktail drink with homemade strawberry simple syrup.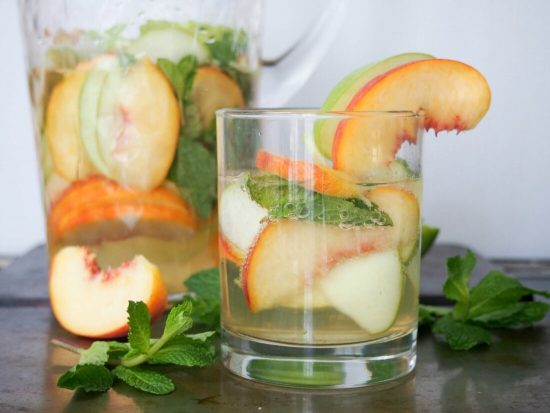 White Sangria – This sangria is a super tasty version with whiskey, apple and peach. It's tasty and elegant and just happens to have the appropriate colors for St Patrick's Day.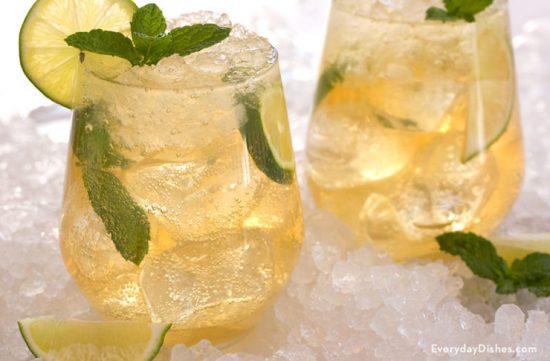 Honey Mint Whiskey Mojito – Even the whiskey naysayers out there will love the caramel-honey flavor mixed with the brightness of fresh muddled mint and lime—and it's so easy to do!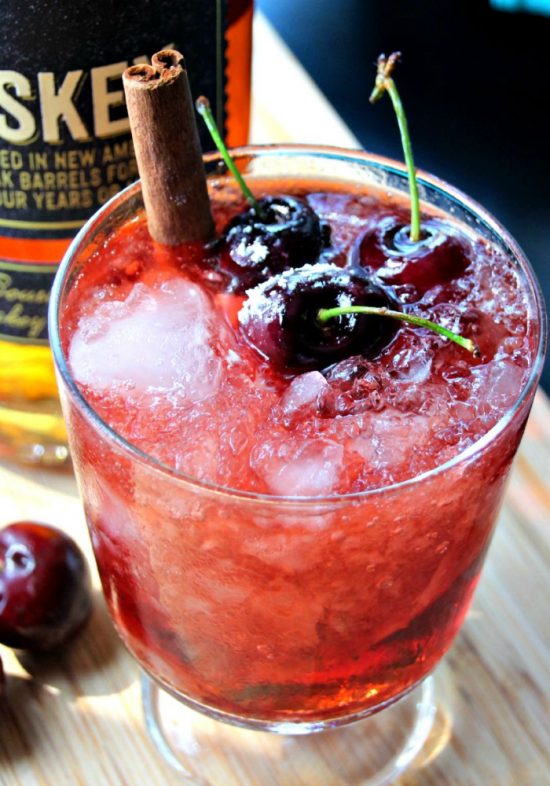 Cherry Bomb Bourbon Whiskey – If bourbon ever had a sweet, and sometimes tart best friend…it would be cherry. Cherry Bomb Bourbon Whiskey. Because friends should stick together.
Whiskey Drink Recipes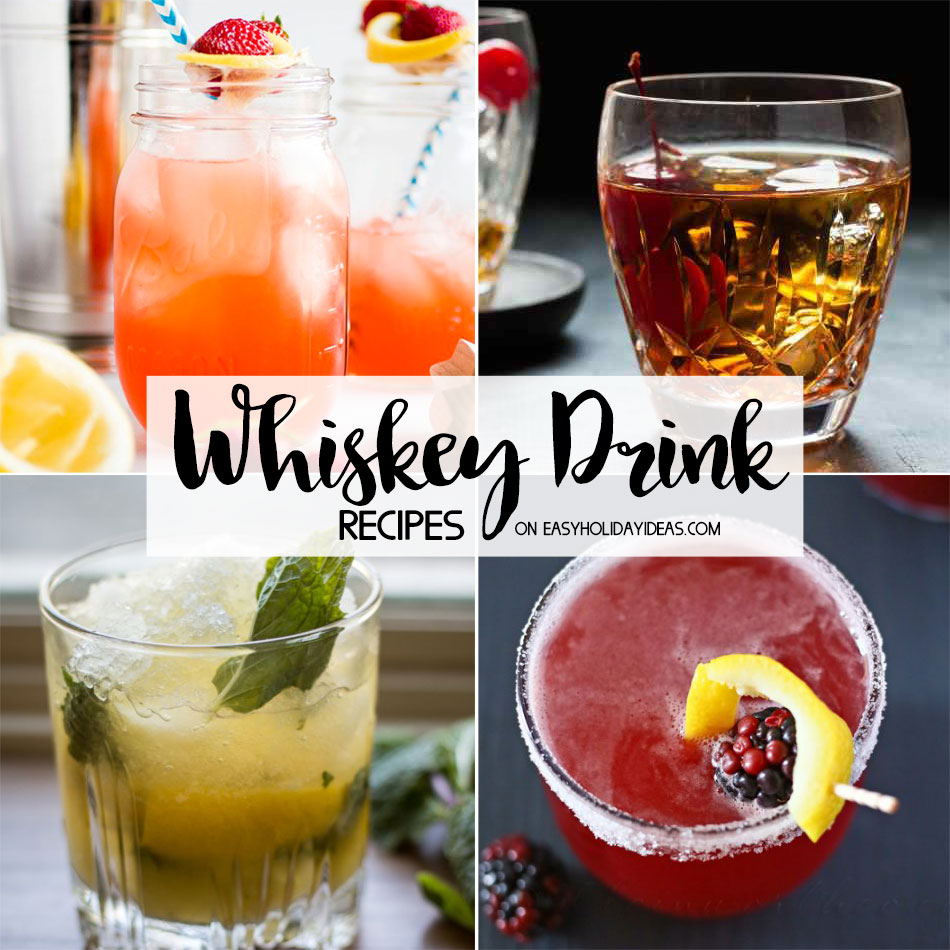 These are perfect for all you whiskey lovers out there!
Hope you have a Happy St. Patrick's Day everyone!