Don't go out, stay in & cook with your sweetie. These Romantic Valentine Dinner Recipes are sure to make your Valentine's Day the best ever.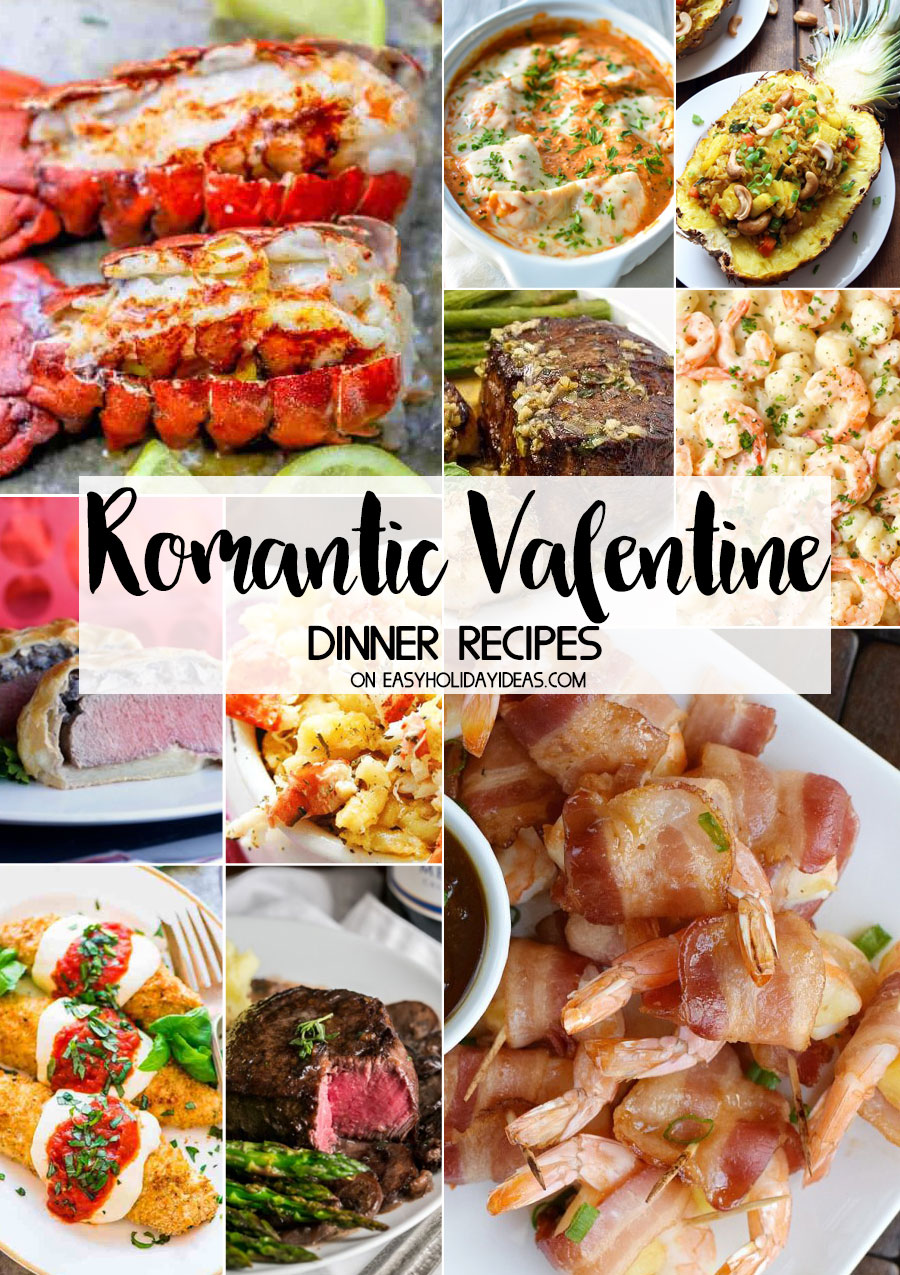 These Valentine's Day Dinner Recipes are the perfect meals to make for your special someone. Treat your sweetheart to an intimate dinner for two.
Forgo fancy food at an expensive restaurant and prepare a romantic dinner for two at home. You and your sweetie will fall head over heels for these lovely main entrees.
Valentine's Day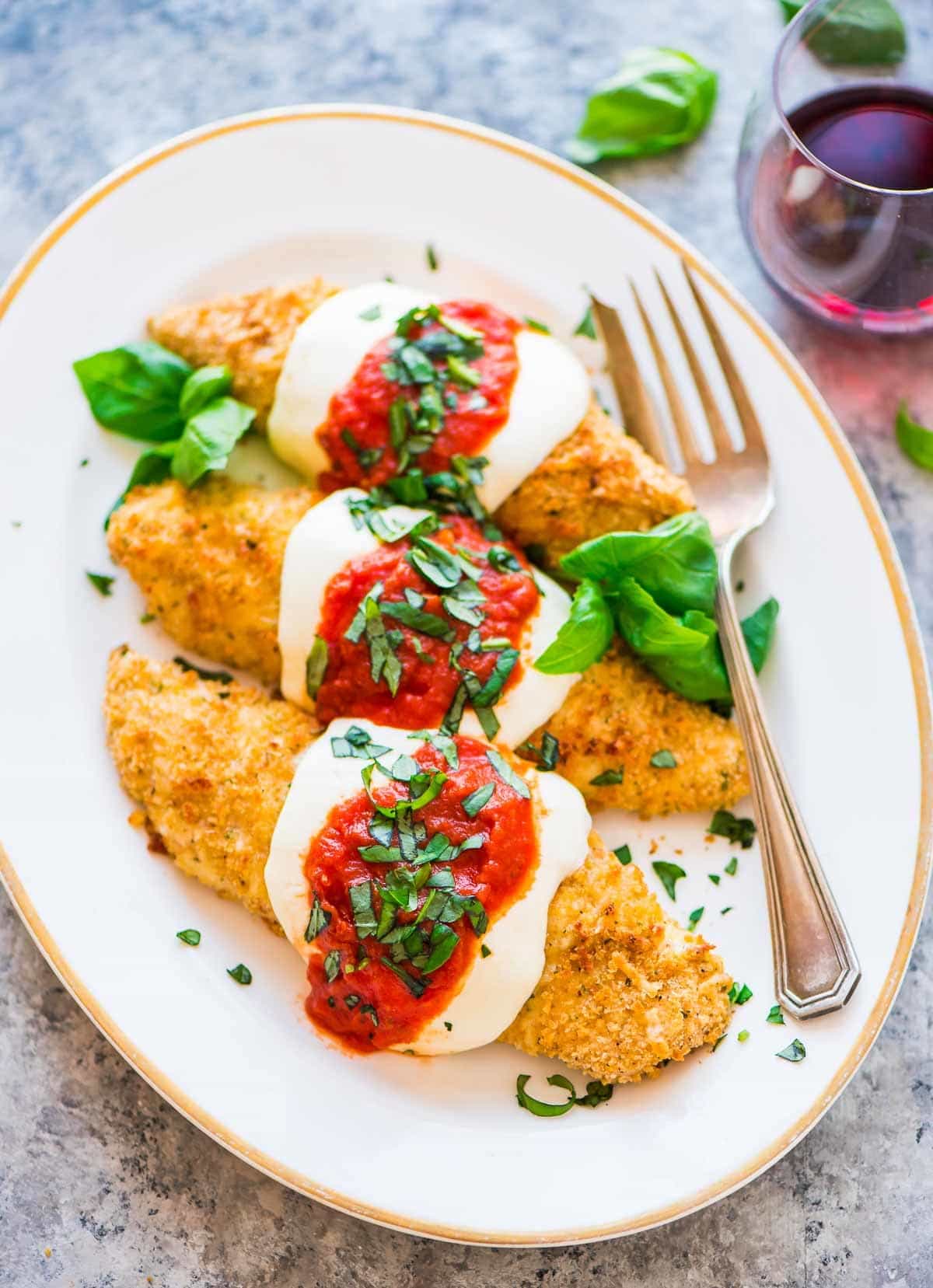 Healthy Chicken Parmesan – A baked chicken Parmesan, not fried! A traditional recipe for chicken parmesan has been given a skinny makeover to create this delicious, healthy Italian recipe.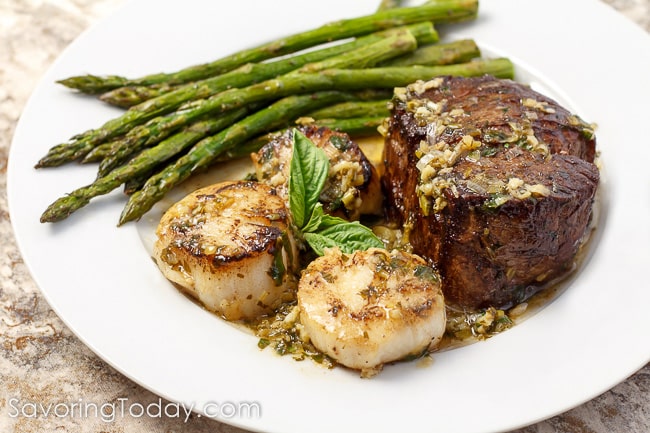 Scampi-Style Steak & Scallops with Roasted Asparagus – Tenderloin steak is seared in butter then finished with scallops in subtle accents of lemon zest, white wine, garlic, and fresh basil creating surf-n-turf heaven. You won't believe how easy it is to skip the crowded restaurants and still enjoy a date night dinner for two at home.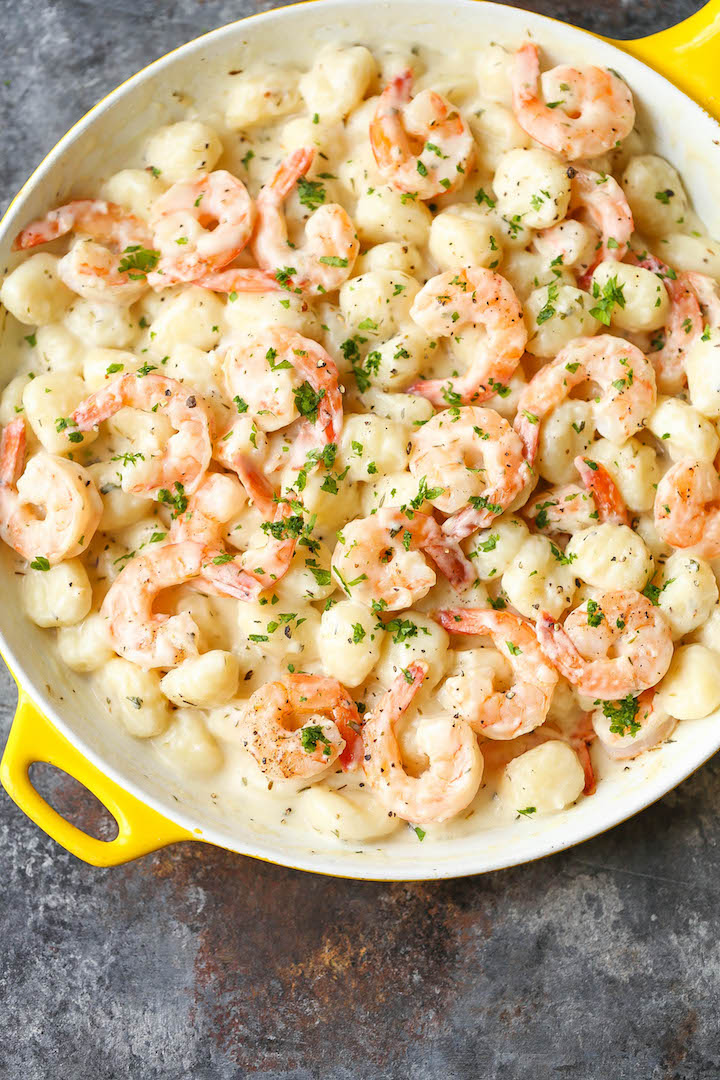 Shrimp and Gnocci in Cream Sauce – Light, airy gnocchi tossed with tender shrimp and the most amazing cream sauce you'll want to drink!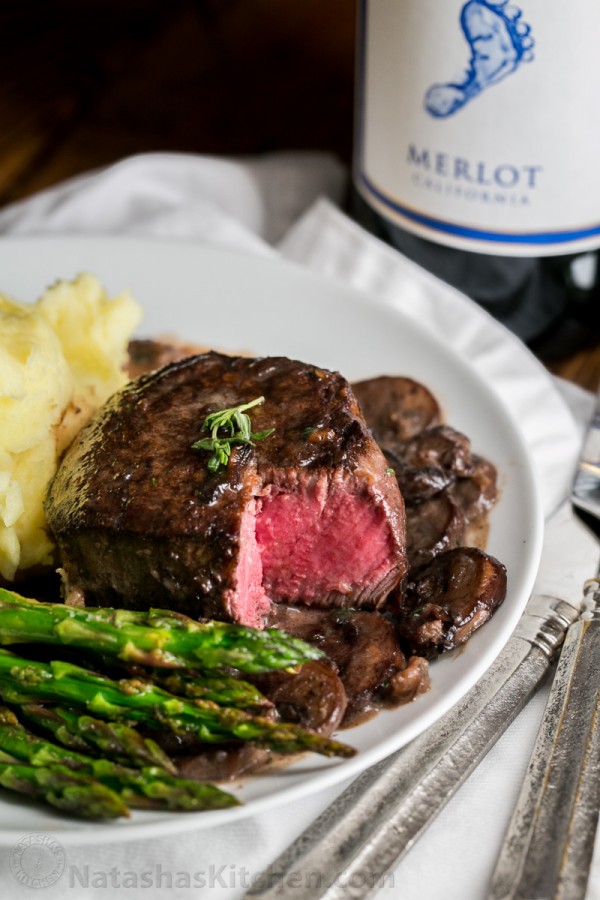 Filet Mignon in Mushroom Wine Sauce – This is a very special filet mignon recipe, but it's made in one pan and fairly simple to prepare.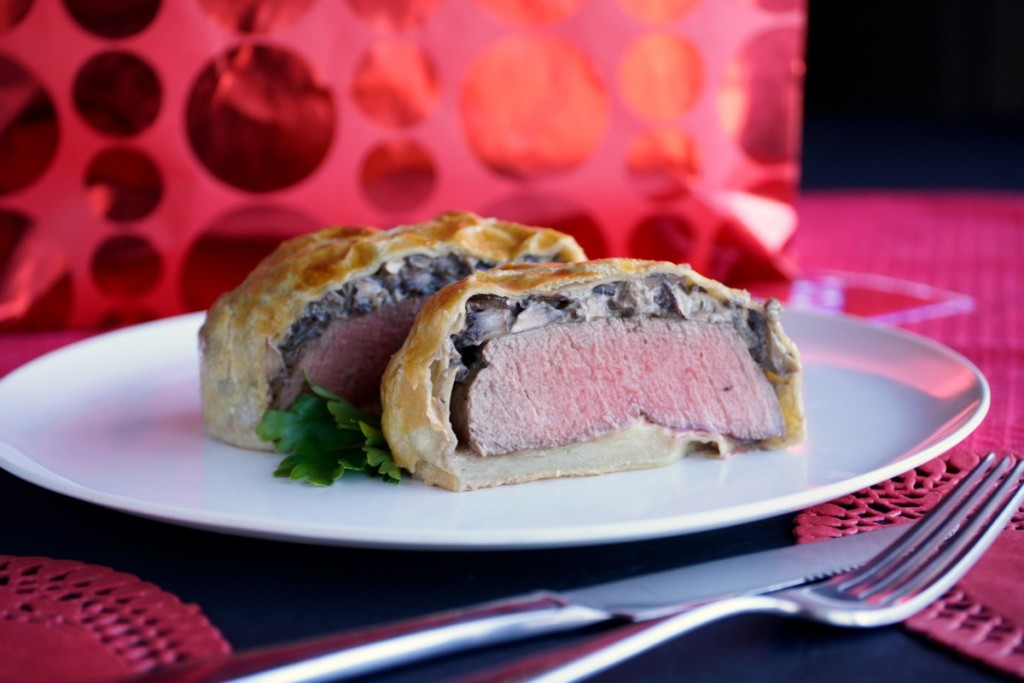 Beef Wellington for Two – Easy beef wellington with filet mignon, mushroom ragout and puff pastry, perfect for two.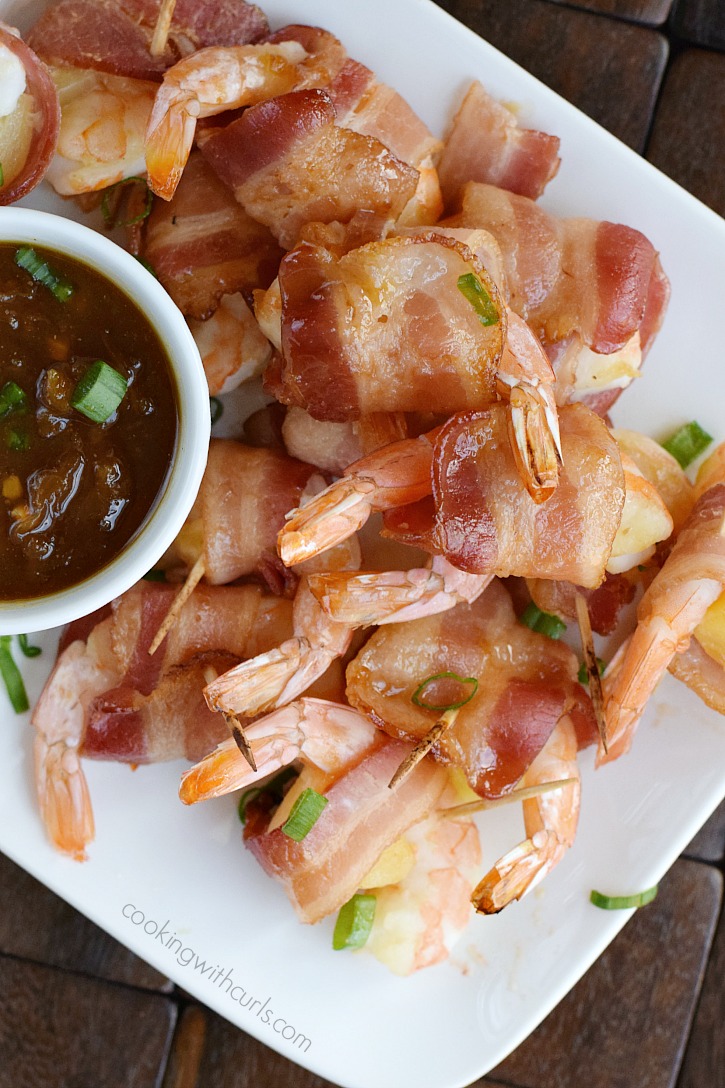 Teriyaki Bacon Wrapped Shrimp – The one item that will be gone in 3 seconds – from any party!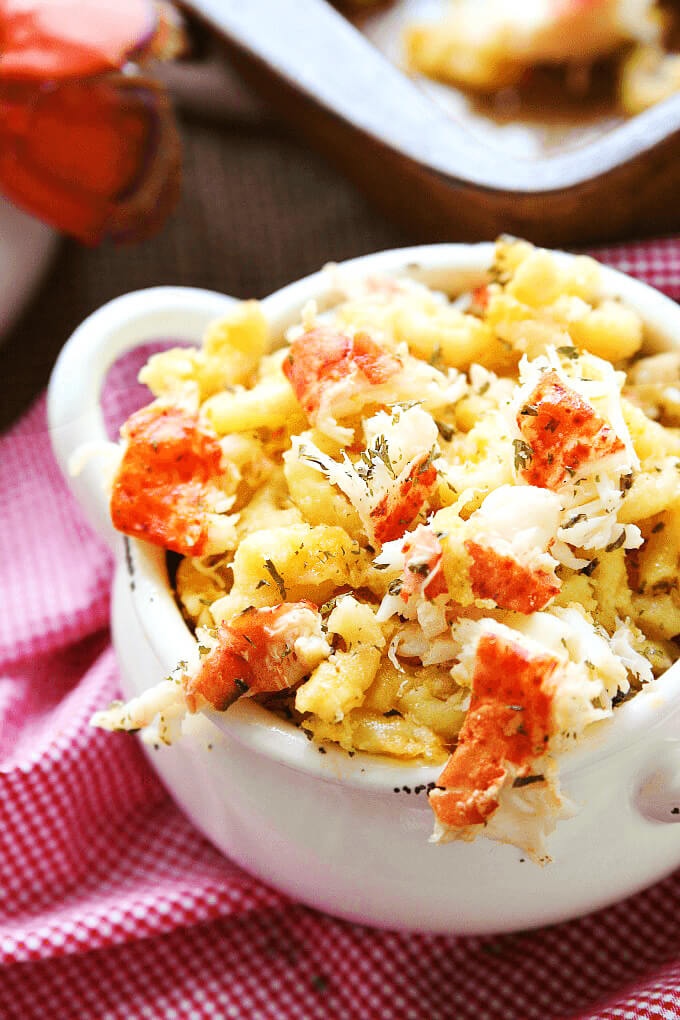 Lobster Mac and Cheese – A tasty spin on a classic. This will be your favorite new way to make mac and cheese!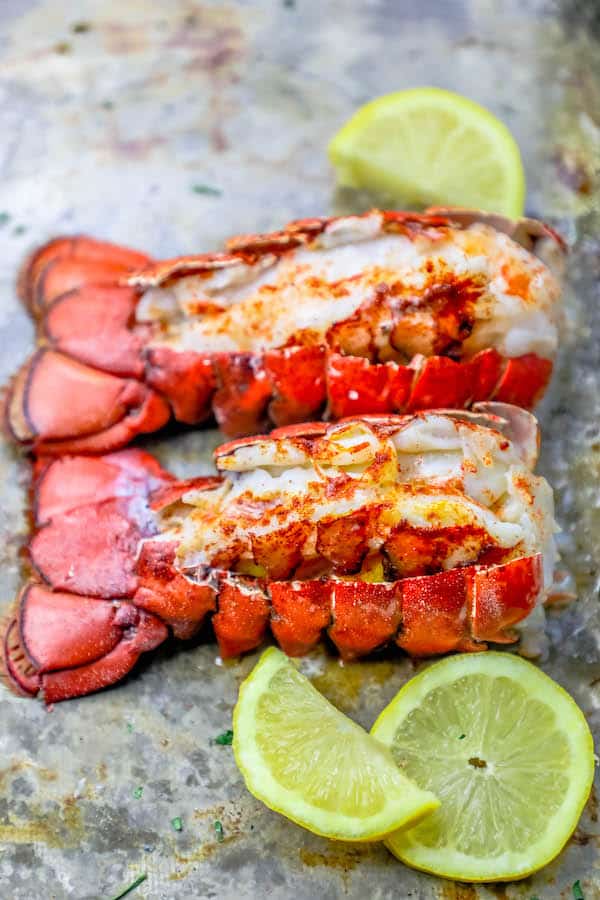 10 Minute Lobster Tails – The best way to cook lobster tail in the oven for a restaurant style lobster tail dinner in under 10 minutes.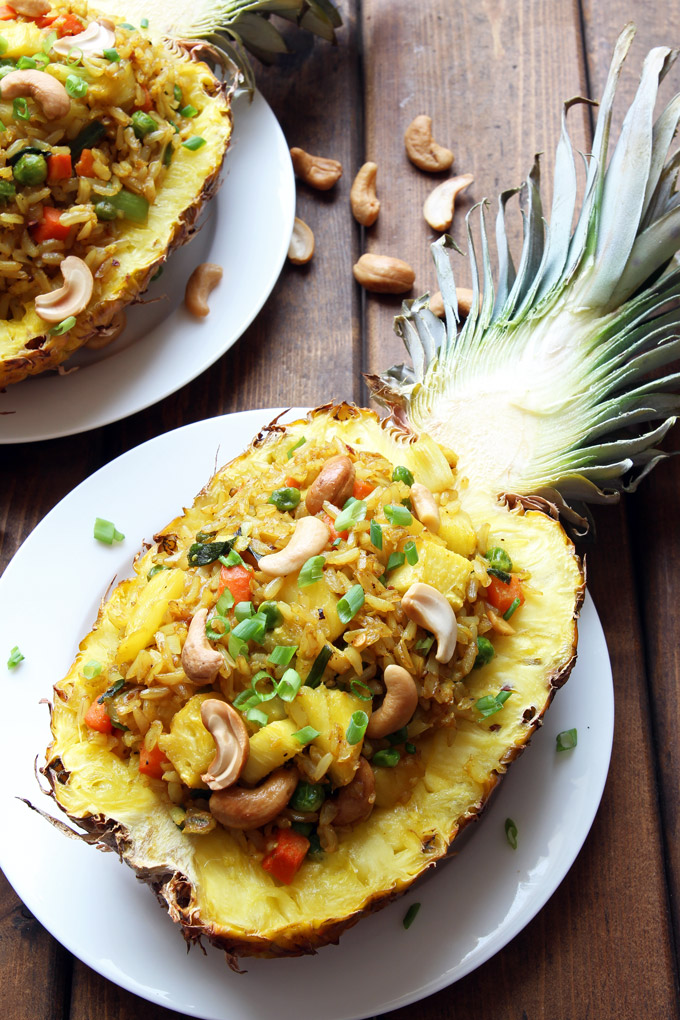 Thai Pineapple Fried Rice – Complete with cashews and baked inside a carved pineapple for a unique tropical twist and extra juicy pineapple flavor. This vegetarian meal can also be served with a protein of choice. Can be made gluten free and clean eating.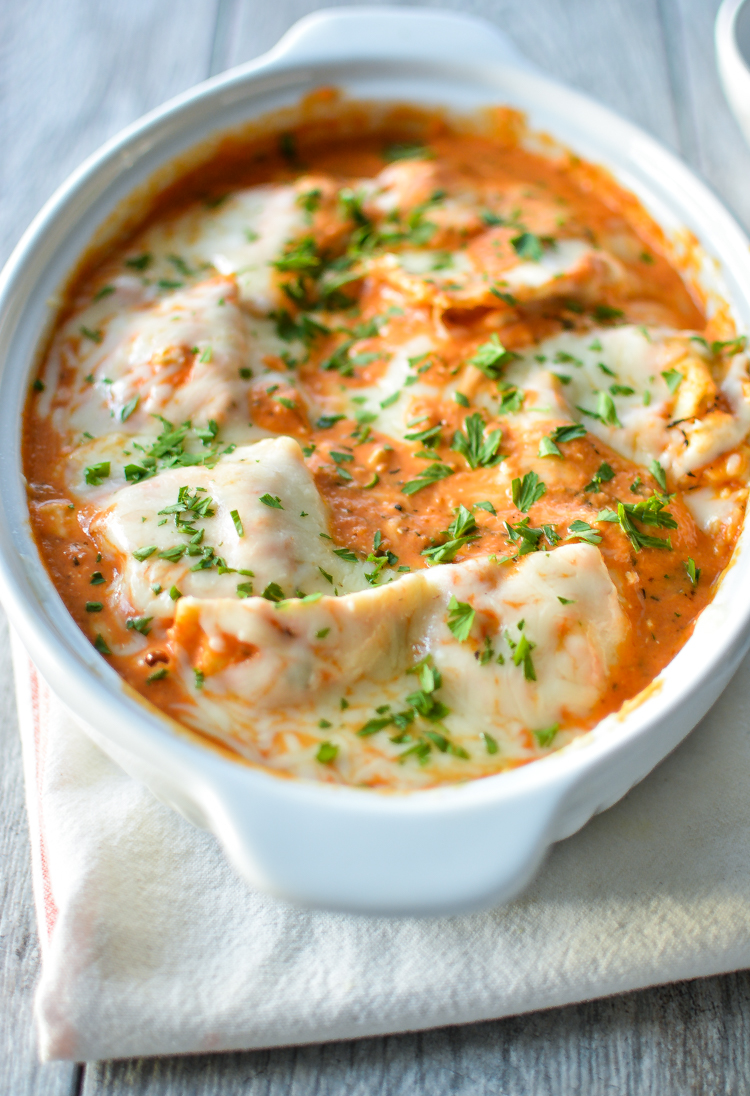 Baked Ravioli with Vodka Sauce – In less than an hour, this baked ravioli with vodka sauce is on the table.
Romantic Valentine Dinner Recipes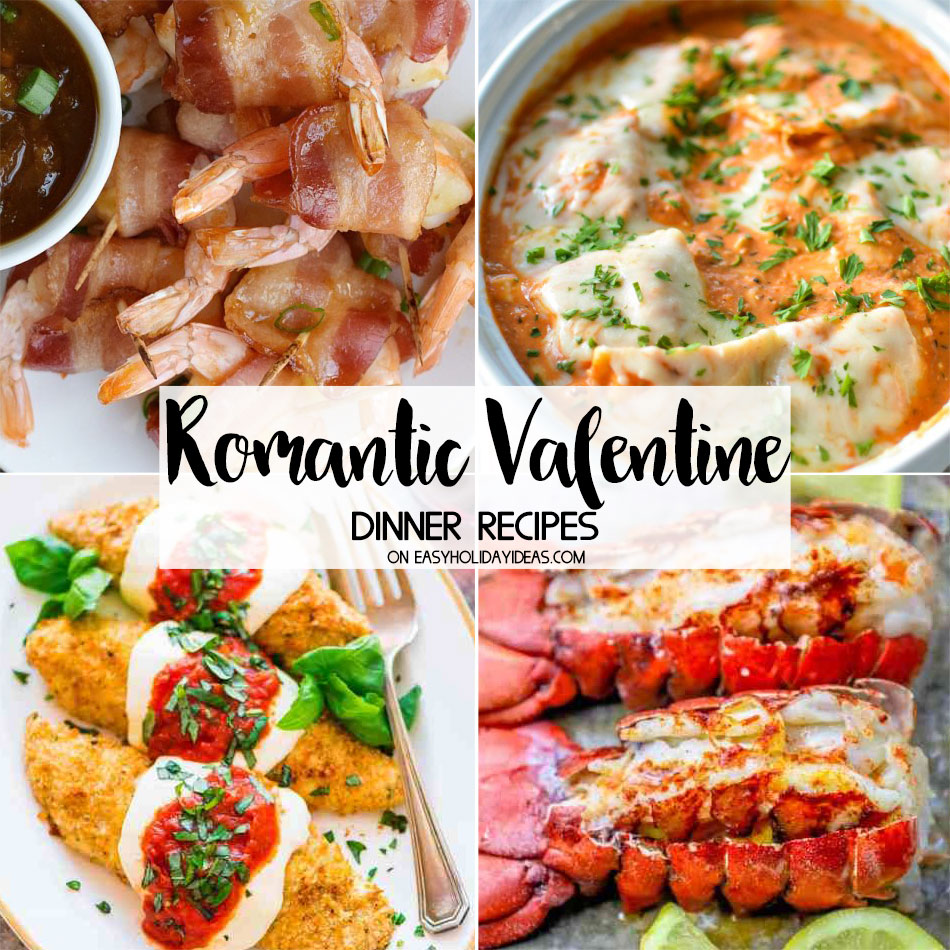 With all these dinner recipes to choose from you are sure to find the perfect one to celebrate
Happy Valentine's Day!