Category: Cinco de Mayo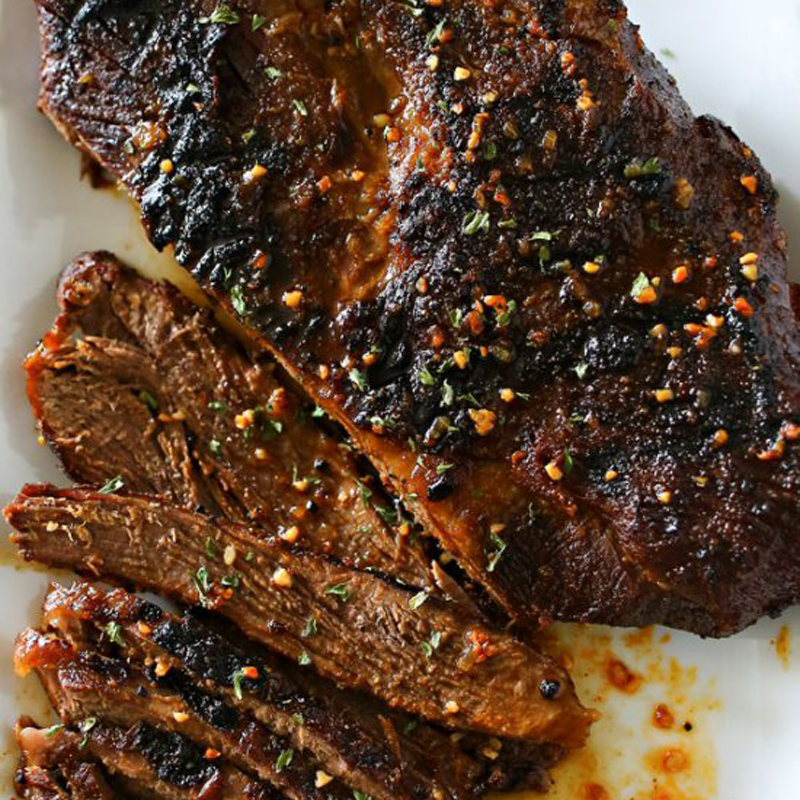 If you love a good backyard BBQ, then you don't want to miss these awesome Summer Grilling Recipes. From brisket & kebobs to grilled shrimp & grilled corn salads, there's something for everyone!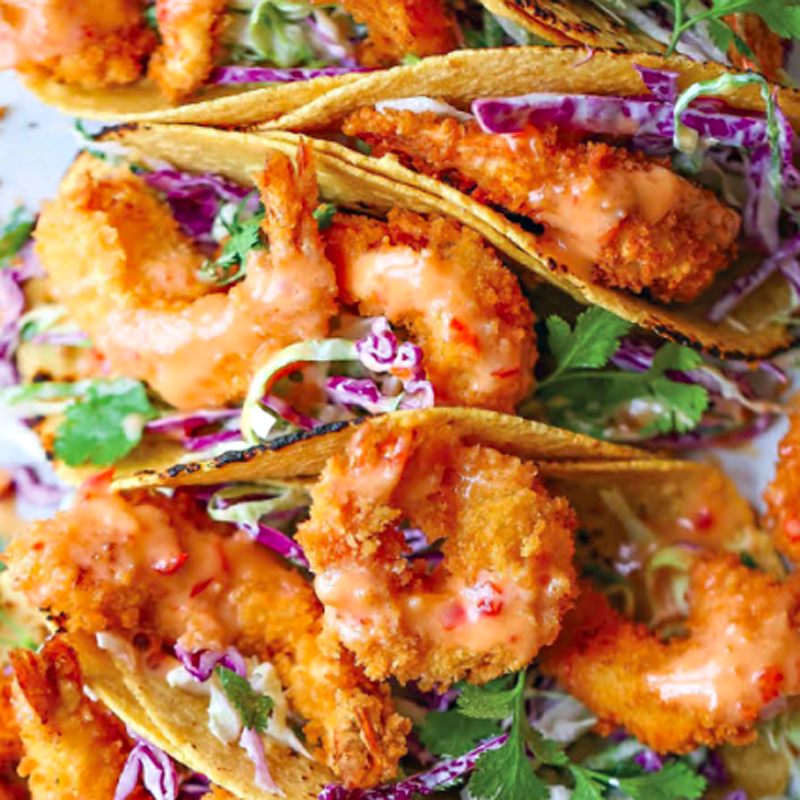 Whether you are kicking off an over the top Cinco de Mayo celebration or just really embracing all things Taco Tuesday, these are the Best Taco Recipes around. You're sure to find some new favorites here.