Whether you are kicking off an over the top Cinco de Mayo celebration or just really embracing all things Taco Tuesday, these are the Best Taco Recipes around. You're sure to find some new favorites here.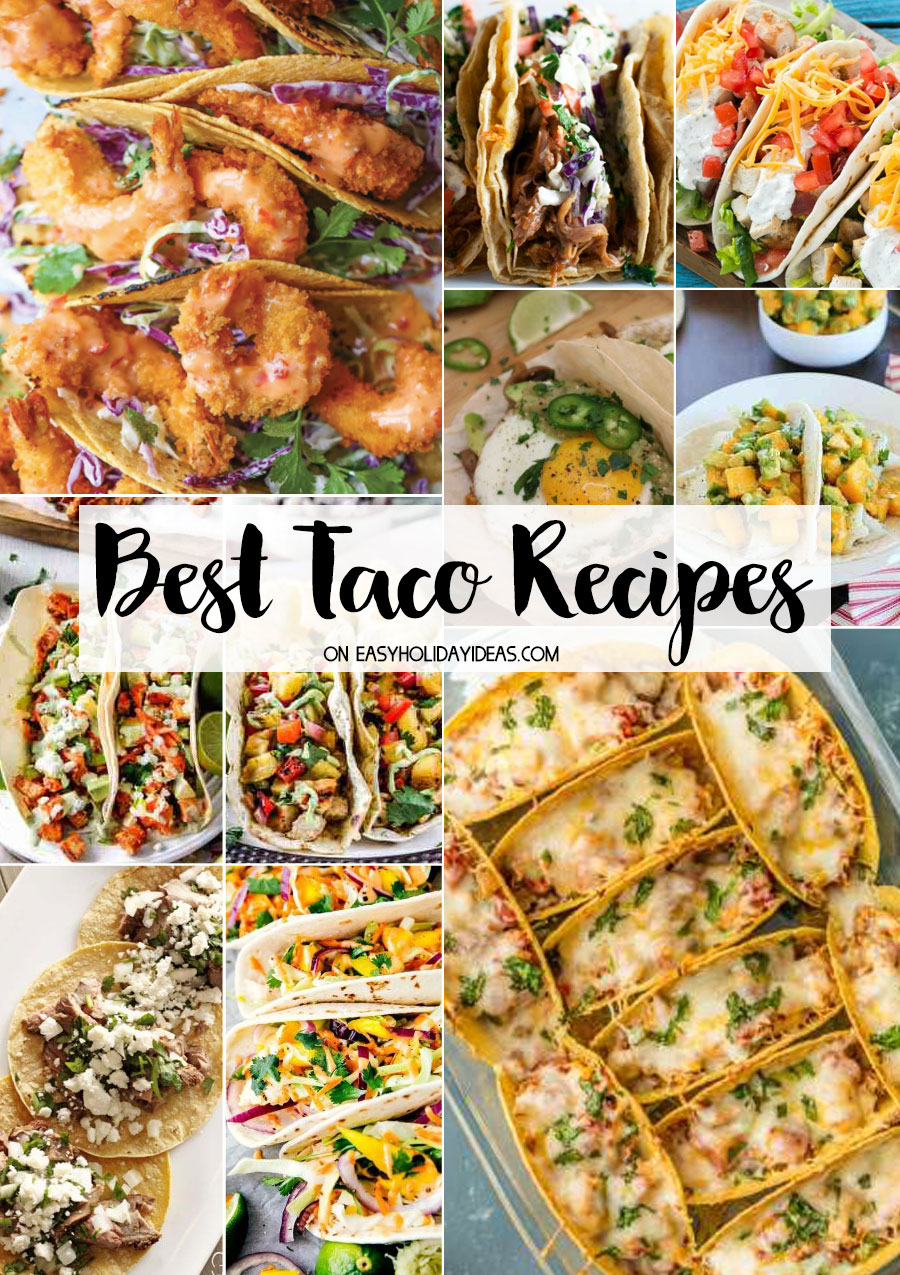 Love tacos? So do we, which is why we've compiled some of the Best Taco Recipes ever all in one place. Dress up your Taco Tuesday with these super awesome recipes! We have several unique but easy to make recipes we know you'll love, all here in one place! From chicken to beef, seafood & more – we have some really special taco ideas that will be the hit of any feast. Tacos really are the BEST FOOD EVER so you have to give these recipes a try. They are truly DELICIOUS & some of THE BEST TACO RECIPES we could find! If you need a standout "Taco Tuesday" recipe or want to have an EPIC Cinco de Mayo, these cheesy, meat- and veggie-packed tacos added to your menu will make you want to have one (or many) every night of the week.
Cinco de Mayo Recipes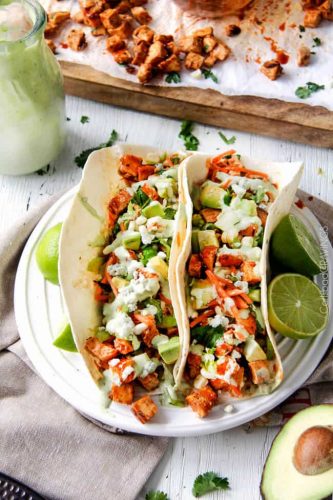 Buffalo Chicken Tacos – Buffalo Chicken Tacos stuffed with the most incredible marinated Buffalo Chicken and drizzled with to-live-for Blue Cheese Cilantro Ranch are ridiculously delicious!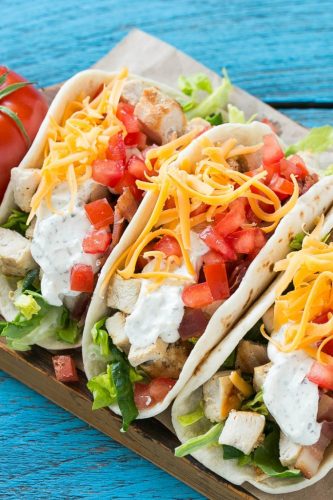 Chicken Ranch Tacos – This recipe for chicken ranch tacos is grilled chicken with bacon, homemade ranch sauce, cheese and fresh vegetables, all stuffed inside warm flour tortillas. A family-friendly meal that's simple to make and fun to eat!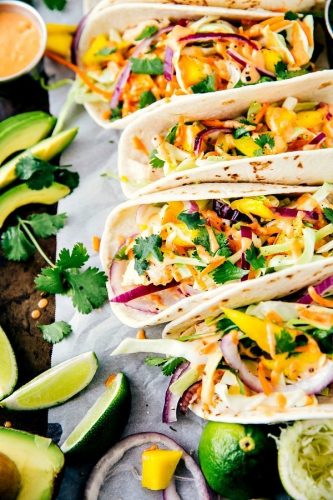 Asian Chicken Tacos –  Asian chicken tacos with a simple mango slaw and an easy 4-ingredient Sriracha lime sauce. 30 minute meal!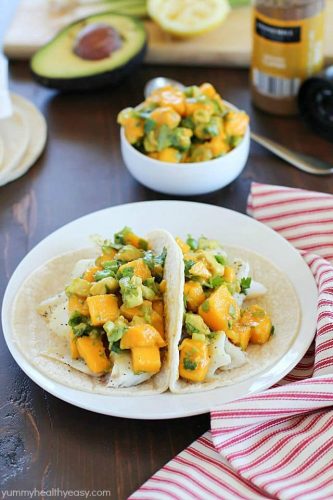 Fish Tacos with Mango Salsa – You will love these Fish Tacos with Mango Salsa! Corn tortillas filled with flaky white fish and topped with fresh mango and avocado salsa.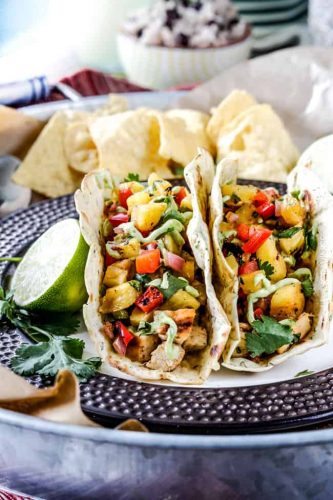 Chile Lime Chicken Tacos – An explosion of YUM in every bite and might just become your new favorite chicken taco recipe EVER!  You can prep the chicken, salsa, and crema ahead of time so your Chili Lime Chicken Tacos can come together in a flash at dinner time!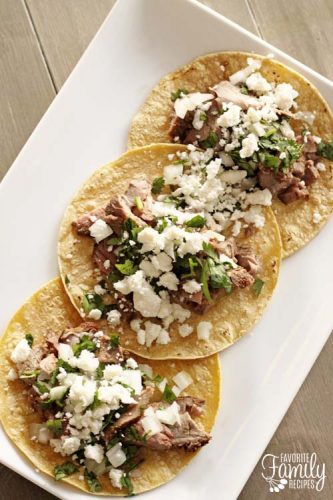 Grilled Steak Street Tacos – Steak street tacos are little bites of heaven. The ingredients are few and simple yet they are bursting with delicious flavor!
How to make tacos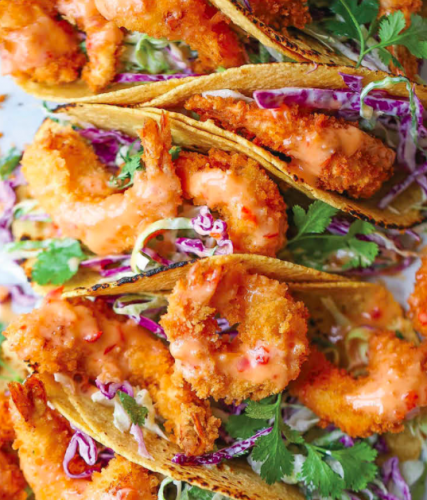 Bang Bang Shrimp Tacos – Super crisp shrimp tacos drizzled with the most amazing and epic sweet creamy chili sauce.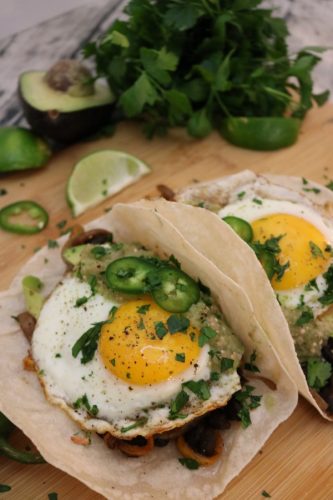 Black Bean Breakfast Tacos – You may cook your eggs however you please in this black bean breakfast taco, and I bet, however you cook the egg, it will be delicious.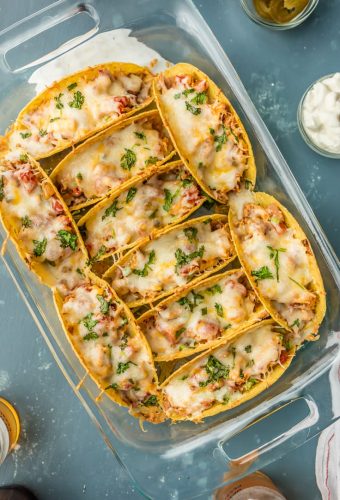 Oven Baked Chicken Tacos – PERFECT for a quick weeknight dinner! OVEN BAKED chicken tacos have lots of flavor and none of the stress.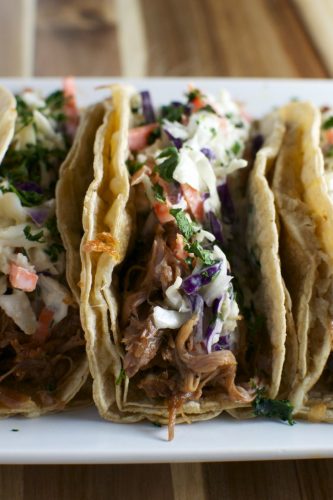 BBQ Pork Tacos – These slow cooker Barbecue Pork Tacos with Honey Mustard Slaw are deeelicious and a great weeknight or game day meal.
Best Taco Recipes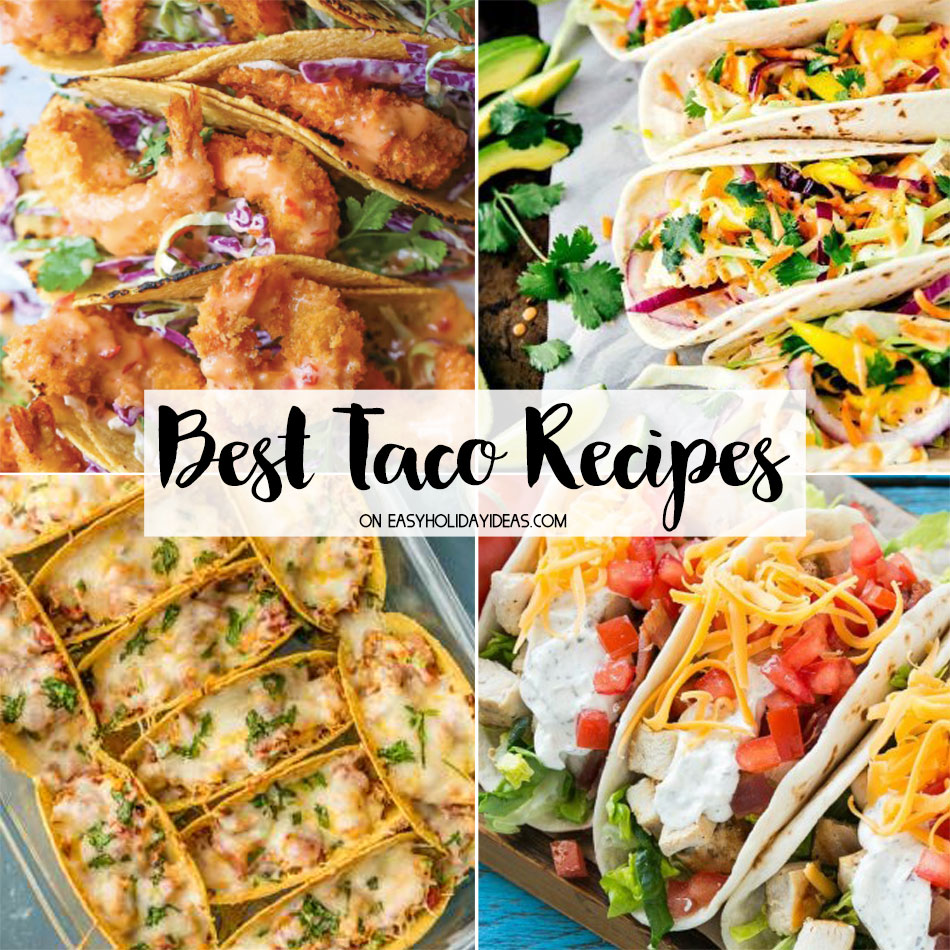 If you are crazy for tacos- there's sure to be a new favorite to add to your list here!