This Mother's Day Gift Guide is packed full of great ideas to help you make mom feel special this Mother's Day. From kitchen gadgets to jewelry to clothing & more. She'll love it all!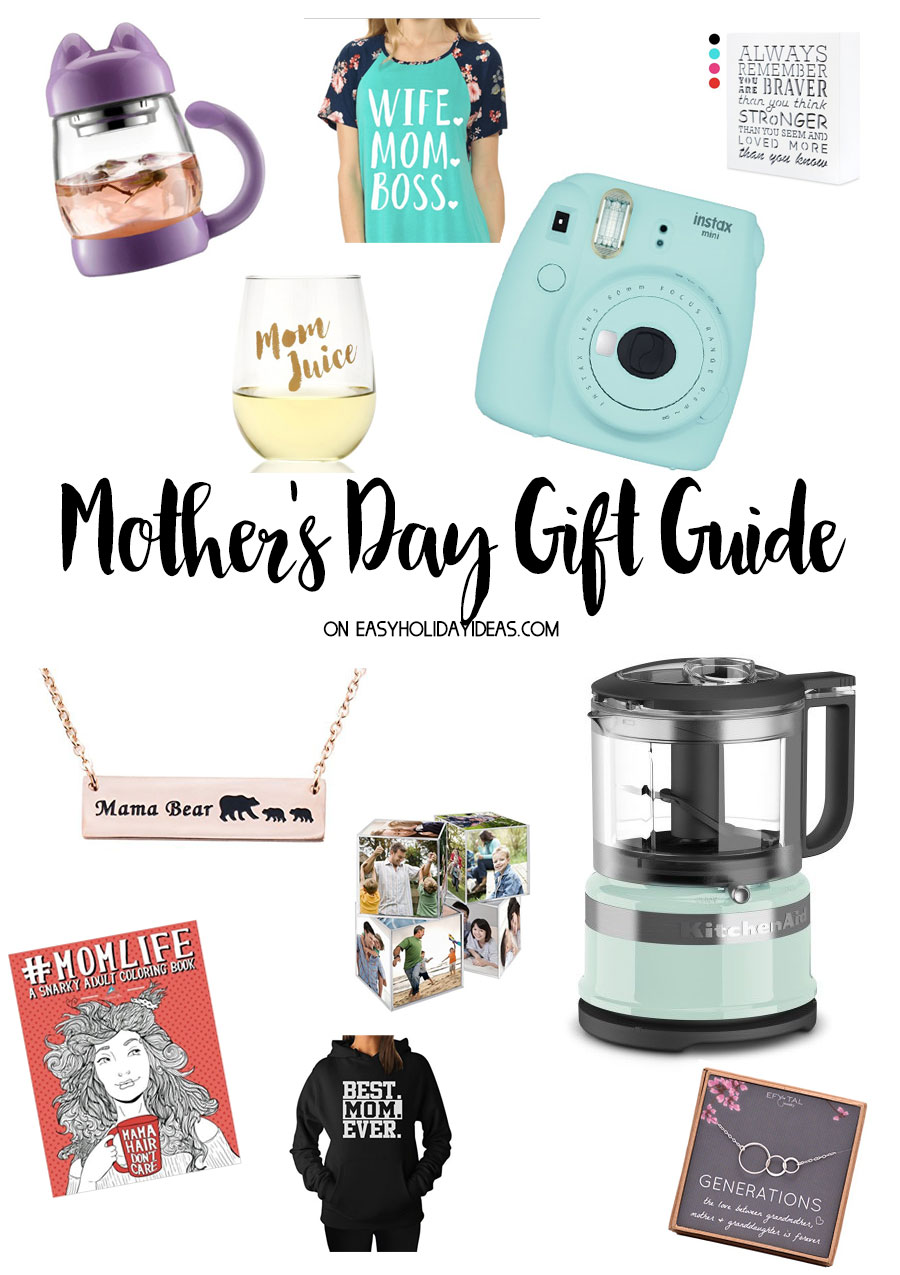 Whether your Mom is super stylish, likes making things in the kitchen, or is the woman who already has everything, we've got just the right Mother's Day gift ideas to put a smile on her face and help say thank you for who she is — and all she does. Below we have a Mother's Day idea for every superwoman on your list: yours, new moms, your mothers-in-law, grandmas and more.
Gift Ideas for Mom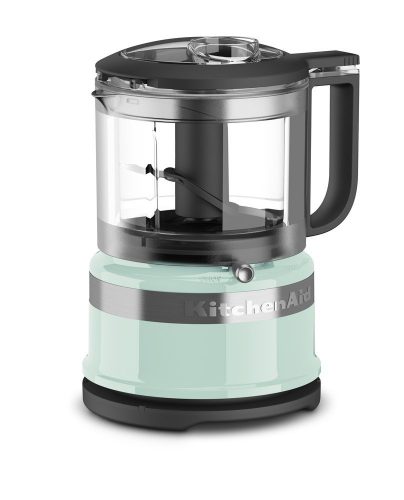 KitchenAid Mini Food Processor –  Help Mom master tasty dressings and sauces with the drizzle basin.
Mom Juice Wine Glass – Know a new mom?  Or a mom of many, or honestly, a mom of any!  Moms everywhere will love their own Mom Juice Glass!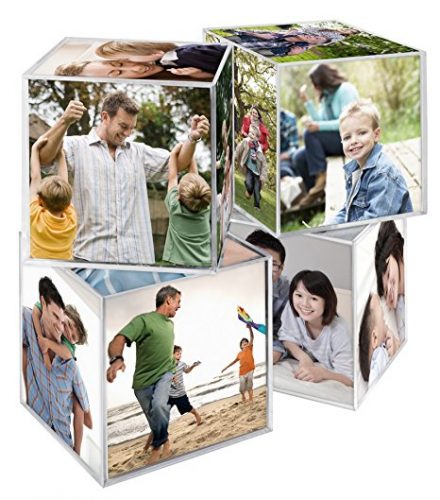 Photo Cubes – Moms are always giving others frames with kid pics in them, why not give mom her own set?  Take the kids out and take some photos she's never seen!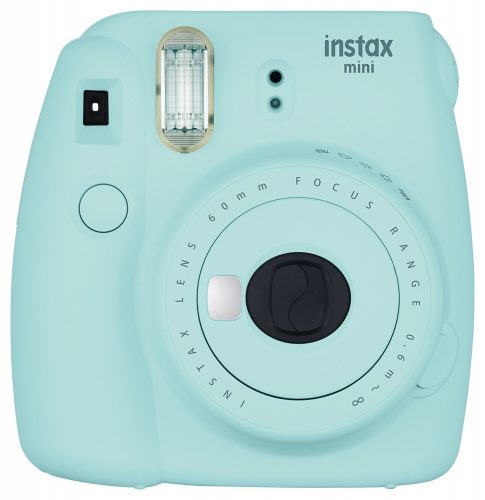 FujiFilm Instax Camera – What mom wouldn't love a modern day Polaroid?   Take family photos up a notch with this fun gift idea!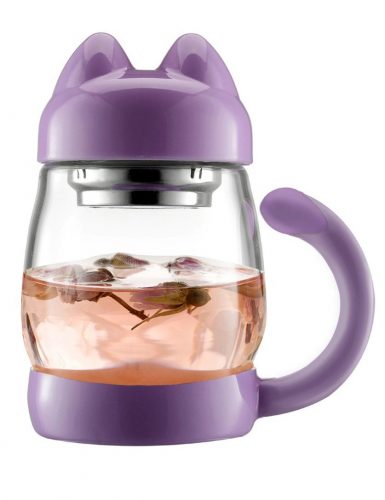 Glass Tea Cup – With a lid, this cup is perfect for a mom-on-the-go!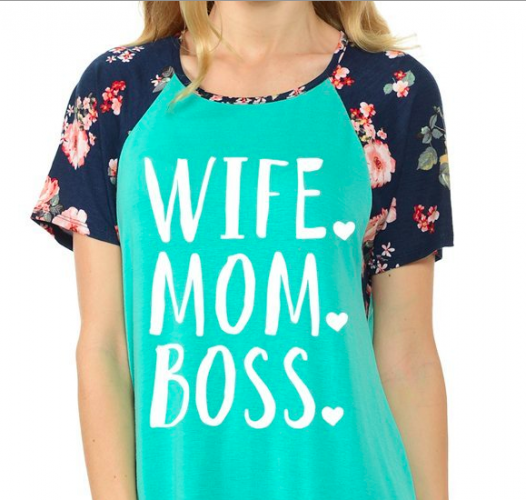 Wife.Mom.Boss T-Shirt– This shirt has mom style, and will make her smile!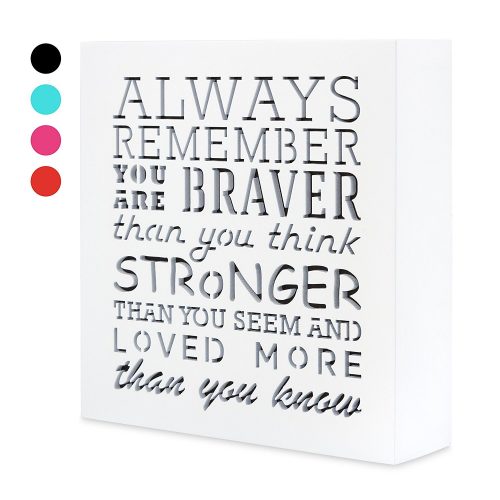 Always Remember Sign – Such a great gift to remind Mom, Sister or Grandma of how awesome they are!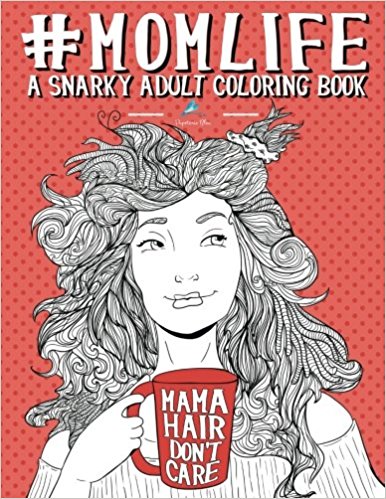 Mom Life Coloring Book – A snarky adult coloring book to make mom smile and laugh!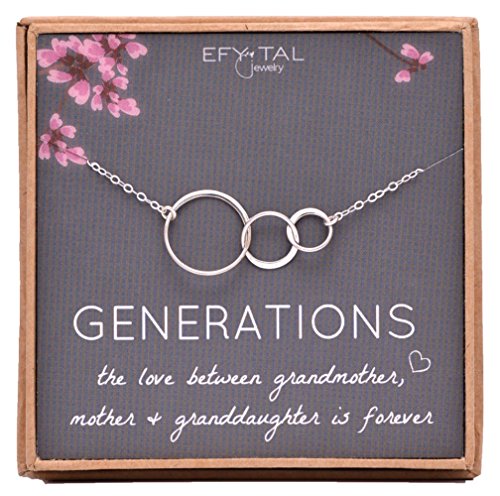 Generations Necklace – A sweet and unique necklace for grandma!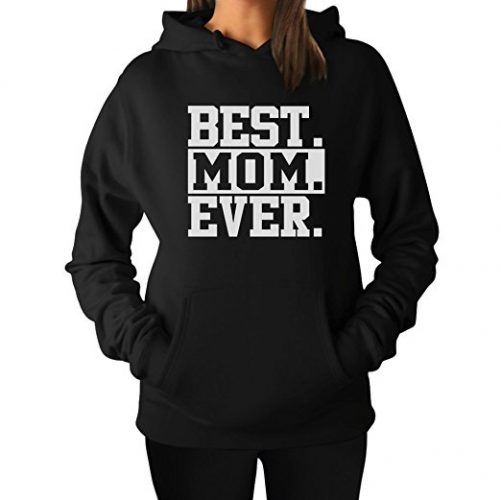 Mom Sweatshirt – Dads aren't the only ones who should have cheesy shirts!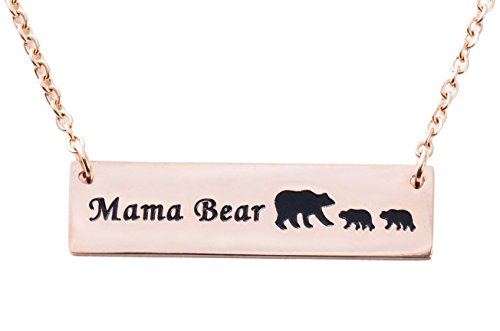 Mama Bear Necklace – This mama bear necklace is an ideal gift for mom and grandmother. It is a very special Mother's Day gift or a gift for mothers any time of year.
Mother's Day Gift Guide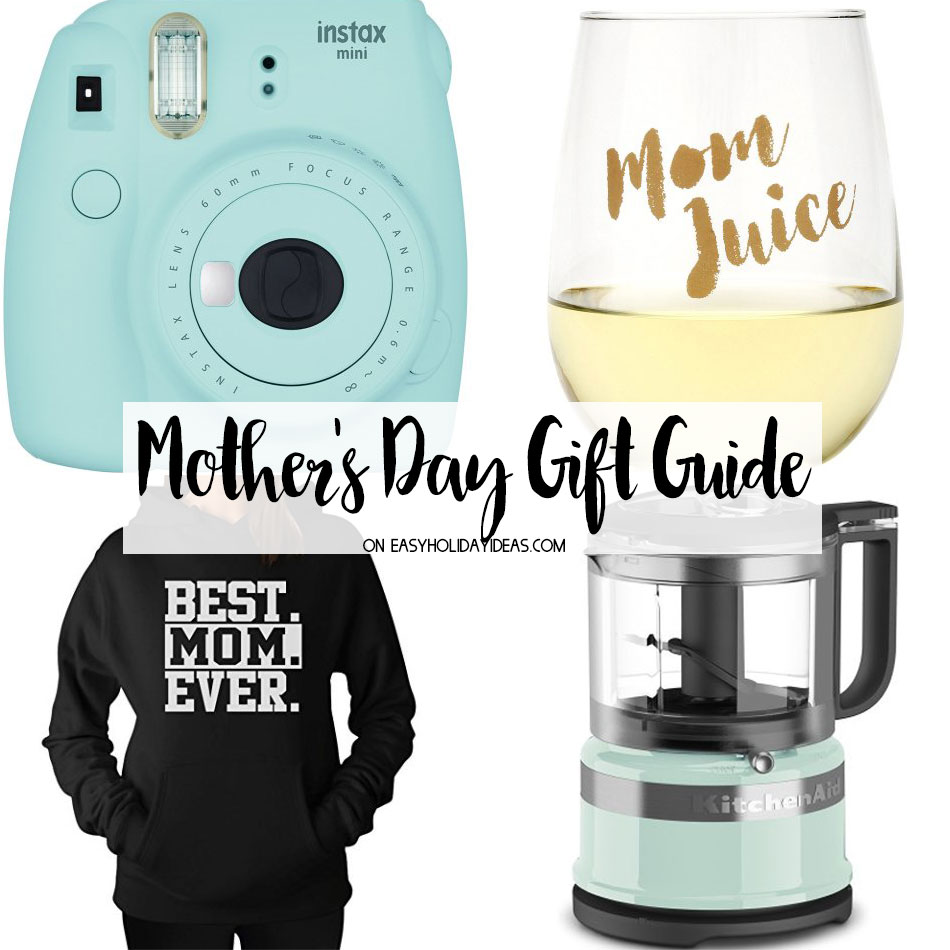 Some really great ideas here that any mother would love to receive!!