May the luck of the Irish be with you while you enjoy these CUTE SHAMROCK RECIPES for cutout cakes, cookies, cupcakes and more fun snacks & treats on St. Patrick's Day.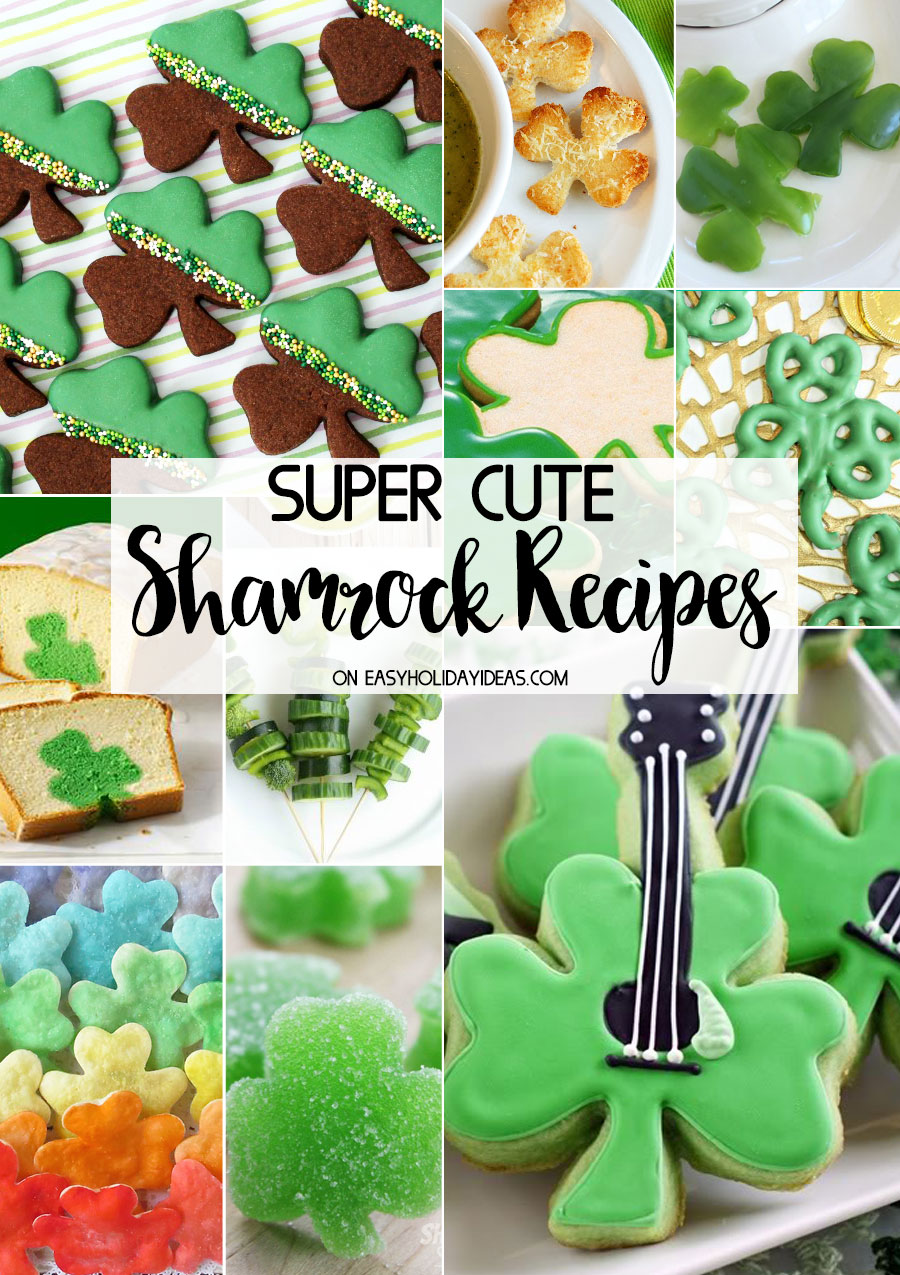 Do you love celebrating St. Patrick's Day? If you want to go all out & do ALL THINGS IRISH – then you must include shamrocks, right? How about some super Cute Shamrock Recipes that are sure to bring smiles all throughout the luckiest of all days?!
St. Patrick's Day Recipes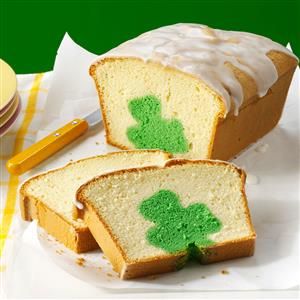 Shamrock CutOut Pound Cake – Everyone will love seeing a shamrock when this cake is sliced. They'll all want to know how it's done.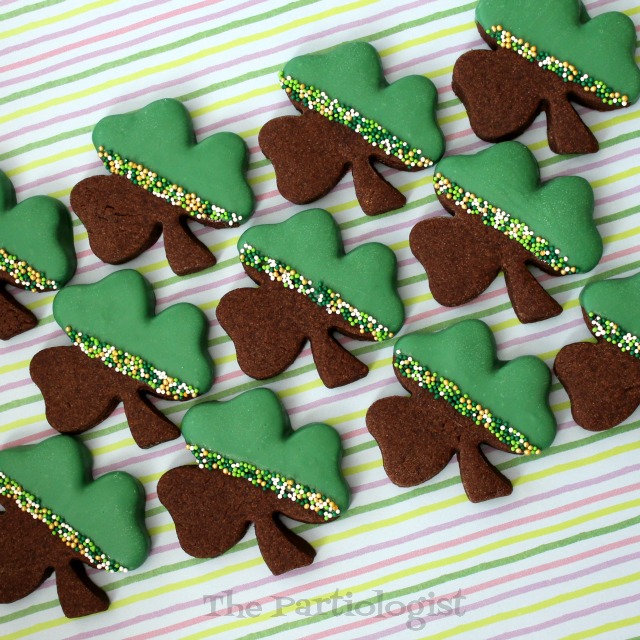 Delicious Shamrock Cookies – The people who receive these cookies are lucky leprechauns, because they are magically delicious!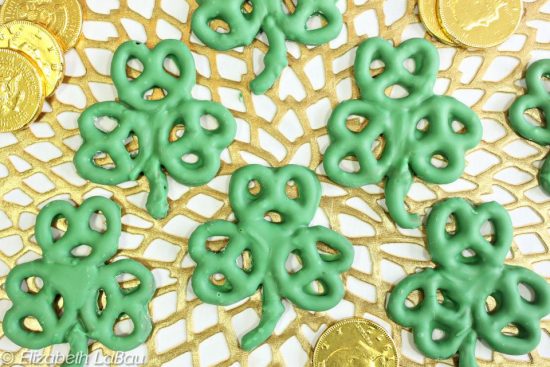 Shamrock Pretzels – A fast and easy St. Patrick's Day candy recipe. This one is perfect for kids to help with!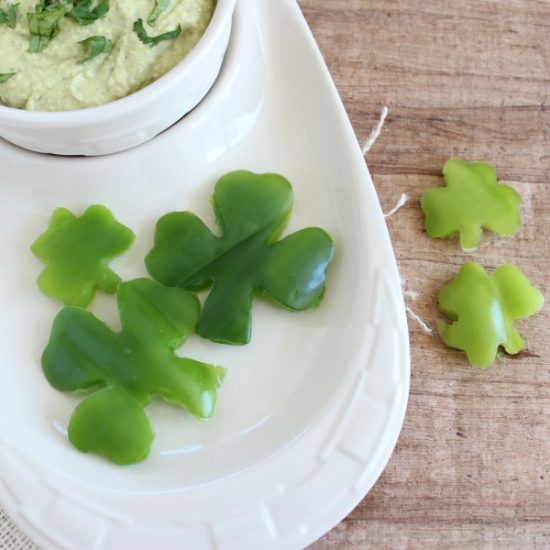 Healthy Shamrock Bell Peppers – Spinach artichoke dip is given a healthy twist in this recipe for spinach artichoke hummus, served with shamrock-shaped green peppers for dipping, perfect for St. Patrick's Day!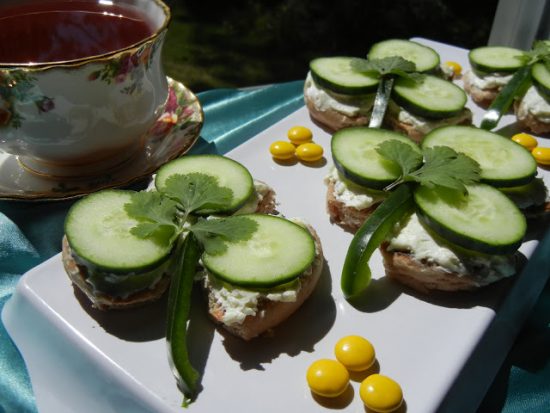 Shamrock Tea Sandwiches – Easy, delicious and healthy snacks to make for St. Patrick's day. Whole wheat English muffins clovers topped with cream cheese mixture and cucumbers.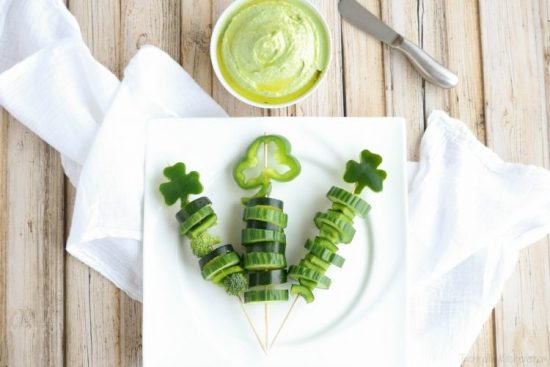 Clever Shamrock Veggie Skewers – A perfect St. Patrick's Day appetizer for parties, and a fun, healthy after-school snack! Plus, if you happen to catch a leprechaun (lucky you!), you'll know just what to feed him!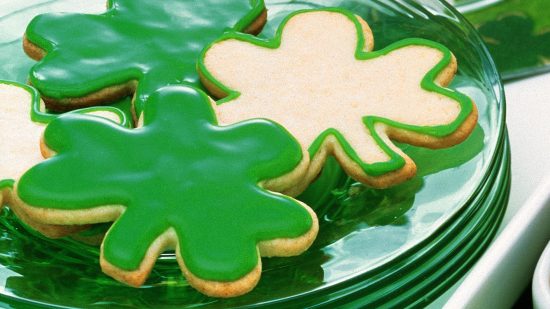 Shamrock Sugar Cookies – Bring a touch of the Emerald Isle to your home with these dazzling Shamrock Sugar Cookies, decorated with green-tinted icing.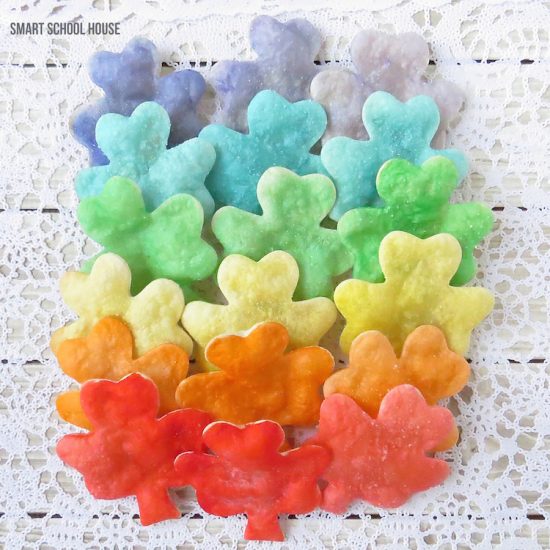 Rainbow Shamrock Chips – Homemade chips that are colorful rainbow shamrocks! They're crunchy, a little bit salty, and very fun to make!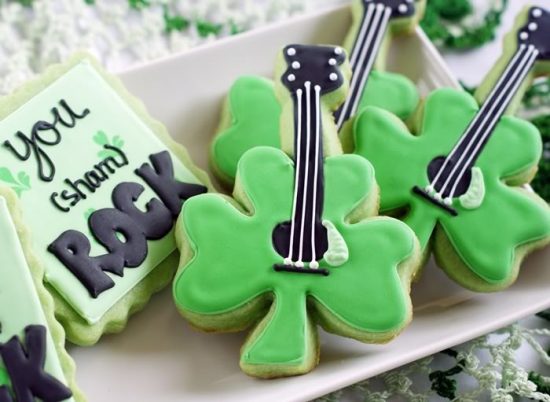 You ShamROCK Cookies – A little green gift for your favorite little leprechaun!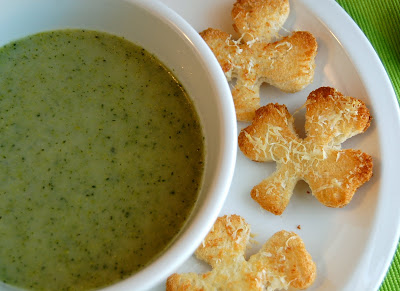 Crunchy Shamrock Croutons (Crostini) – Shamrock shaped* crostini that can be served on the side or on top of the soup itself.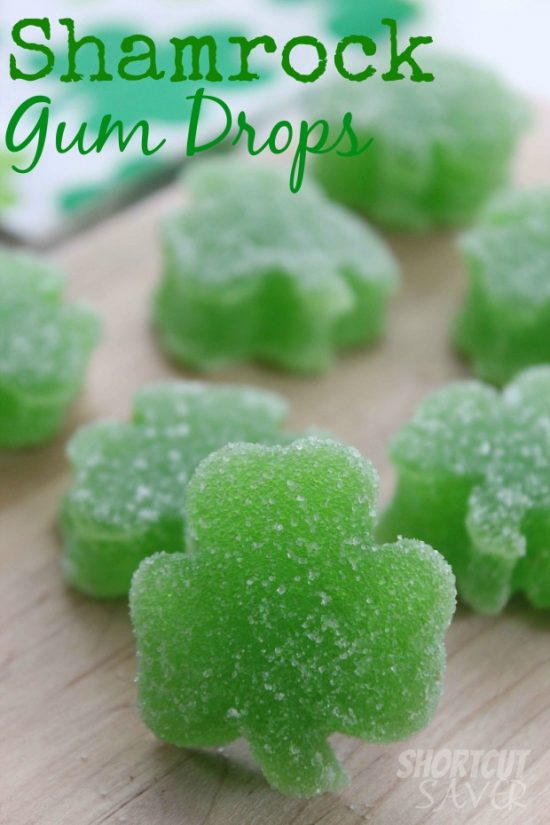 Shamrock GumDrops – An inexpensive and easy candy to make for the candy dish at home, kids lunches, or just something to snack on. With 4 ingredients, you can have the gumdrops made in no time.
Cute Shamrock Recipes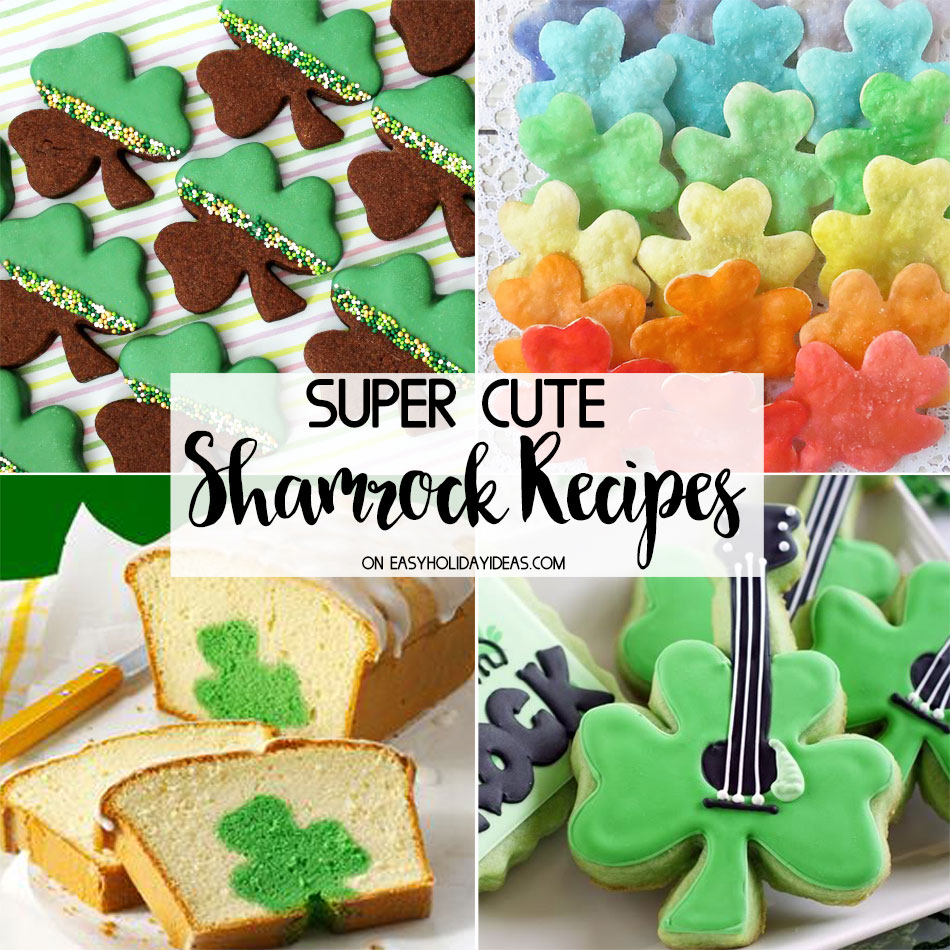 These cute shamrock recipes are sure to make your holiday LUCKY!
Happy St. Patrick's Day everyone!