Over the Top Potato Recipes that are so delicious you'll want to serve them for every occasion! Pair with steak, corned beef & so much more!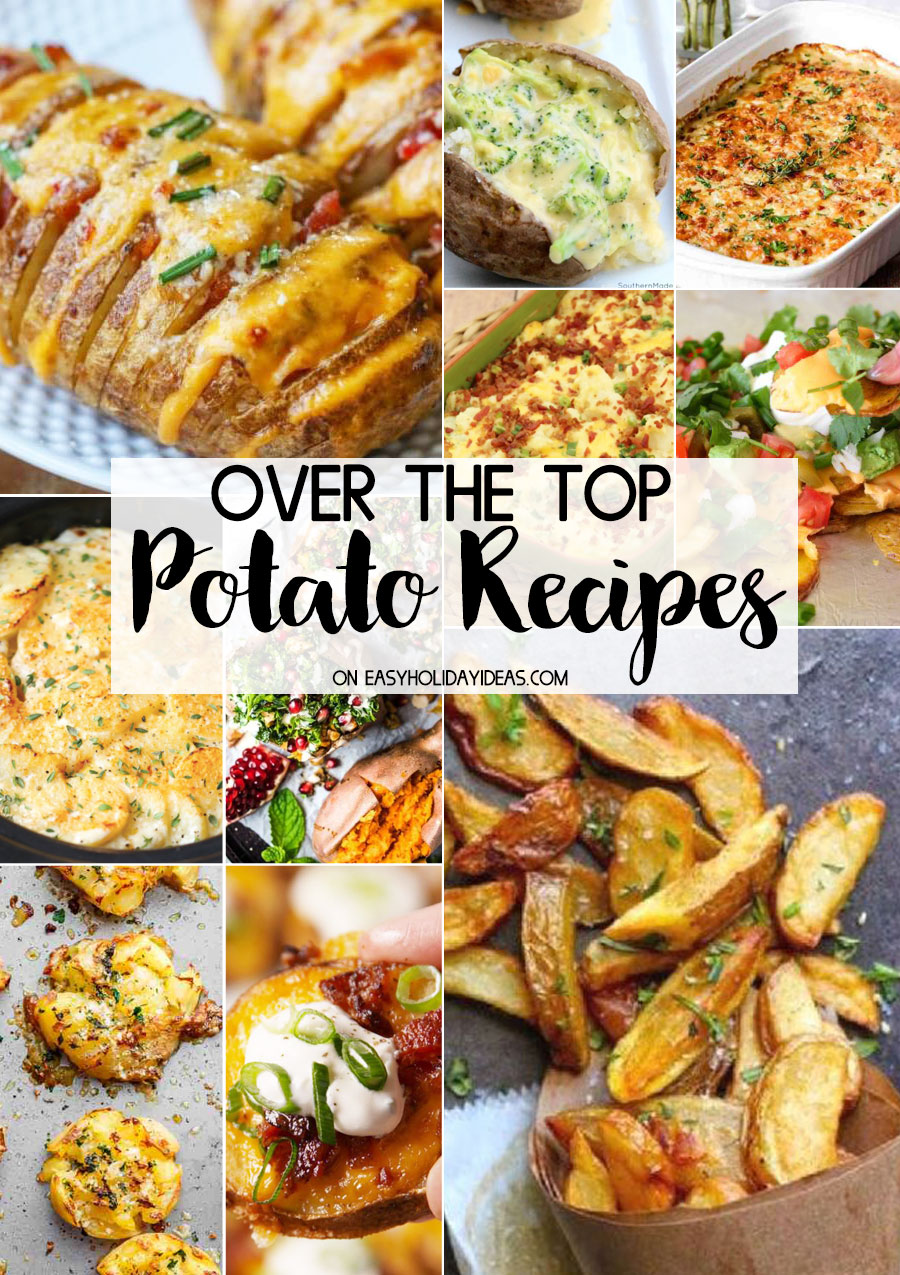 Are you celebrating St. Patrick's Day this year? If you like to go all out like we do, you don't want to miss these super awesome, Over the Top Potato Recipes. What could be more Irish than potatoes? We have casseroles, side dishes & lots more to satisfy any potato craving. Check them out!
St. Patrick's Day Recipes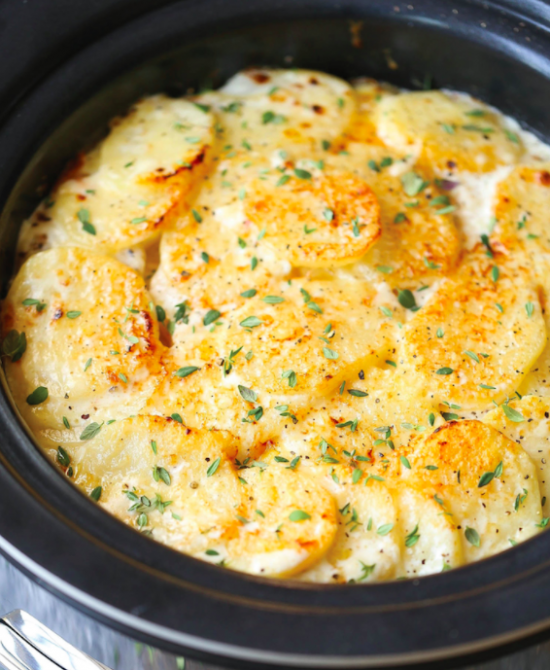 Scalloped Potatoes – This crockpot version of scalloped potatoes is so EASY, creamy, tender and cheesy!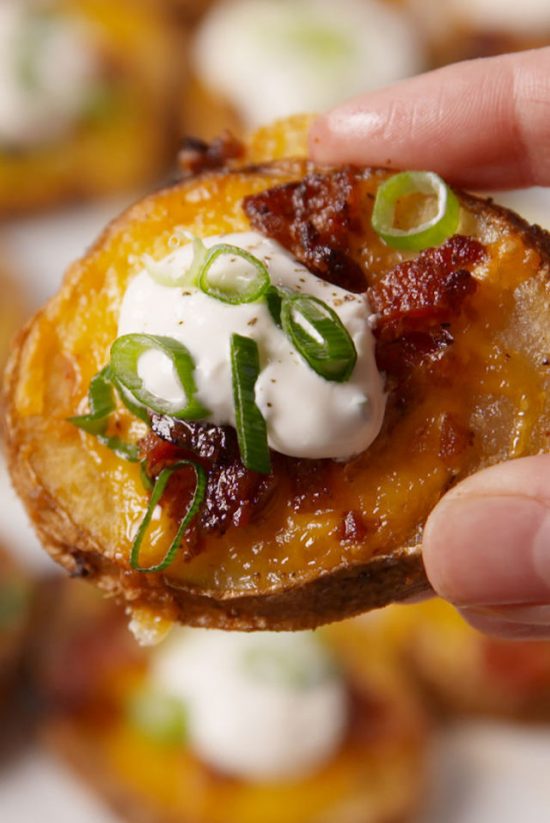 Potato Skin Bites – These cheesy bites taste just like potato skins, but they're SO much easier.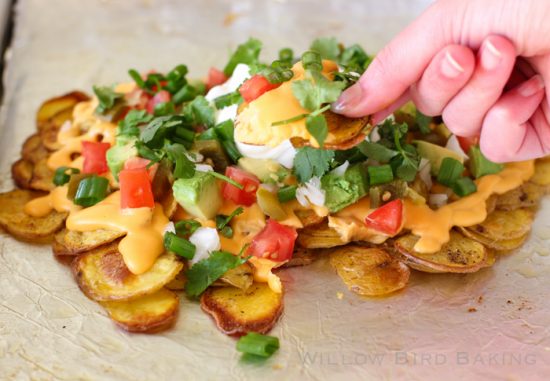 Loaded Potato Nachos – These Nachos are a delicious treat, complete with spicy nacho cheese sauce and a ton of toppings.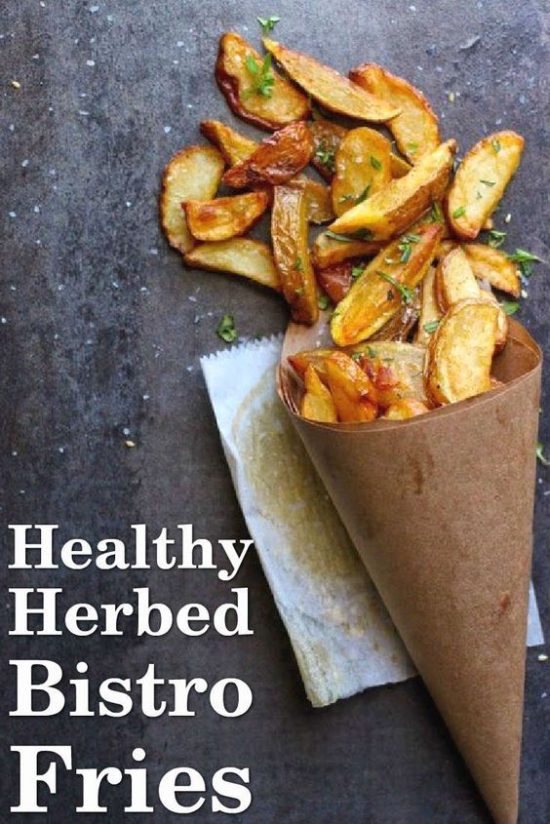 Bistro Fries  – Not only are these delicious healthy herbed bistro fries easy to make, but they are baked to save you from the extra calories!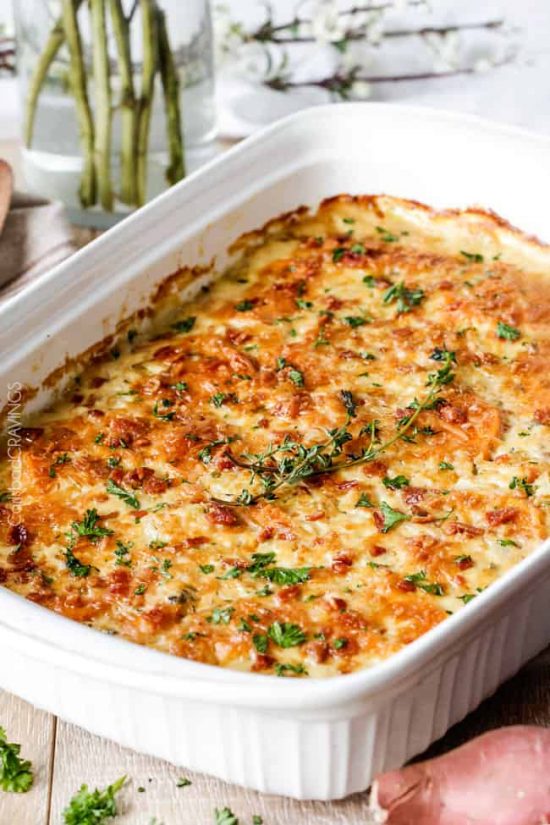 Scalloped Sweet Potatoes – Fresh herbs simmered in cream poured over layers of sweet potatoes, bacon, onions and Gruyere cheese.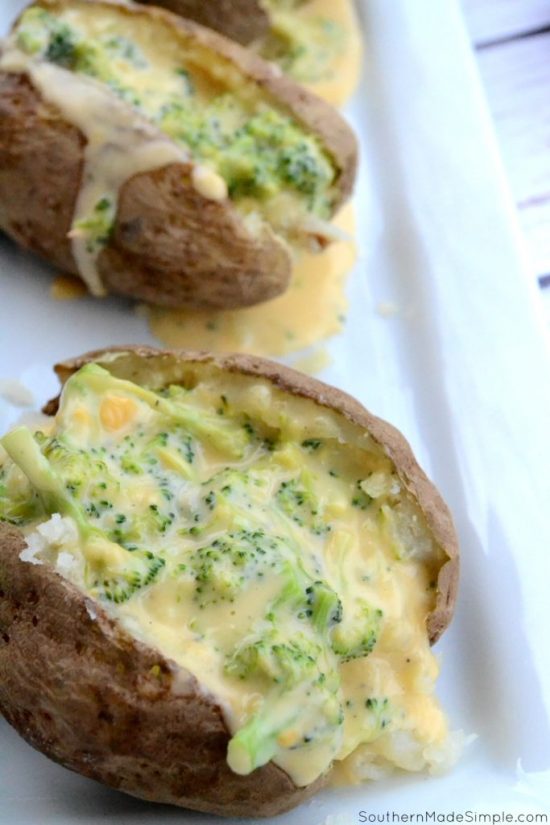 Broccoli and Cheese Baked Potatoes – You can't go wrong with cheese and potatoes, right?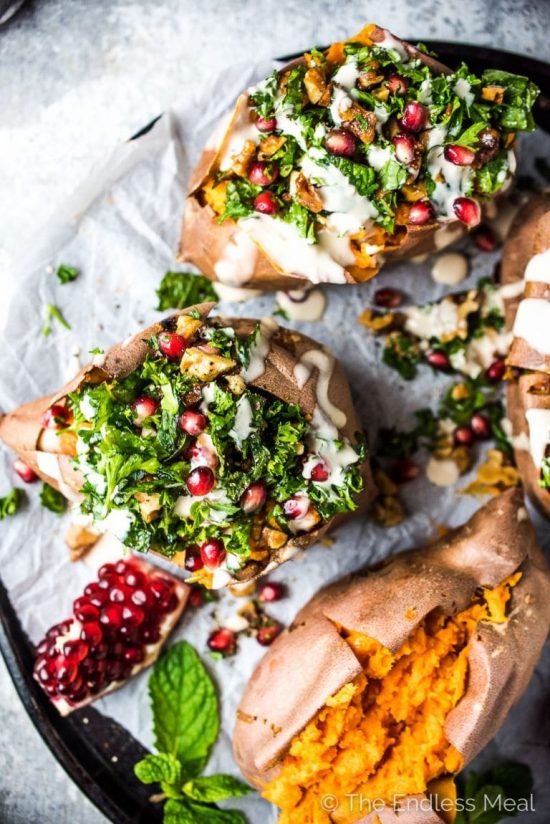 Stuffed Sweet Potatoes – You can't pass up these potatoes piled high with toasted walnuts, fresh herbs, and crunchy pomegranate seeds, and a drizzle of easy to make tahini sauce which takes them over the top.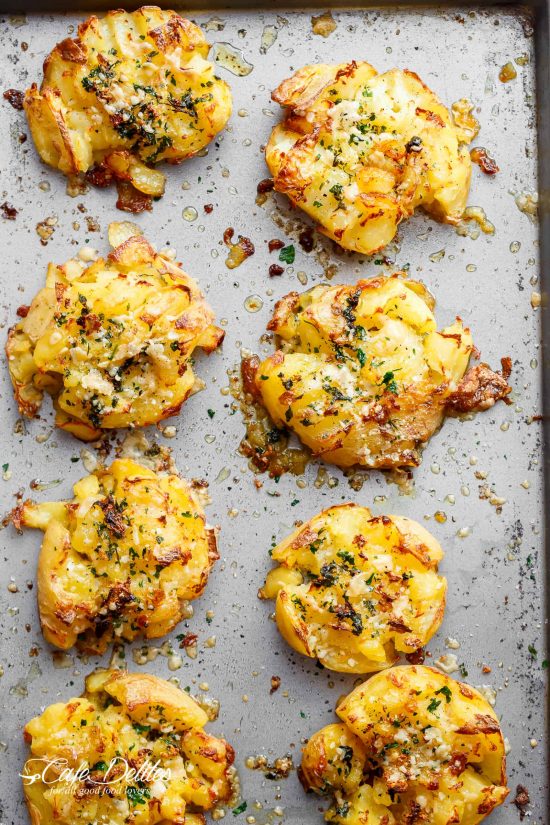 Garlic Butter Parmesan Smashed Potatoes – These crispy garlic butter parmesan smashed potatoes are the most delicious side dish, right up there with wedges and mashed potatoes.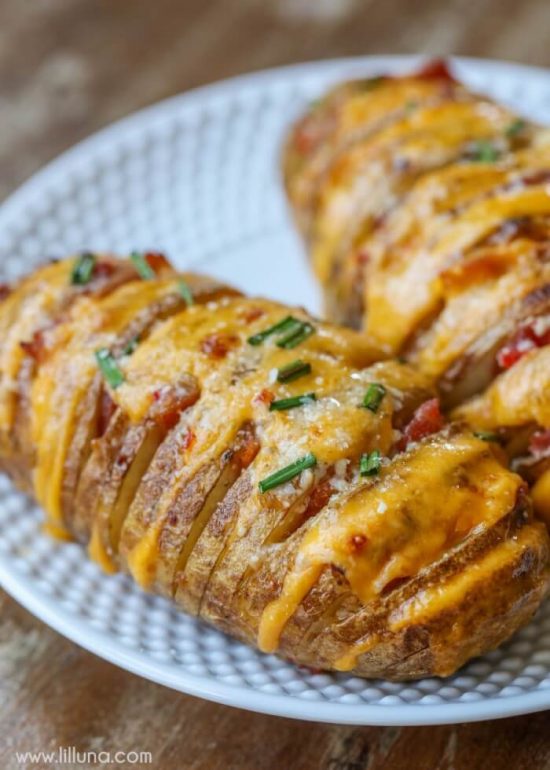 Hasselback Potatoes – They're stuffed with cheese and bacon which make them pretty irresistible.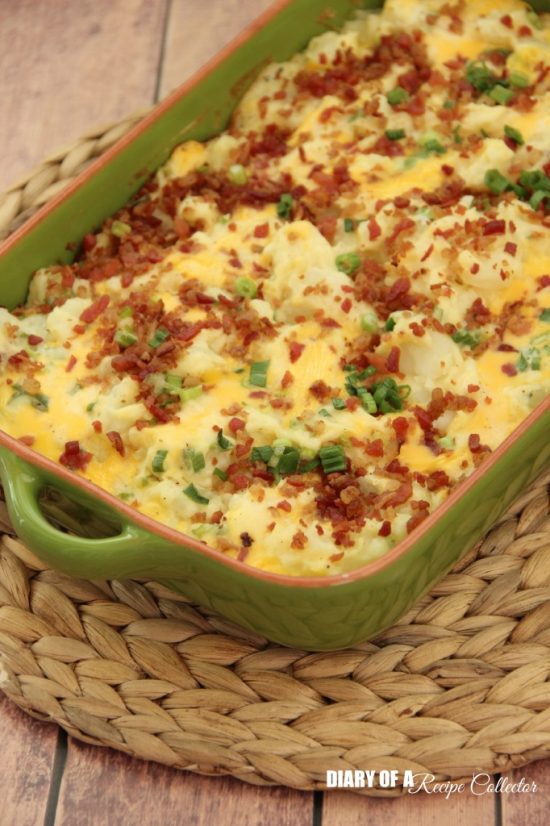 Baked Potato Casserole – A perfect side dish to accompany any family gathering meal for the holidays or even a BBQ.
Over the Top Potato Recipes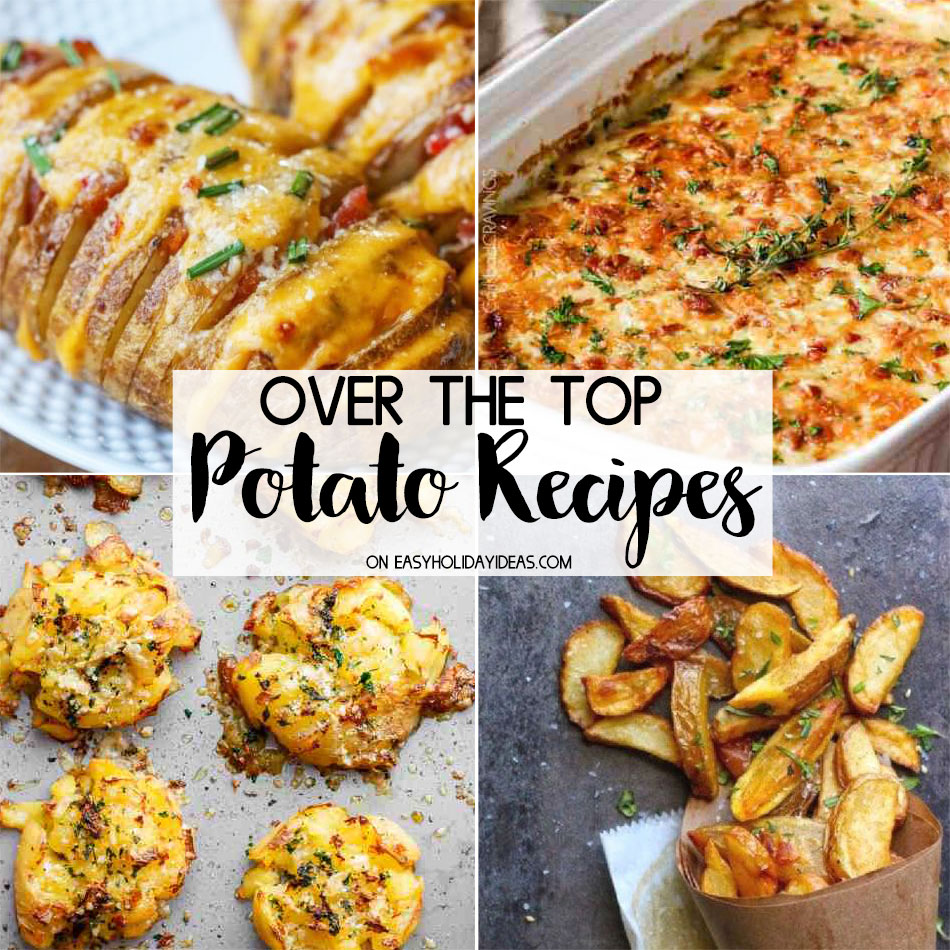 These potato recipes are the perfect side for any occasion!