Not only will these Homemade Salad Dressings recipes make your salad taste amazing, they may even help you to feel healthier too! Easy & oh so good!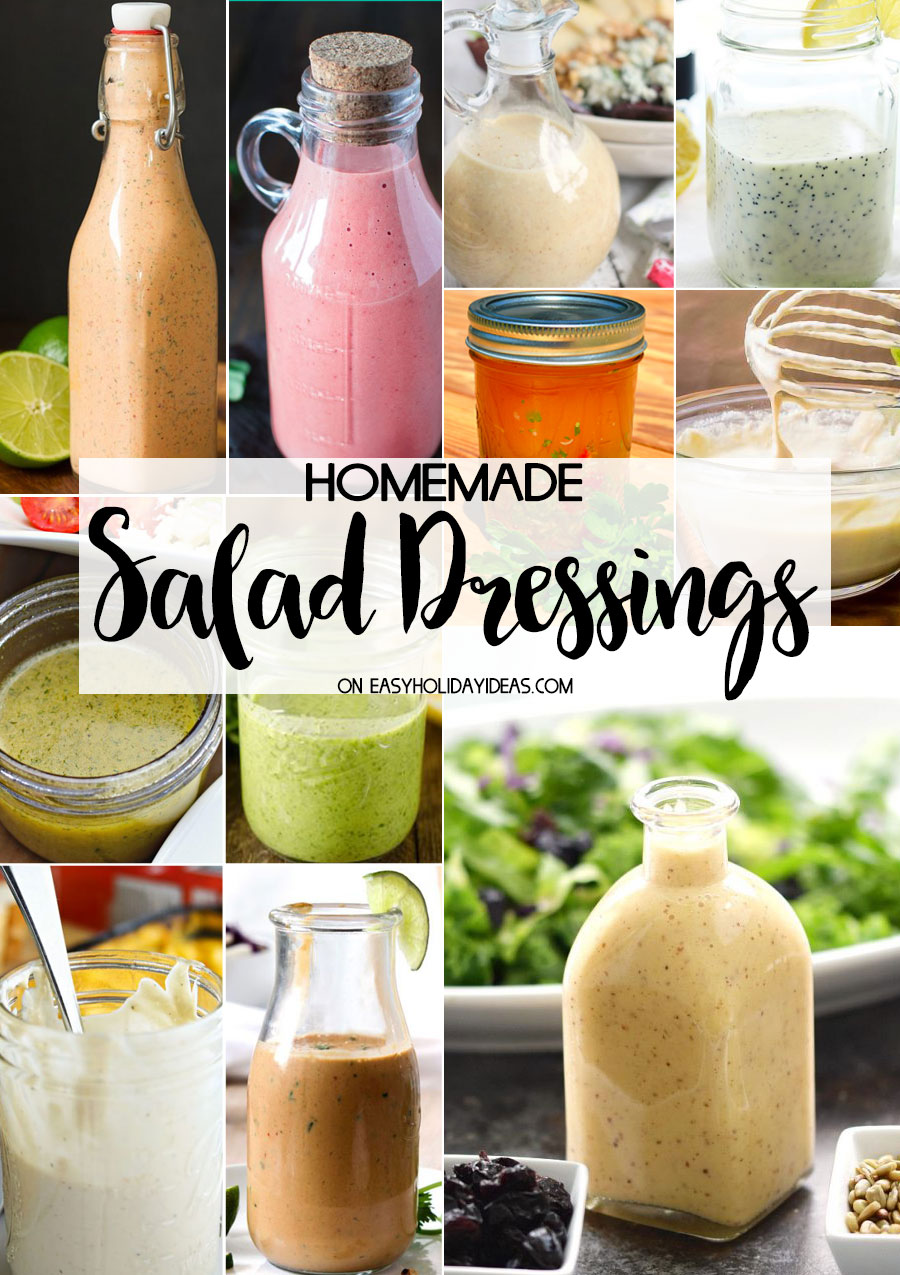 It's time to reset your body & your diet. For many of us, that means adding in more greens in the way of salads. It's a great way to pack a punch to your diet in one small bowl. But don't stop with the awesome salad recipes. Homemade Salad Dressings are great to add to salads for the start of a new year. If you love salad & love the idea of making your own dressings, this recipe collection is perfect for you!
It is really simple to make your own dressing. Although it may seem difficult to do or easier to just pick up a bottle at your store, if you are going to change the way you eat, you may as well add in as many homemade recipes as possible. Not only will these homemade salad dressings recipes make your salad taste amazing, they may even help you to feel healthier too! We've gathered some of the best homemade salad dressing recipes that we could find. These easy dressings are delicious and will help you get the new year off to a healthy start.
Homemade Salad Dressings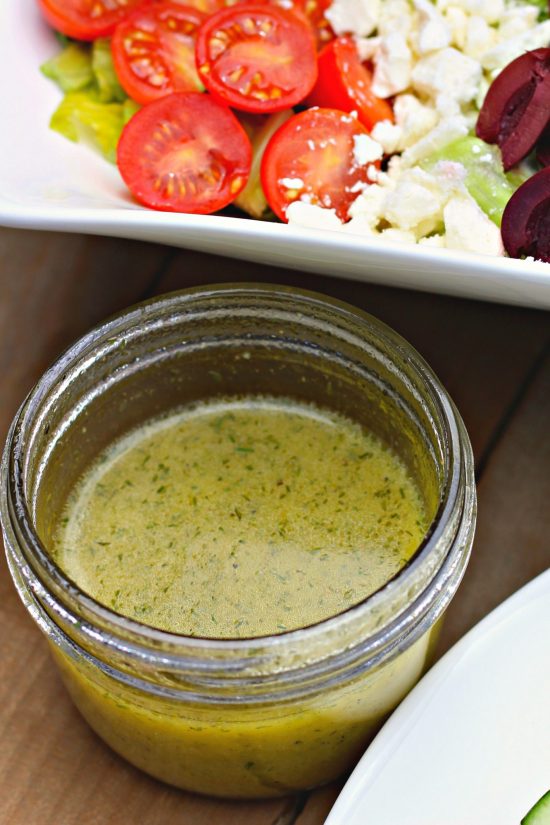 Lemon Dill Vinaigrette – Fresh and light, lemon dill vinaigrette is the perfect dressing for any salad with its herbaceous and citrus notes. via The Complete Savorist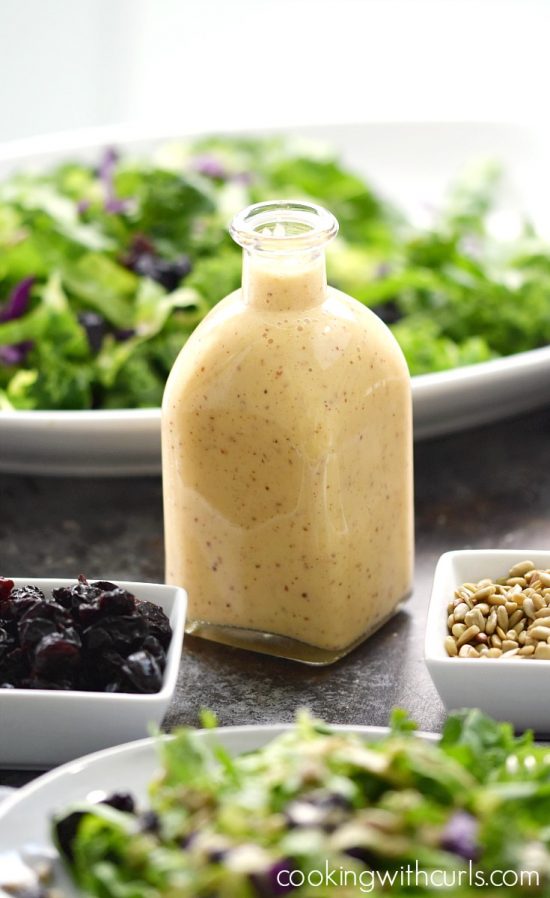 Sweet Onion and Citrus Dressing – The flavor of the honey is more pronounced than the onion in case you are worried, and the lemon juice gives this dressing a tangy bite. via Cooking with Curls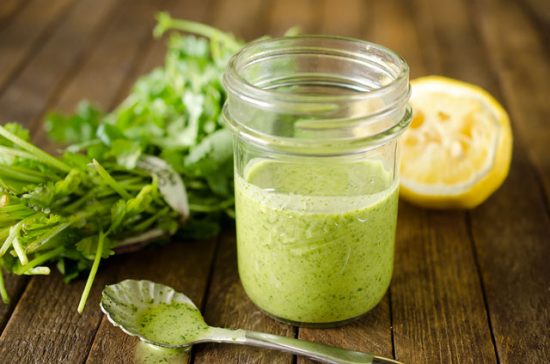 Cilantro Lemon Vinaigrette – a healthy homemade dressing with fresh cilantro, lemon juice, garlic, honey and champagne vinegar for a perfect salad dressing or fantastic marinade for meat.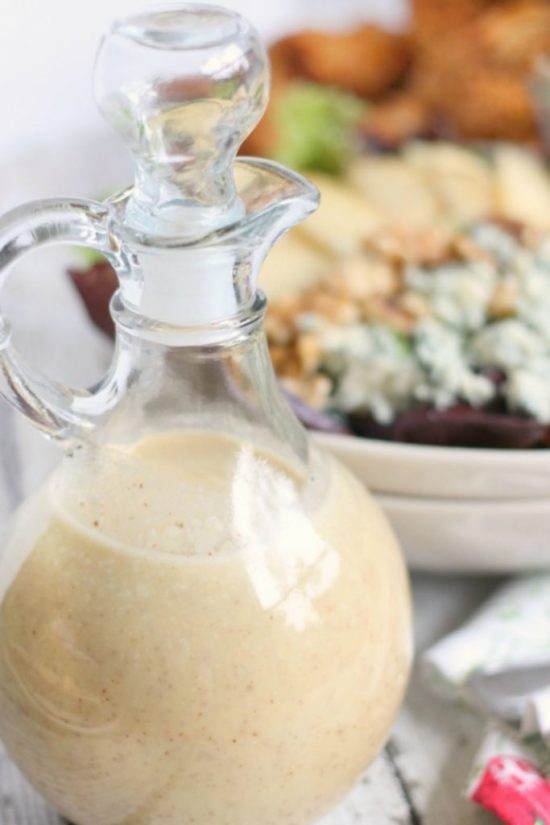 Creamy Apple Cider Vinaigrette – in four easy ingredients. I bet you have everything in your pantry right now! via Mama Loves Food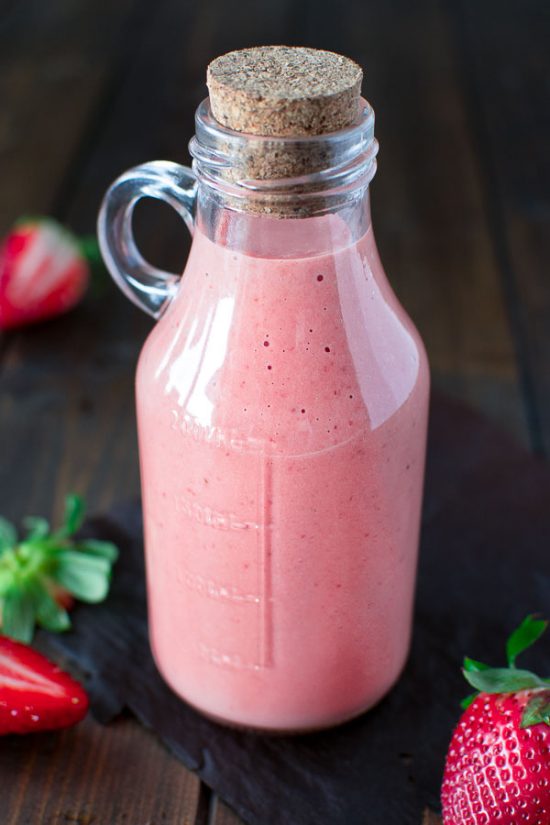 Strawberry Dressing – This really is The Best Strawberry Dressing and it's seriously addicting. It is simple to make and tastes great on many salads! via Cooktoria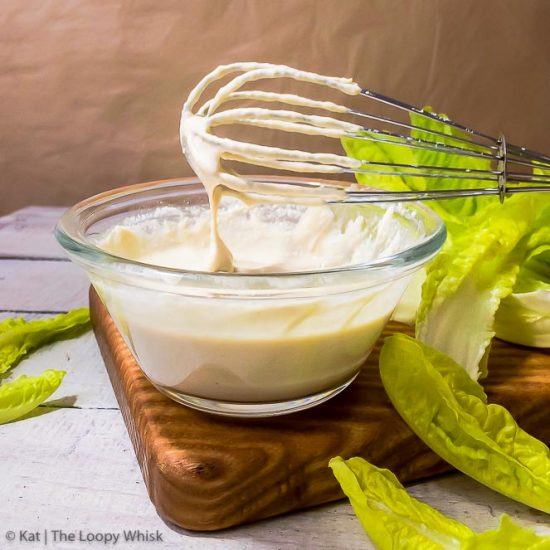 Tahini Salad Dressing – This healthy super creamy tahini salad dressing requires only 4 ingredients, and is vegan, paleo, gluten free and sugar free.  
Healthy Recipes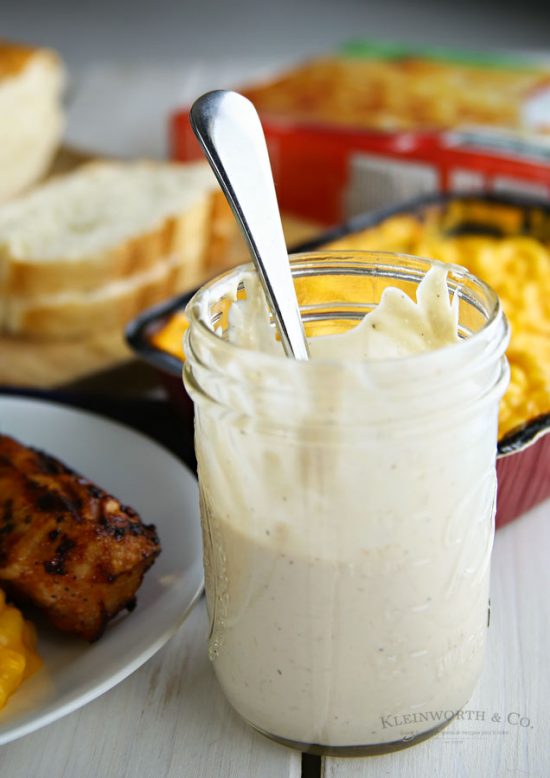 Chunky Caesar Dressing Recipe – Easy to make so you can always have some on hand. via Kleinworth & Co.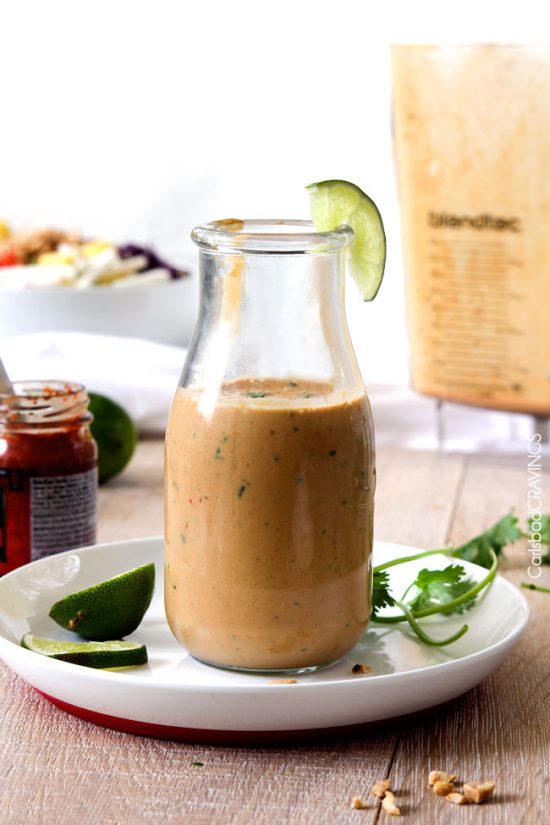 5 Minute Asian Peanut-Coconut Dressing – This dressing's multidimensional flavors of savory and nutty with a touch of sweet and fresh citrus will have you drinking it straight from the blender and wanting to douse everything with it.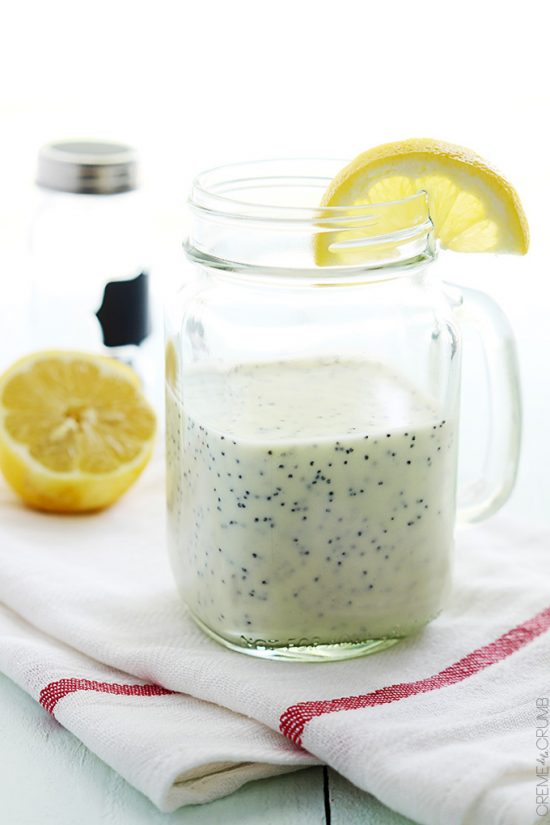 Creamy Lemon Poppyseed Salad Dressing – You can whip this up in minutes! A great way to spruce up a summer salad!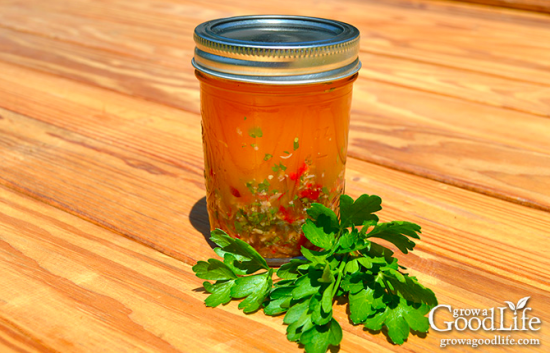 Mason Jar Italian Dressing –  Skip the store bought bottles and shake up your own!   via Grow a Good Life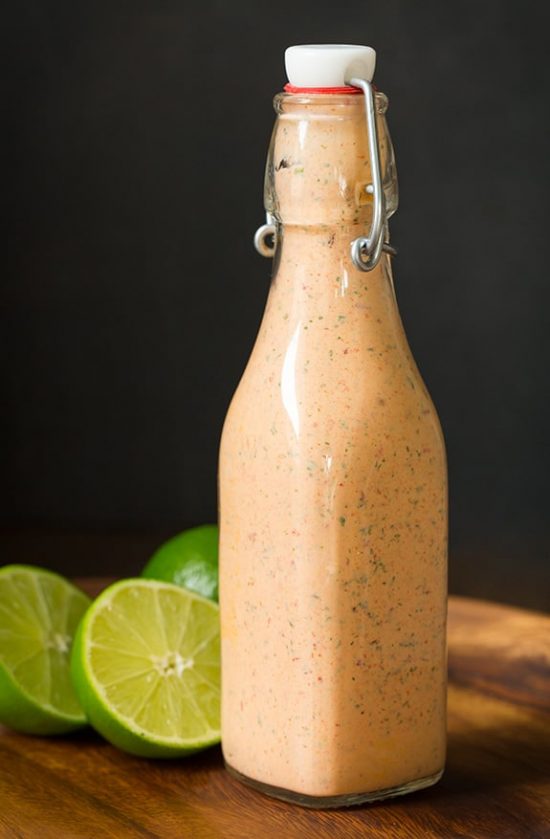 Skinny Chipotle Lime Ranch – It has the perfect zip from the heat of the chipotle peppers, and it's perfectly creamy from the Greek yogurt and light mayo. via Cooking Classy
Healthy Salad Dressing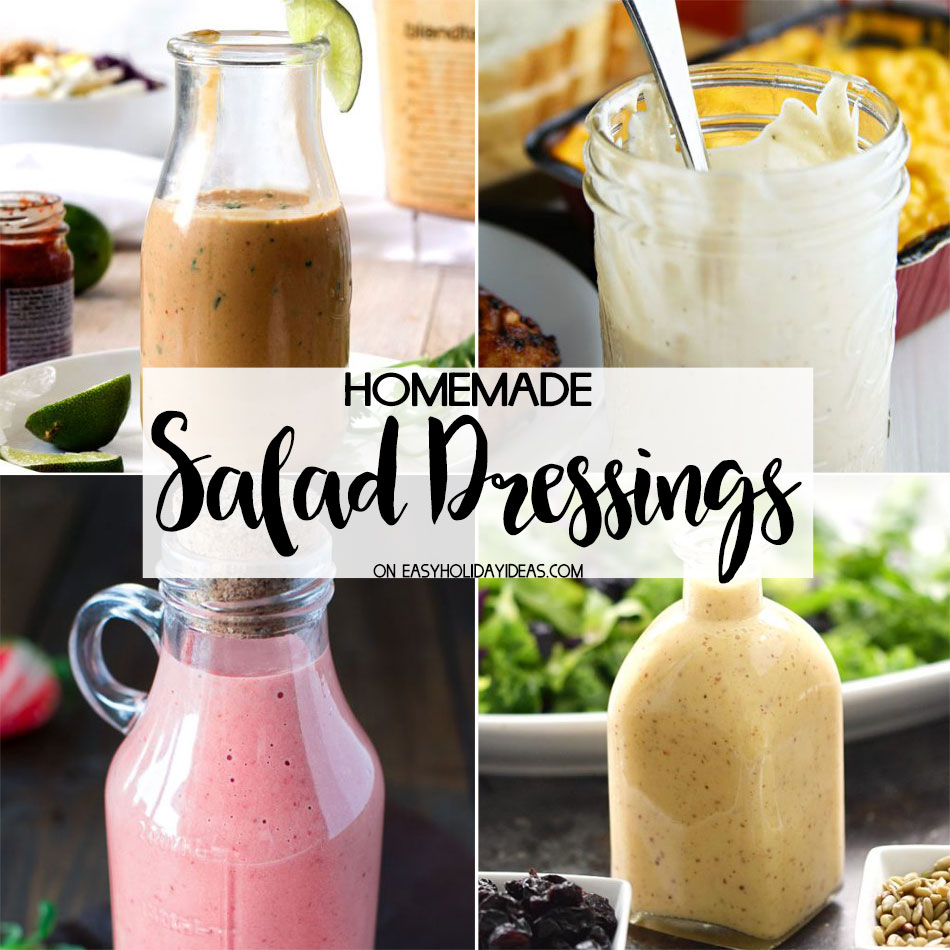 When you're done making your homemade dressing, check out these Salad Recipes and easy Weeknight Meal Recipes.