We aren't done with casserole season just yet. These Simple Spring Casseroles are filled with bubbling cheese & pasta, so creamy & filling. But casseroles aren't just for winter, they make meals effortless with their easy, one-dish approach.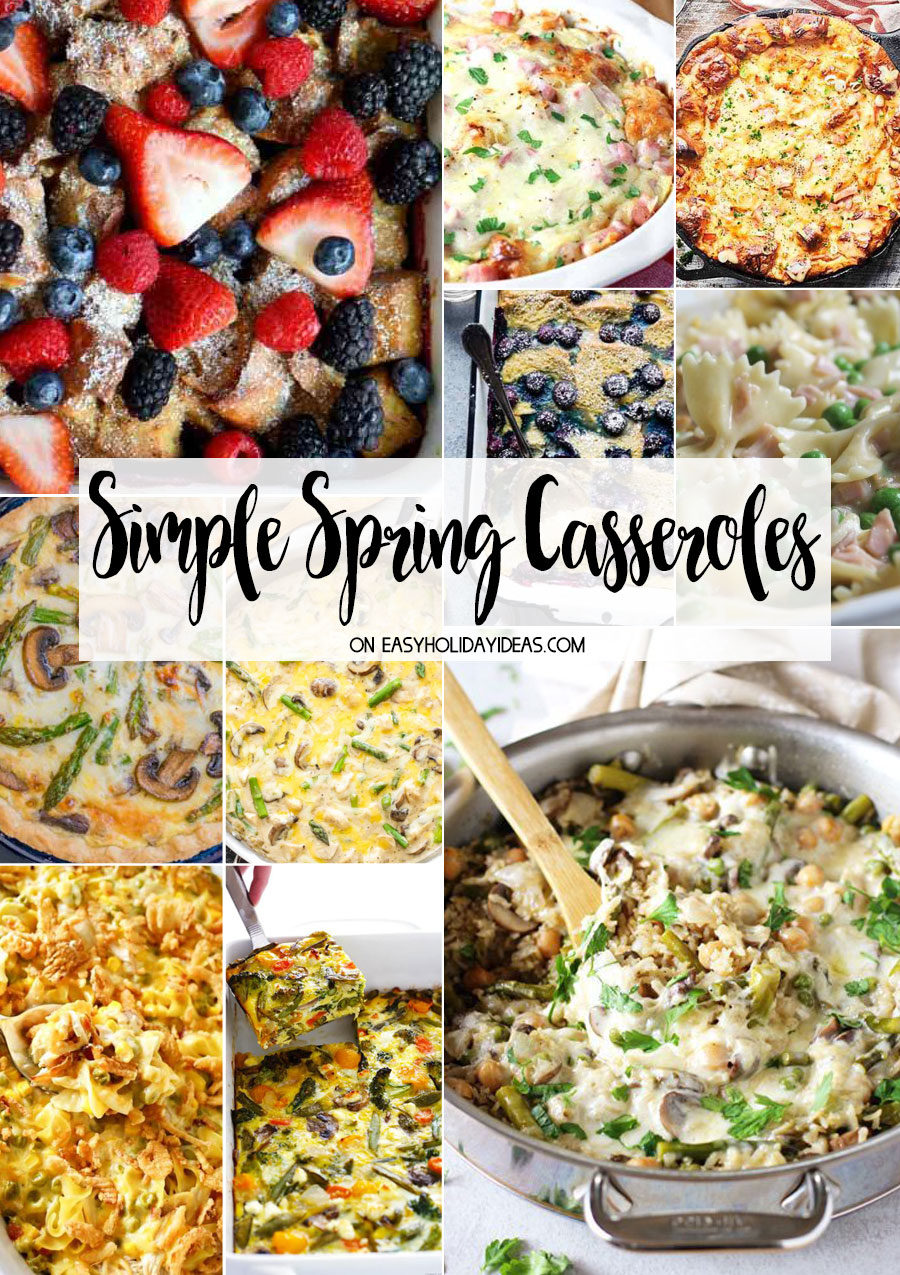 Many think that casseroles have to be only for dinner or are just for the winter months. We are here to share with you these Simple Spring Casseroles that break all rules & will have your family coming back for more well after winter is gone. From traditional chicken & noodles to french toast casseroles packed with spring berries, these will change the way you look at casseroles. These are absolutely AMAZING.
Casserole Recipes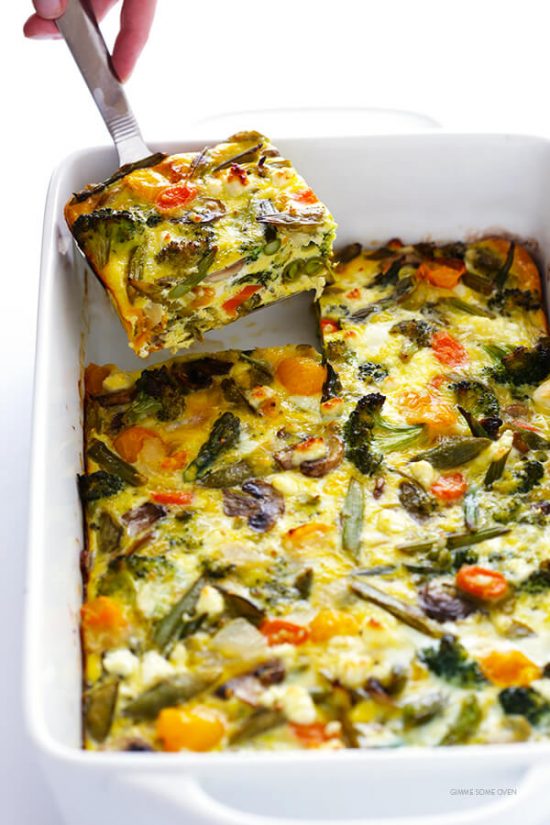 Vegetable Egg Casserole – You can make this casserole a day ahead of time if you want your holiday to be all the more stress-free.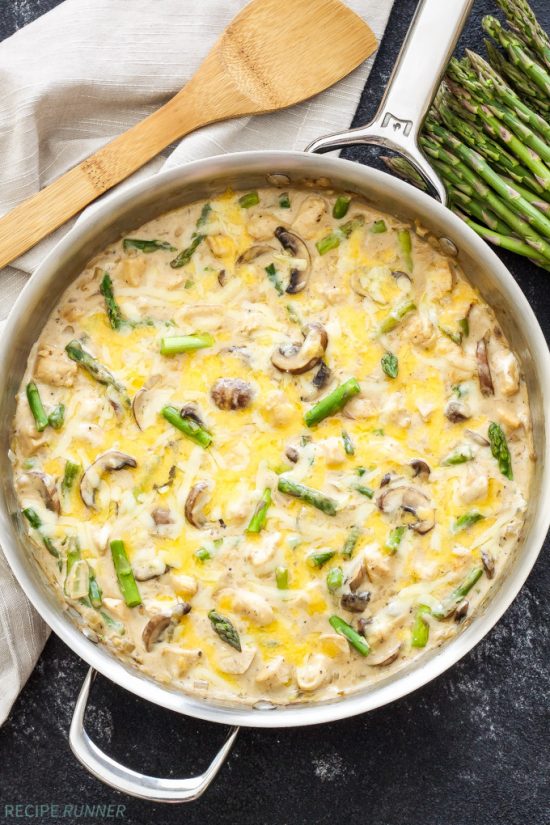 One Pot Creamy Chicken and Asparagus Casserole – Easy to make and perfect for a weeknight family dinner!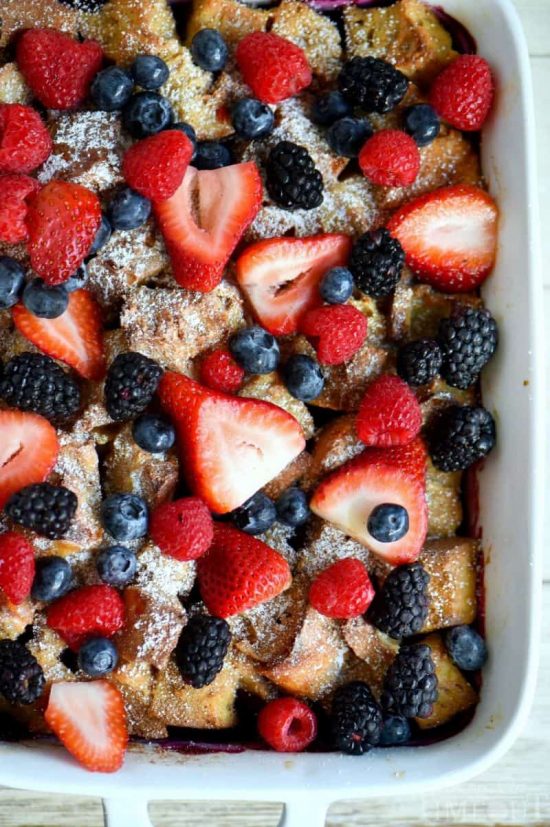 French Toast Berry Casserole – Incredibly easy and bursting with berry flavor! Great for breakfast or brunch, Christmas, Easter, Mother's Day and more!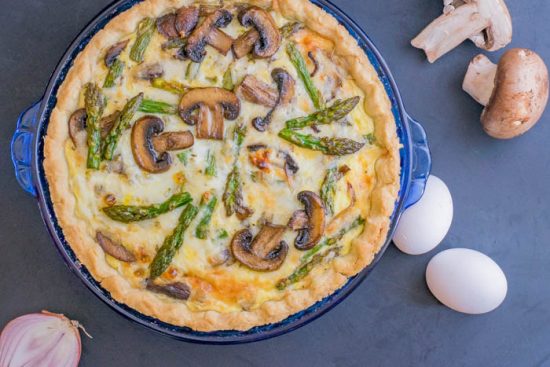 Roasted Asparagus and Mushroom Quiche – This recipe just screams "spring," doesn't it?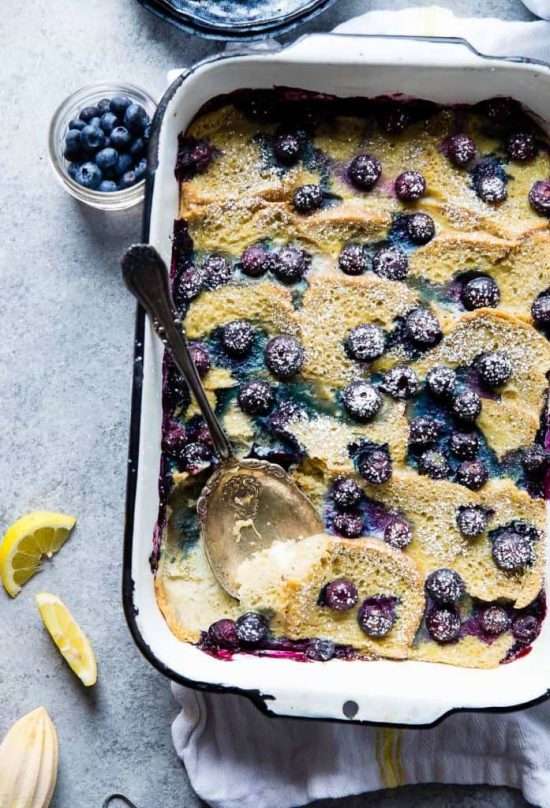 Blueberry Lemon Muffin Gluten Free Breakfast Casserole – This recipe is a creative way to use your muffins, and has only 5 ingredients and 200 calories! Perfect for spring brunch or Mother's Day!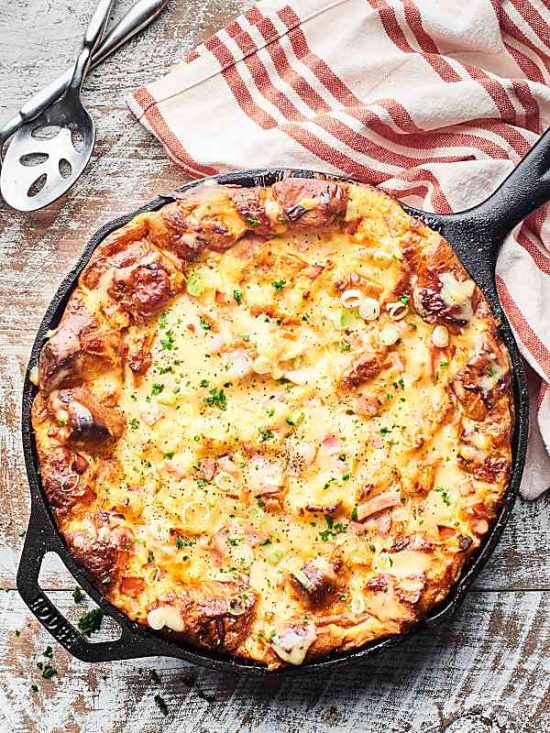 Hawaiian Eggs Benedict Casserole – This is easy, indulgent, and perfect for Spring brunches! Sweet rolls + Canadian bacon + pineapple and loads of cheese, YUM!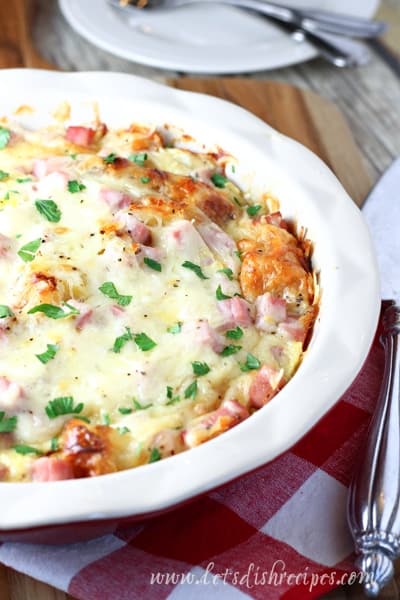 Ham and Swiss Croissant Bake – This quick and easy breakfast casserole featuring croissants, ham and cheese, is perfect for breakfast, brunch, or even dinner!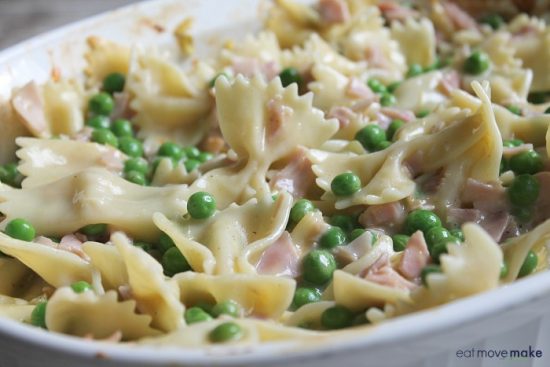 Ham and Bowtie Pasta Casserole – The beauty of casseroles is that it's kinda hard to screw them up. You can pretty much toss any ol' ingredient you have lying around in there!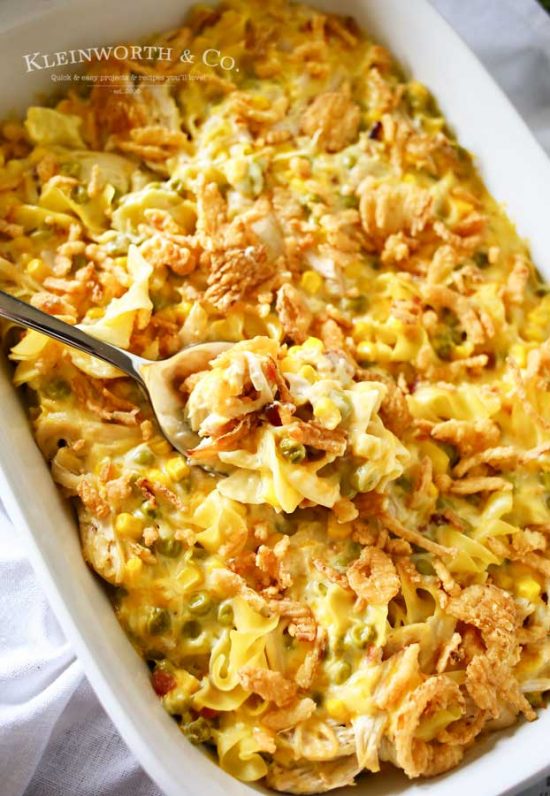 Chicken Noodle Casserole – Easy family dinner ideas like Chicken Noodle Casserole are a great way to have comfort food fast.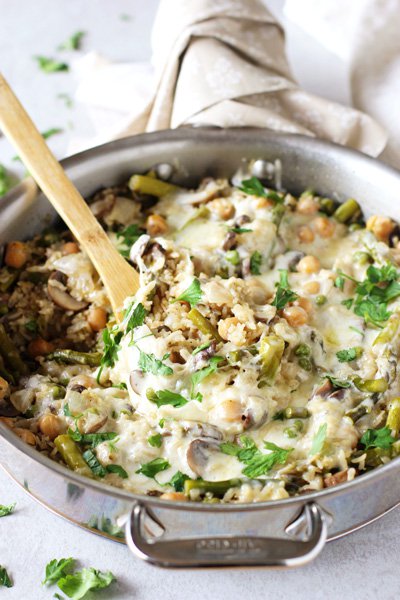 Skillet Brown Rice Casserole – It's perfectly right down the middle – with hints of lighter, sunshine-y veggies mixed with cheesy, casserole-type, comfort foodie-ness.
Simple Spring Casseroles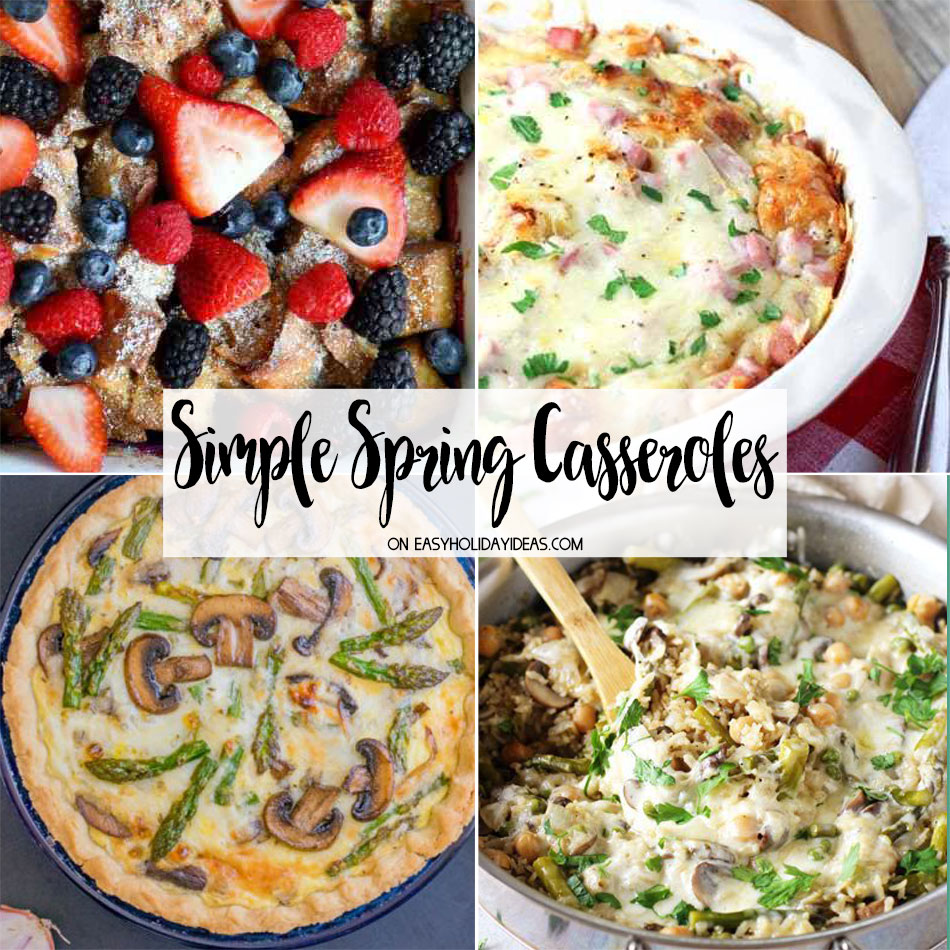 These are sure to bring big smiles!