When it's time to prepare Spooky Halloween Recipes for the party, you're going to want to include some of these spooky recipes.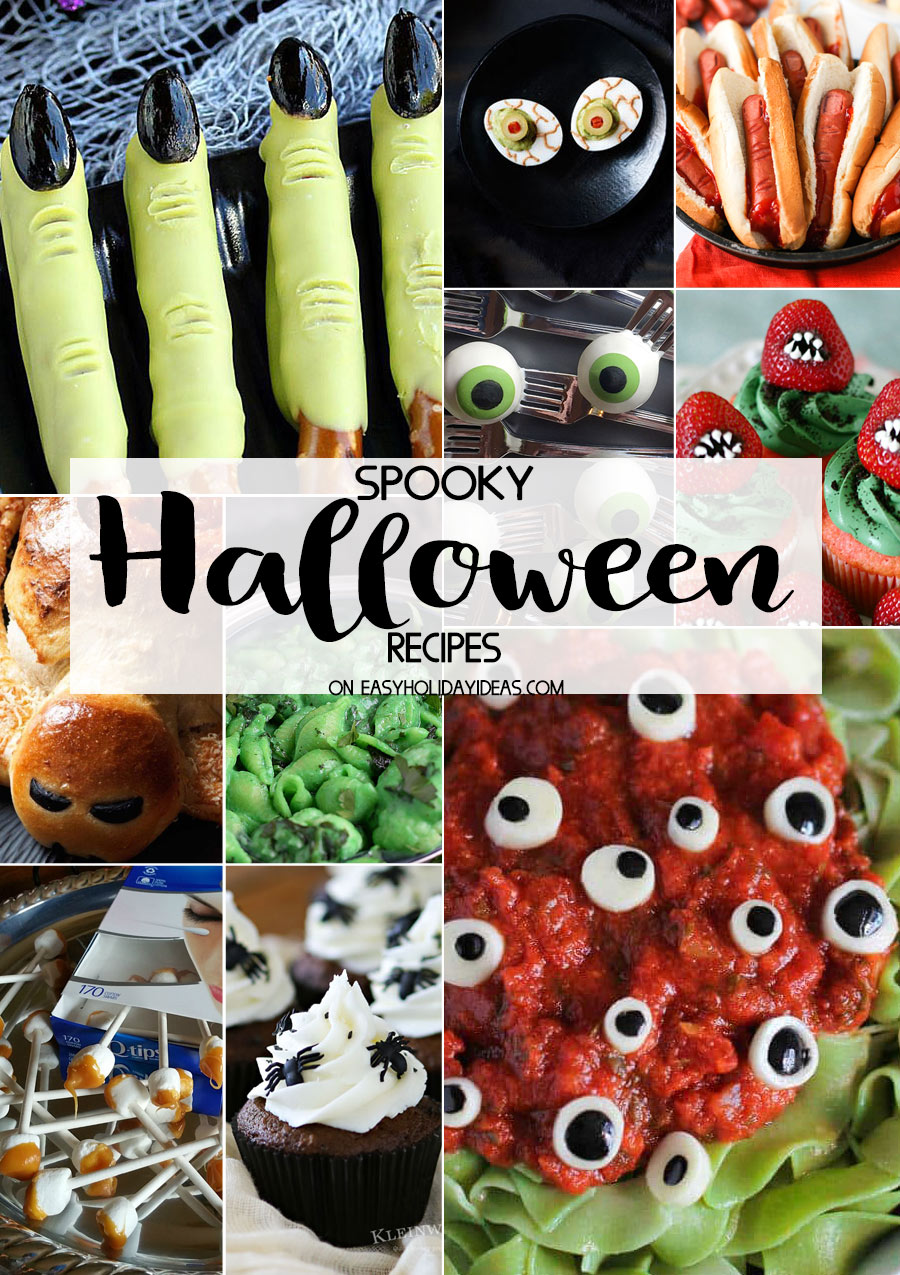 Throwing a Halloween party can tons of work and it may seem easier and faster to buy some chips, soda, and a few silly decorations. This year, turn your food and beverages into awesome Halloween themed snacks as well! Here are just a few great Spooky Halloween Recipes to serve at your party that are creepy (and a little bit cute!)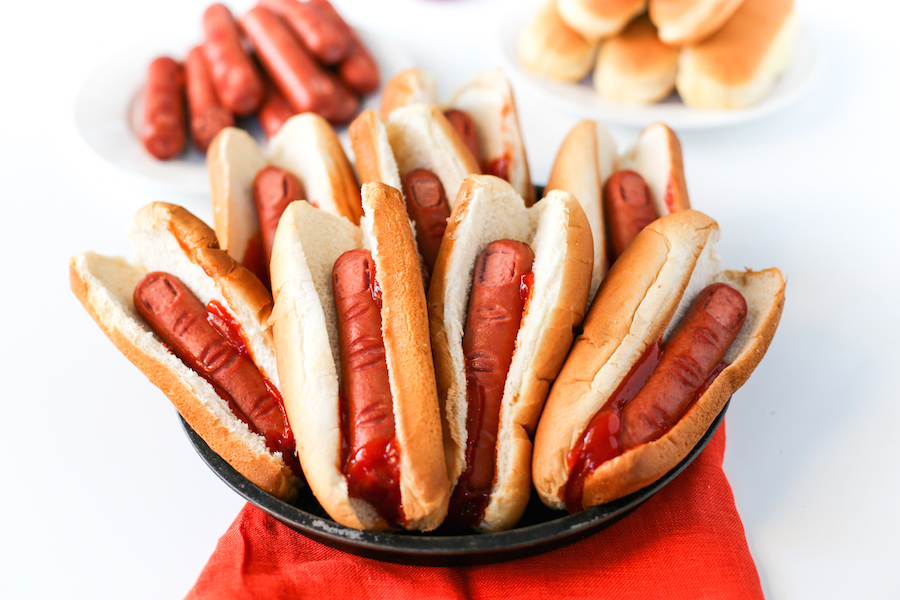 Are you brave enough to eat a Bloody, Severed Finger Hot Dog for Halloween this year? These hot dogs are terrifyingly amazing! Via saltycanary.com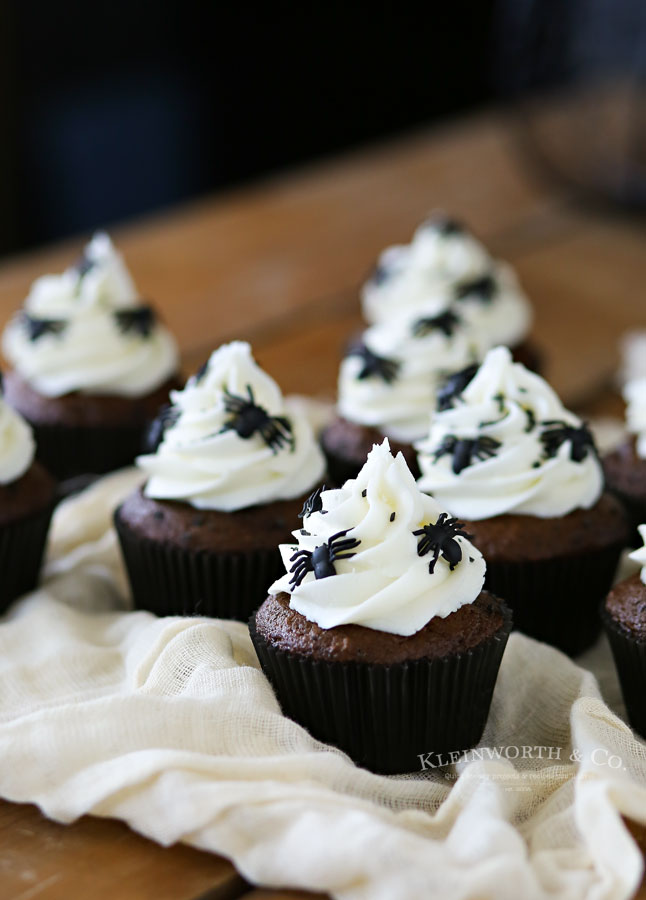 Creepy Halloween Spider Cupcakes are easy to make & the perfect addition to your Halloween party menu. Via kleinworthco.com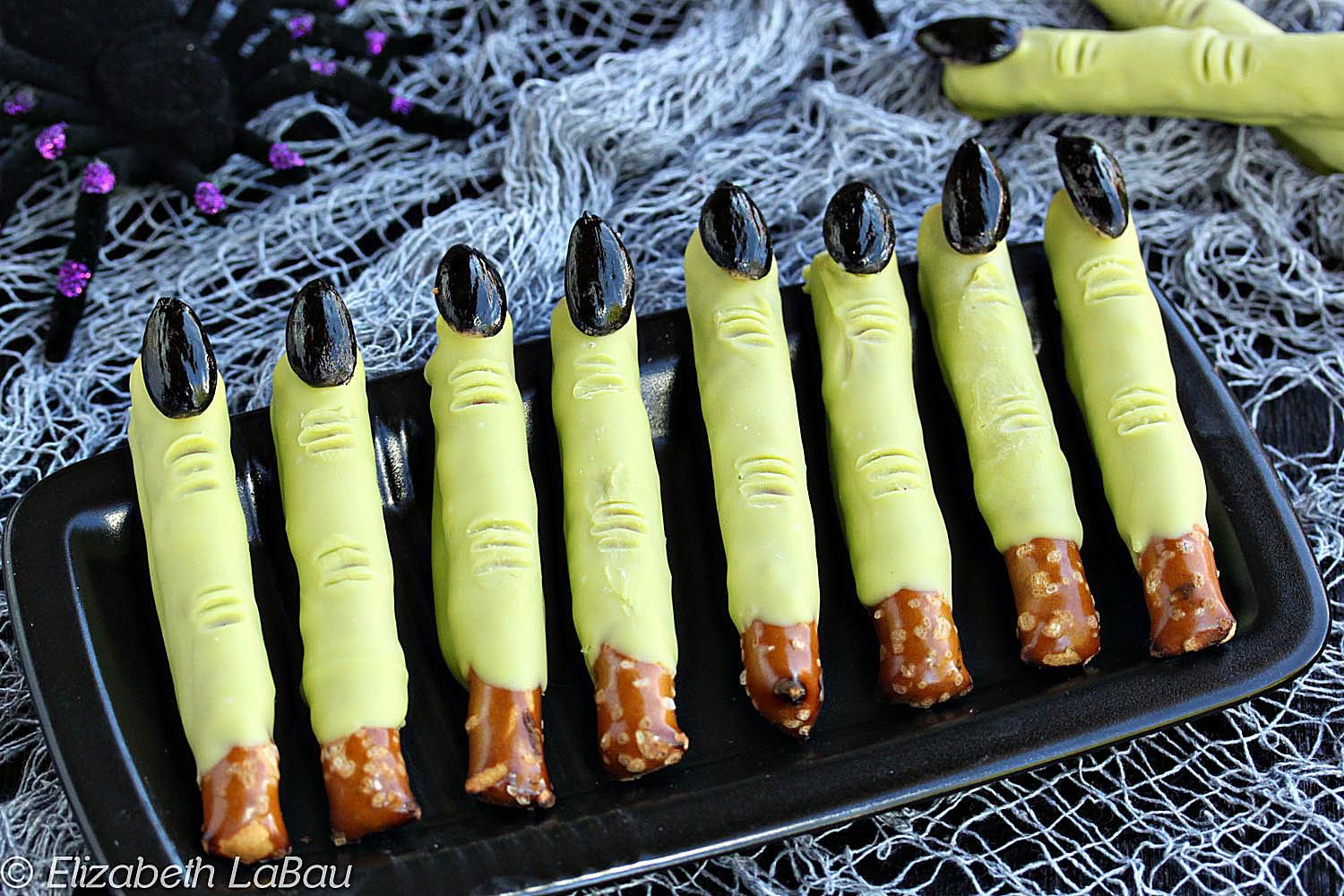 Witch Finger Pretzel Rods are an easy Halloween candy that's spooktacular! You'll love this creepy, sweet-and-salty treat. Via thespruce.com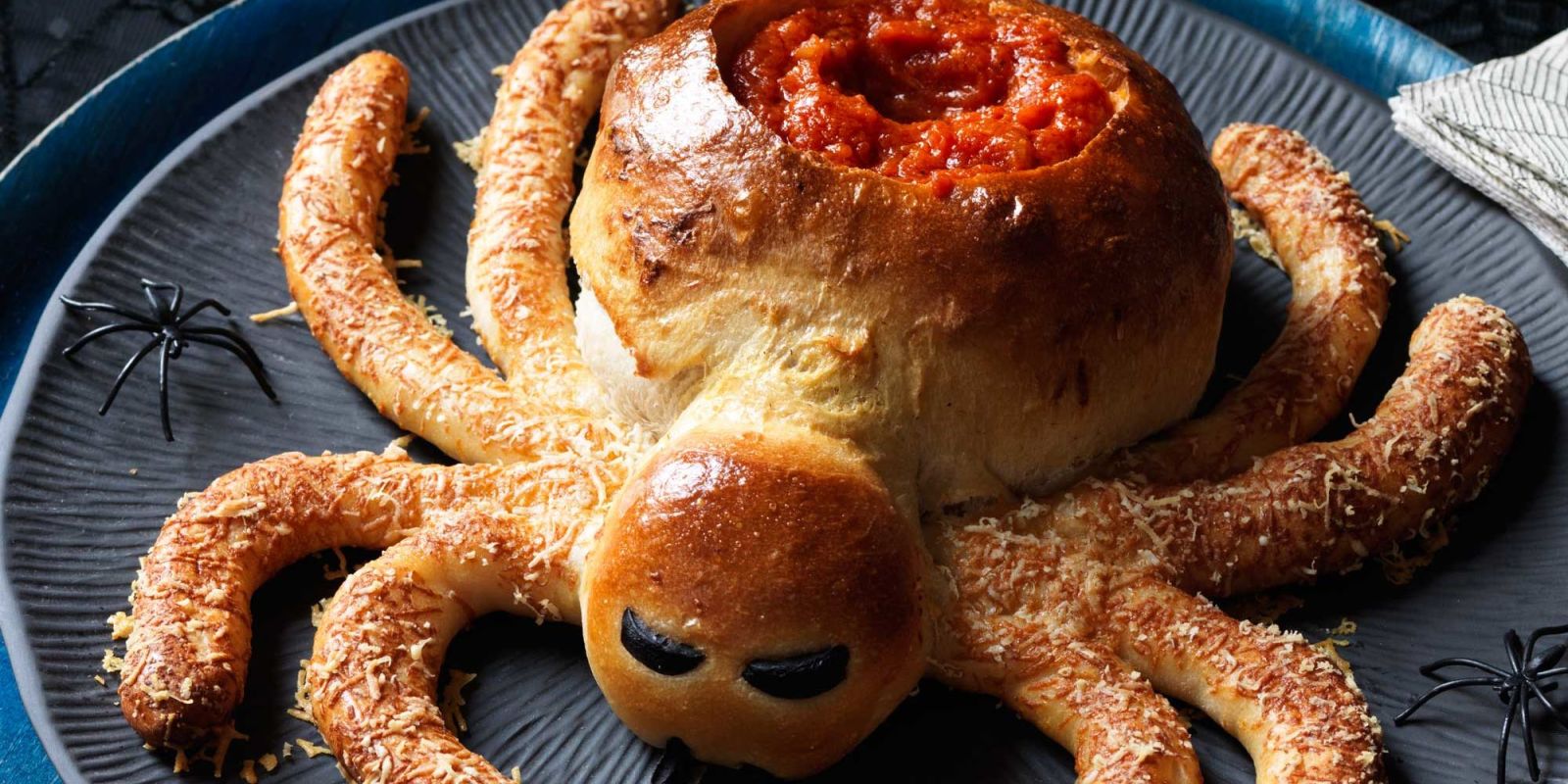 Spin a web of doughy deliciousness with this party-perfect Halloween appetizer. Via womansday.com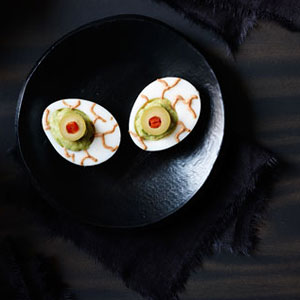 Guacamoldy Eye Eggs Via womansday.com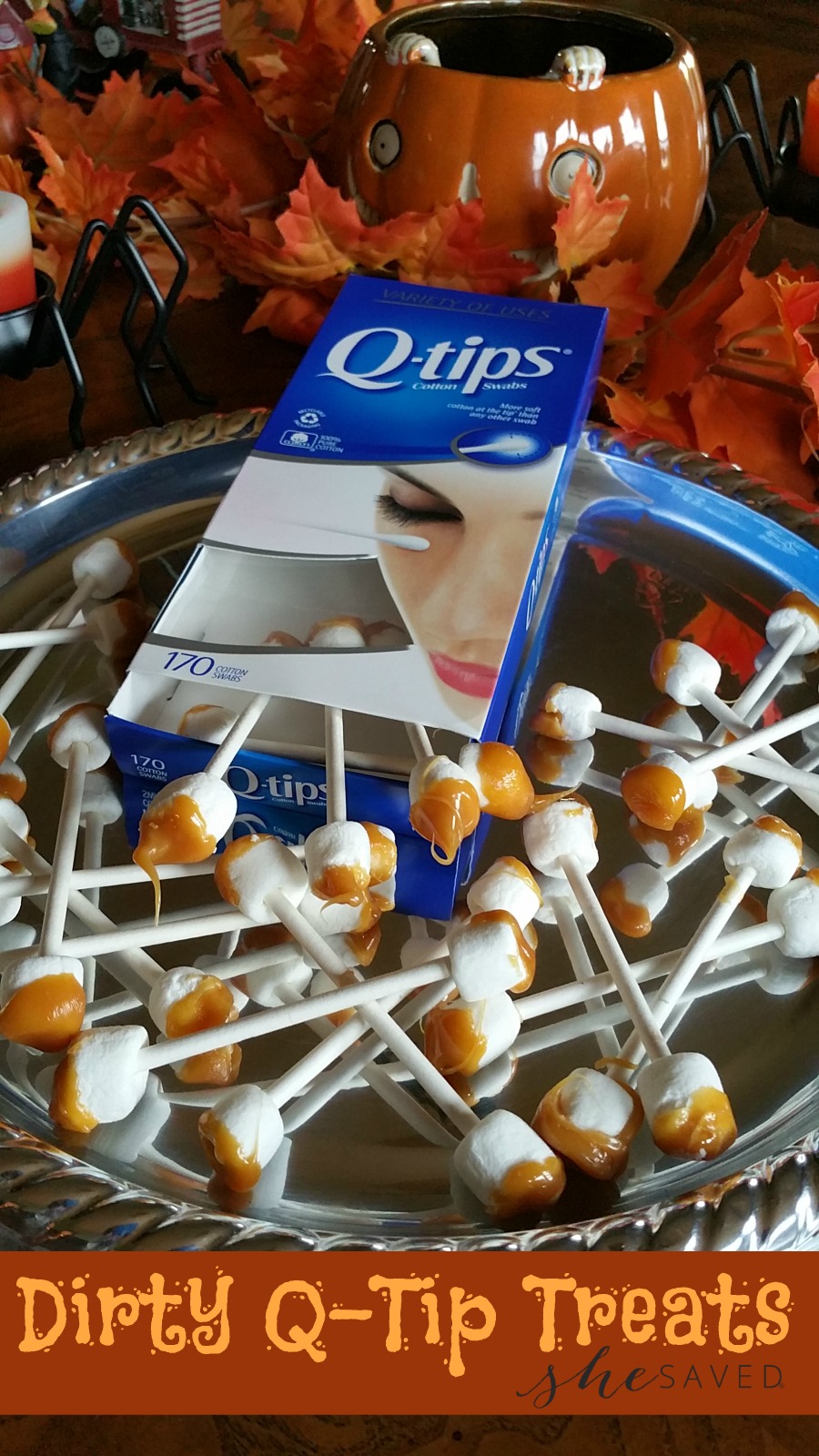 These Dirty Earwax Q-Tip Treats are truly gross and perfect for a spooky halloween party food that will be the hit of your Halloween event! Via shesaved.com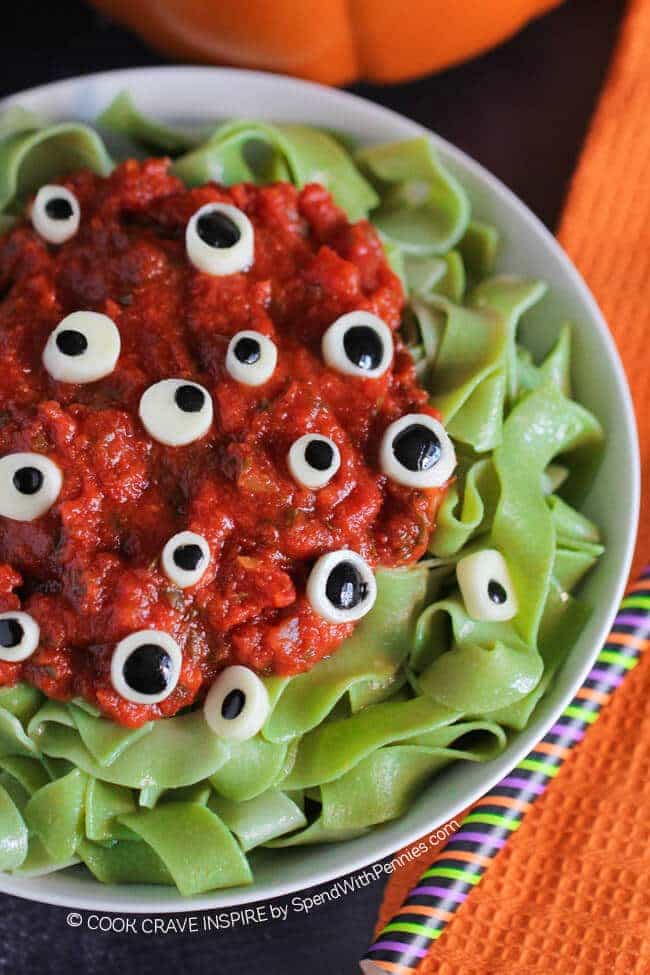 This spooky Halloween dinner idea is easy to make and kids love it! Via spendwithpennies.com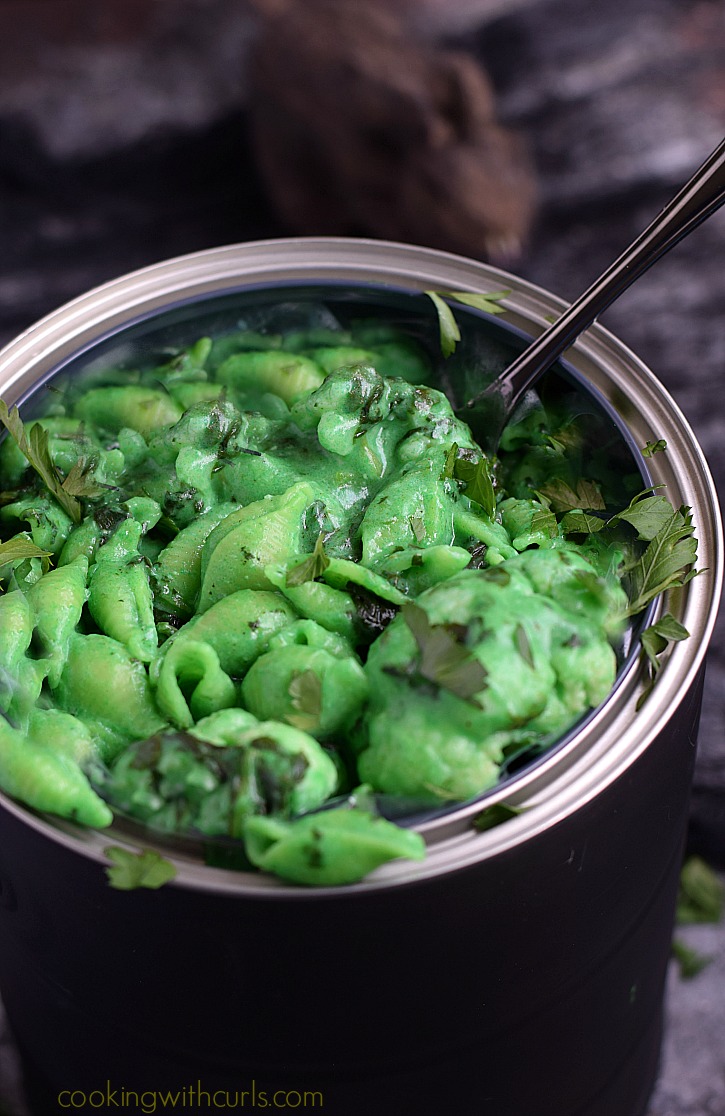 This Toxic Waste Mac and Cheese is disgustingly delicious and actually quite healthy. It's perfect for Halloween and the kids won't mind eating it! Via cookingwithcurls.com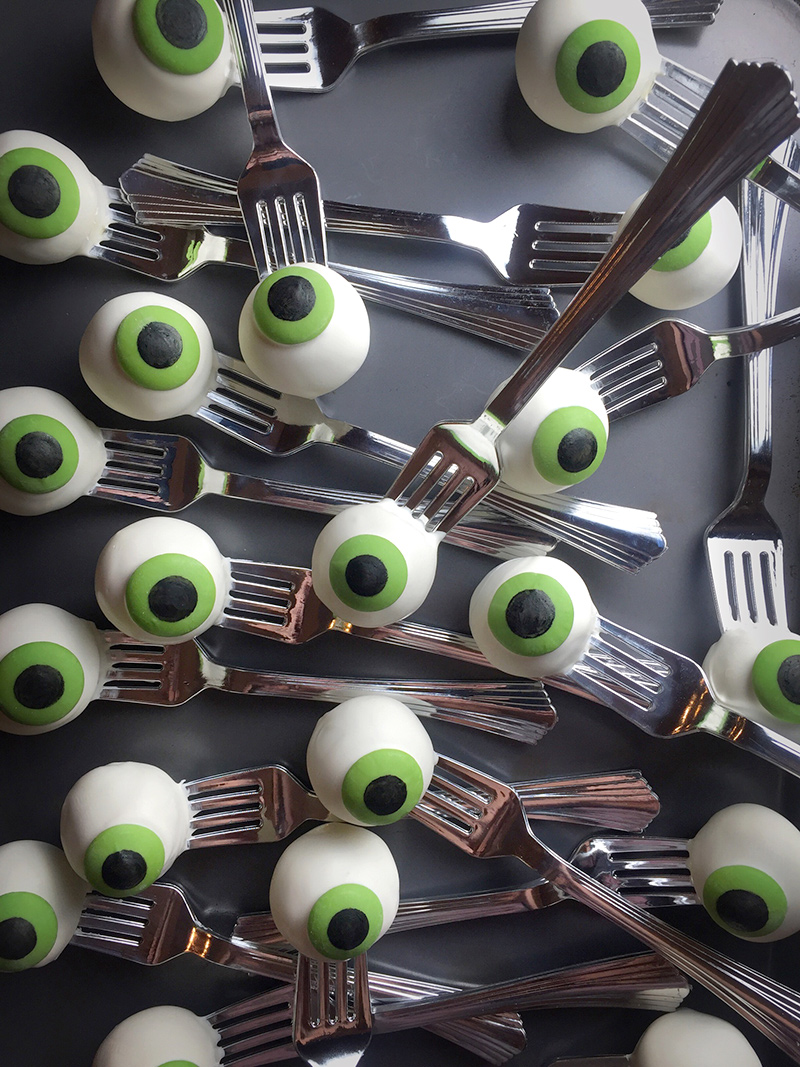 Eyeball Cake Pops are tons of fun and kinda gruesome. Via bakerella.com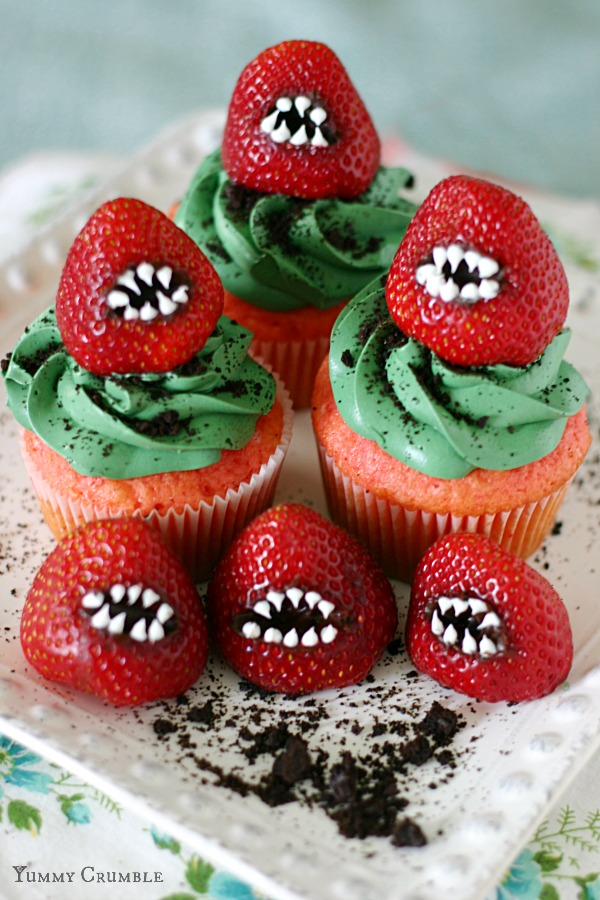 These Monster Strawberry Cupcakes will make a killer impression at your next Halloween party! Via yummycrumble.com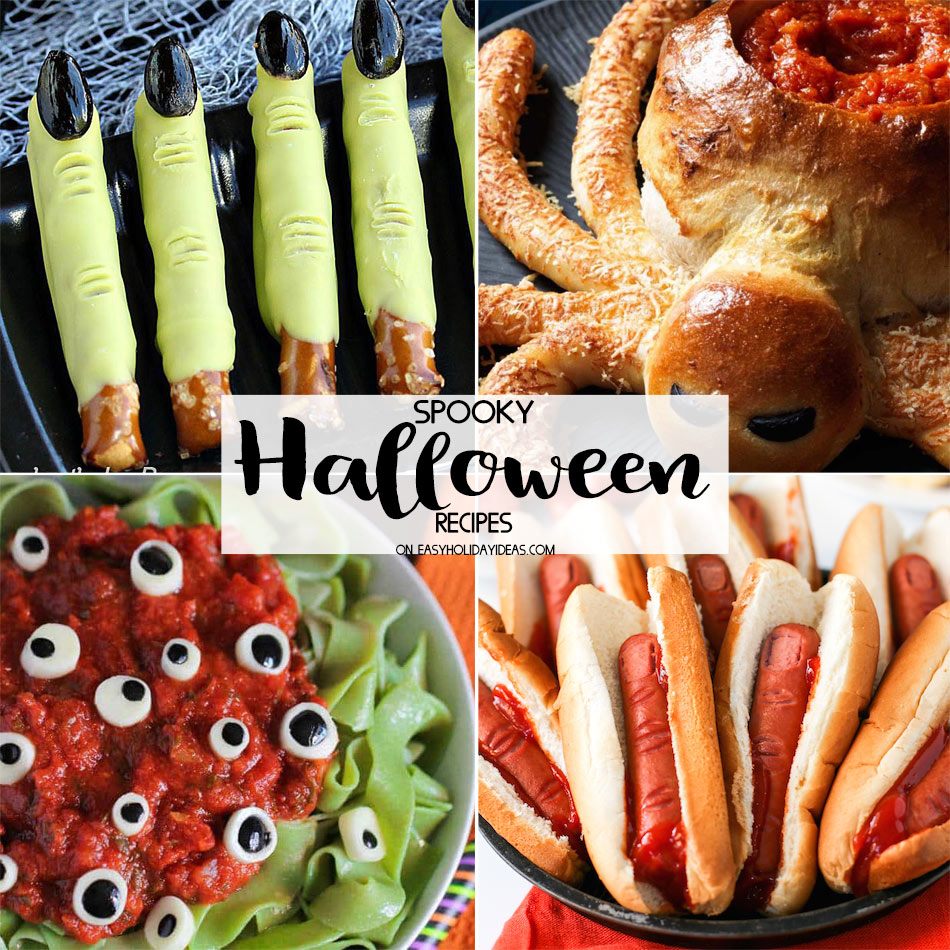 Which of these Spooky Halloween Recipes will make it to your party food table?
For more Halloween Ideas, check out these posts:
Fun Halloween Recipes | Easy Holiday Ideas
Family Halloween Costumes | Easy Holiday Ideas
Spooky Halloween Cocktails | Easy Holiday Ideas