If you are looking for something to keep the kiddos minds engaged & entertained, check out these Summer Crafts for Kids. No Special tools or skills required. Just fun crafty time.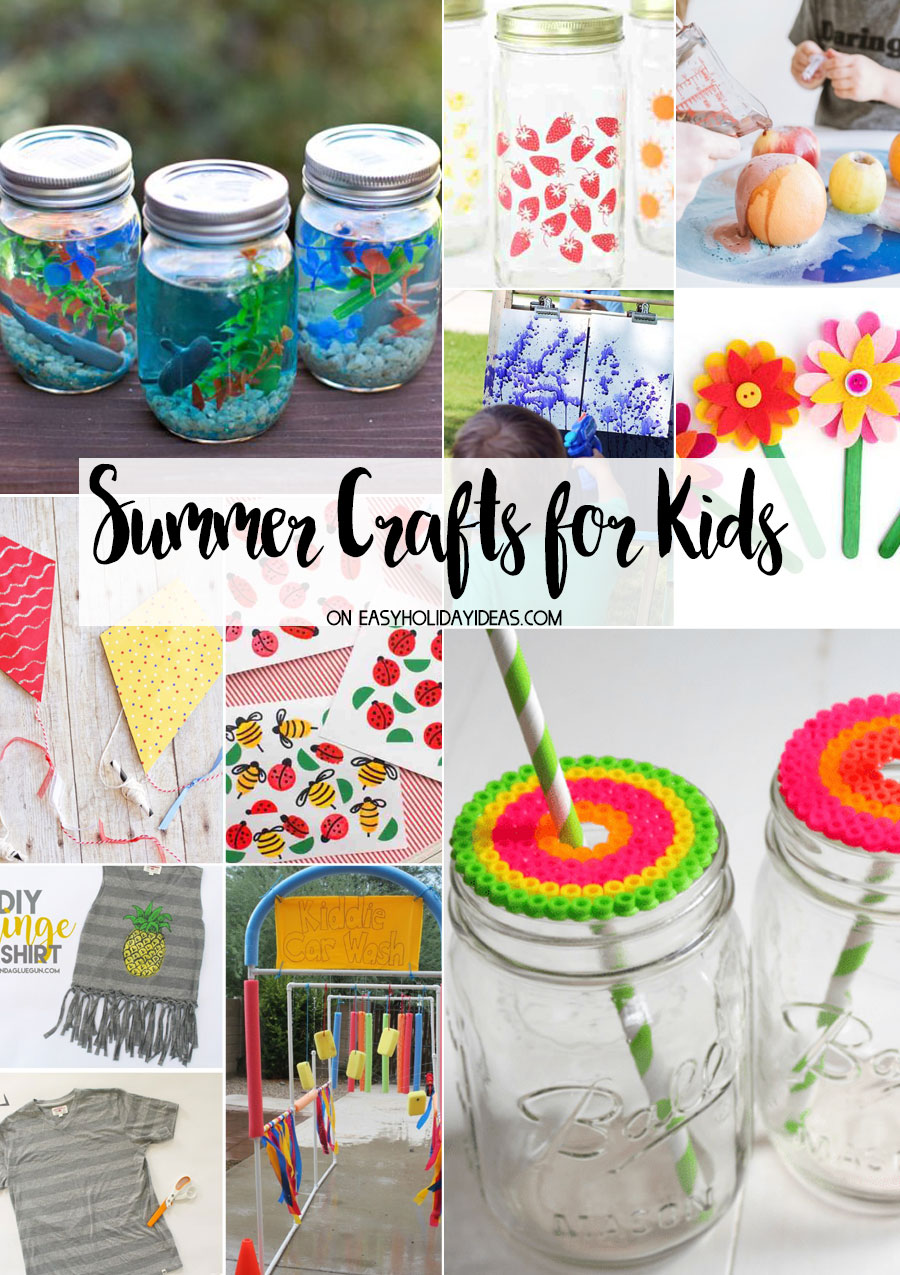 These quick and easy summer kids crafts can be made in under 30 minutes using items that you probably already have around the house!
No special tools or skills are required, so ANYONE can make these cute summer crafts for kids! Great fun for the entire family!
Summer Crafts for Kids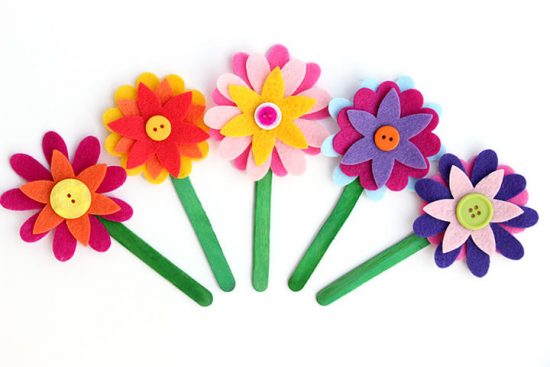 Adorable craft and super easy to make! A fun quick craft for kids of all ages (and grown-ups too!)!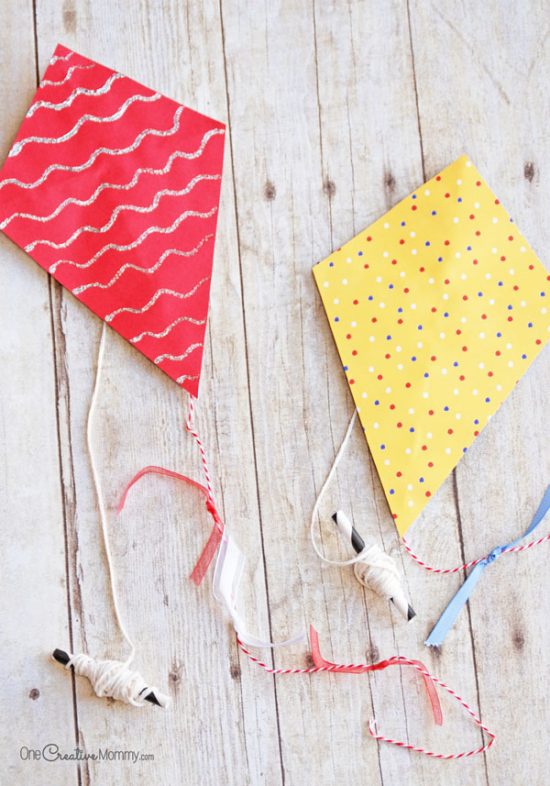 Quick and easy enough for your youngest crafters. Depending on age, the kids can make these kites as simple or as fancy as they'd like. Get ready for a fun and easy boredom buster!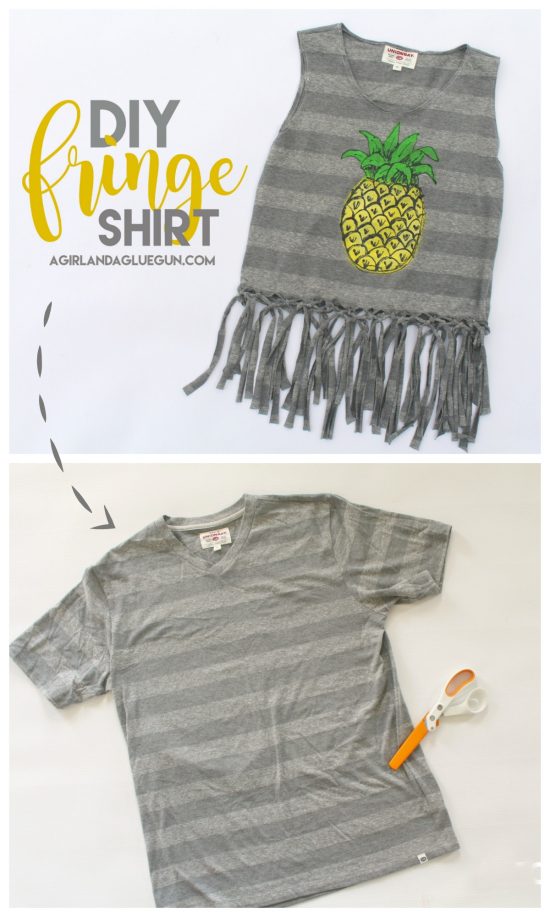 You can even add your own pineapple painting on the front – and everyone in the family can customize their own design!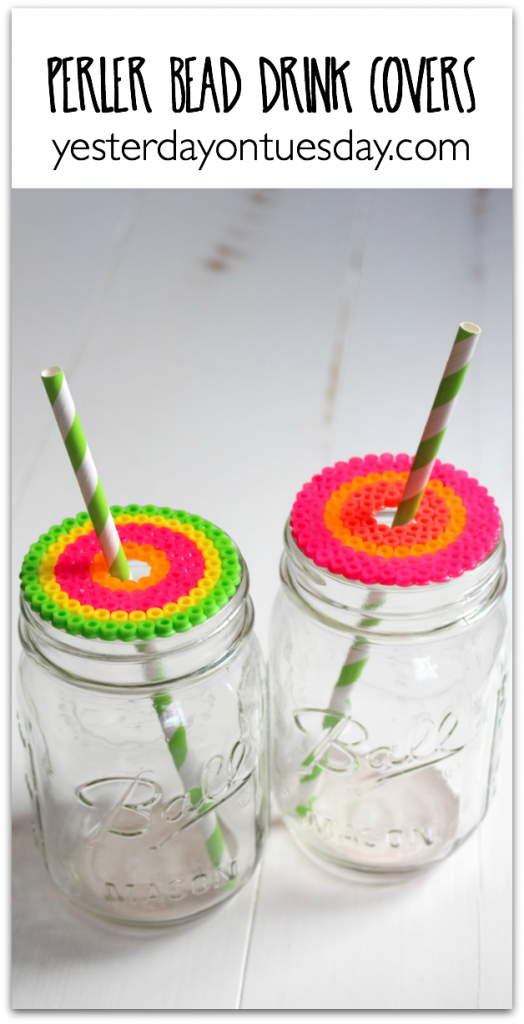 Make a whole set for your time out by the pool this summer. Every kid can make their own design and make extras for all of your guests!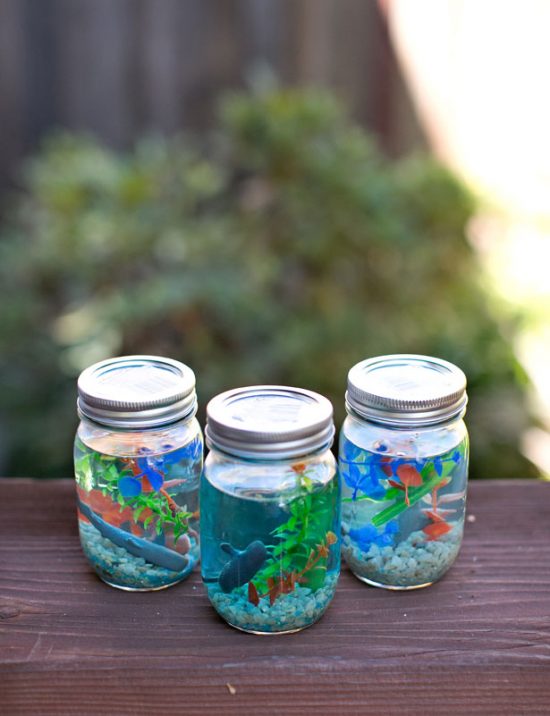 Make these fun aquariums by adding plants, rocks, and aquarium figurines to a mason jar of blue water.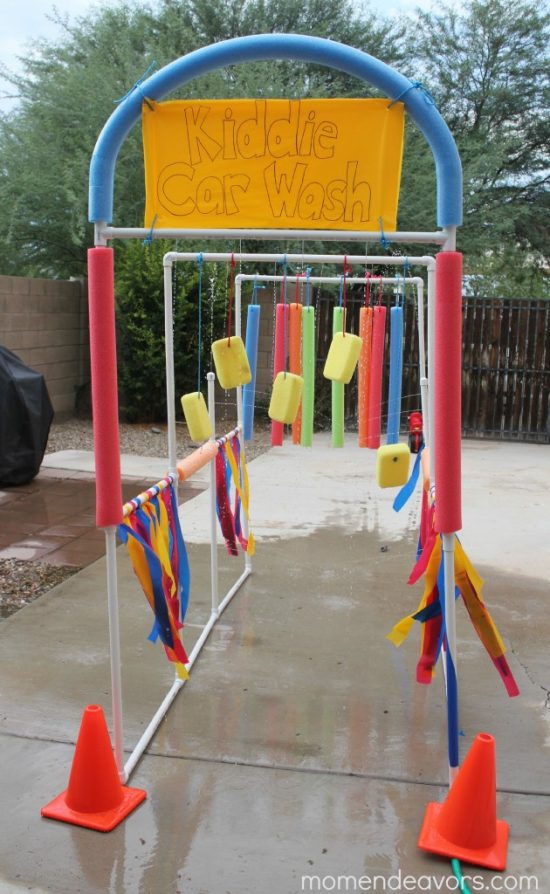 This idea is absolutely perfect for summer outdoor fun, easy to build, and something the kiddos absolutely LOVE!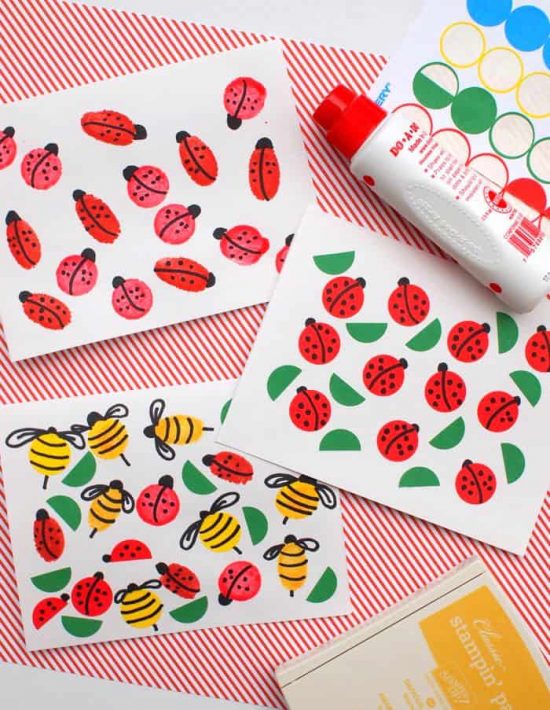 Got a bug lover in your life? Well then these sweet cards will be a perfect summer craft!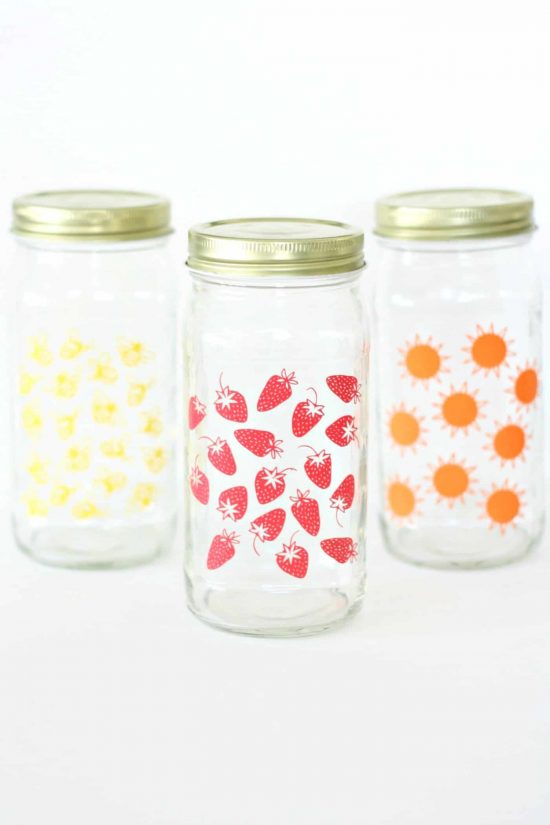 Making your own set of jars is the perfect summer craft! You can use a glass jar for dressings or sauces, and decorating these jars with some seasonal designs makes them so cute to take to a party or picnic. They would also make a darling gift as a set!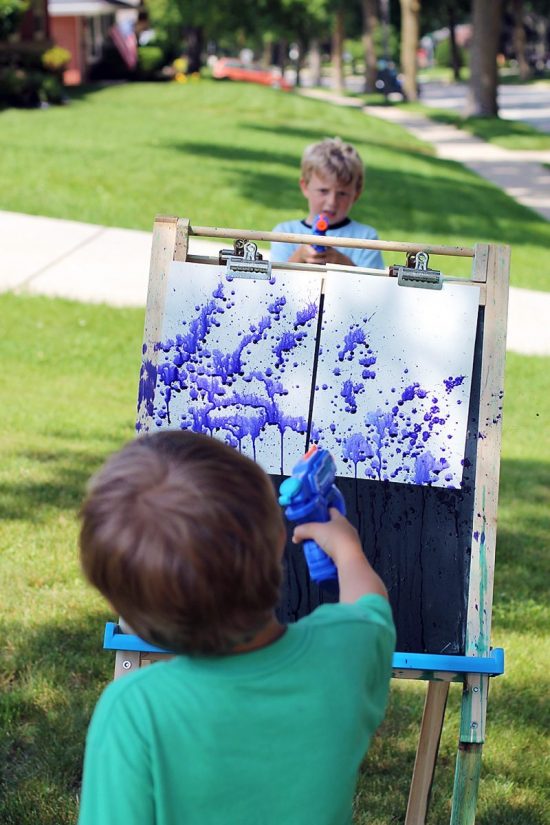 This fun outdoor activity is a thrilling summer art experience for kids and the ultimate boredom buster!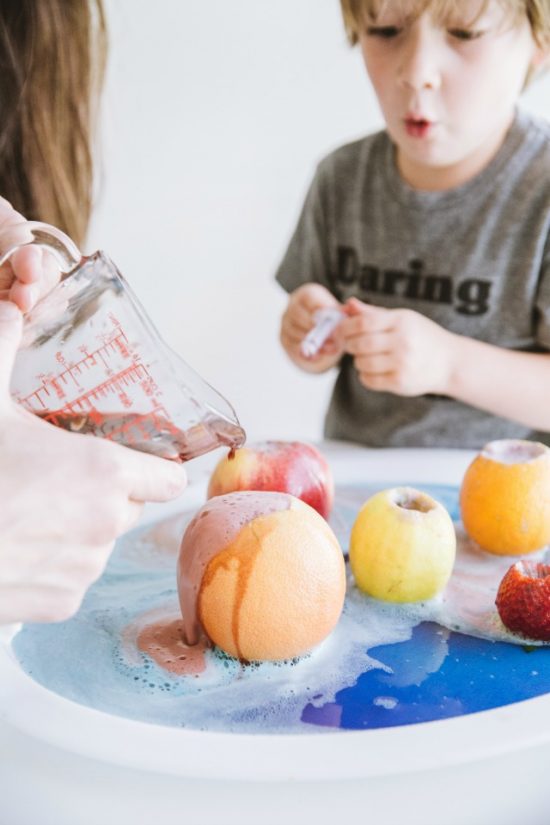 There is no wrong way to do this fruit volcano experiment! As long as your fruit has some kind of a hole in the top to pour vinegar and baking soda inside, it's going to be awesome.
GET READY TO MAKE SUMMER CRAFTS WITH THESE CRAFT SUPPLIES:
Crafts for Kids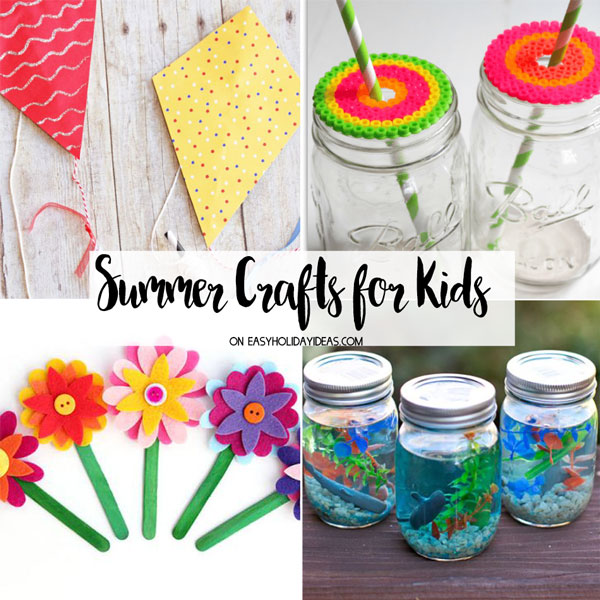 These are sure to keep your kiddos in their creative mode all summer long!