Help celebrate Dad with these Family Recipes for Father's Day. From grilling to pasta to pizza & more, there's a favorite for every dad to enjoy with the kids on his special day.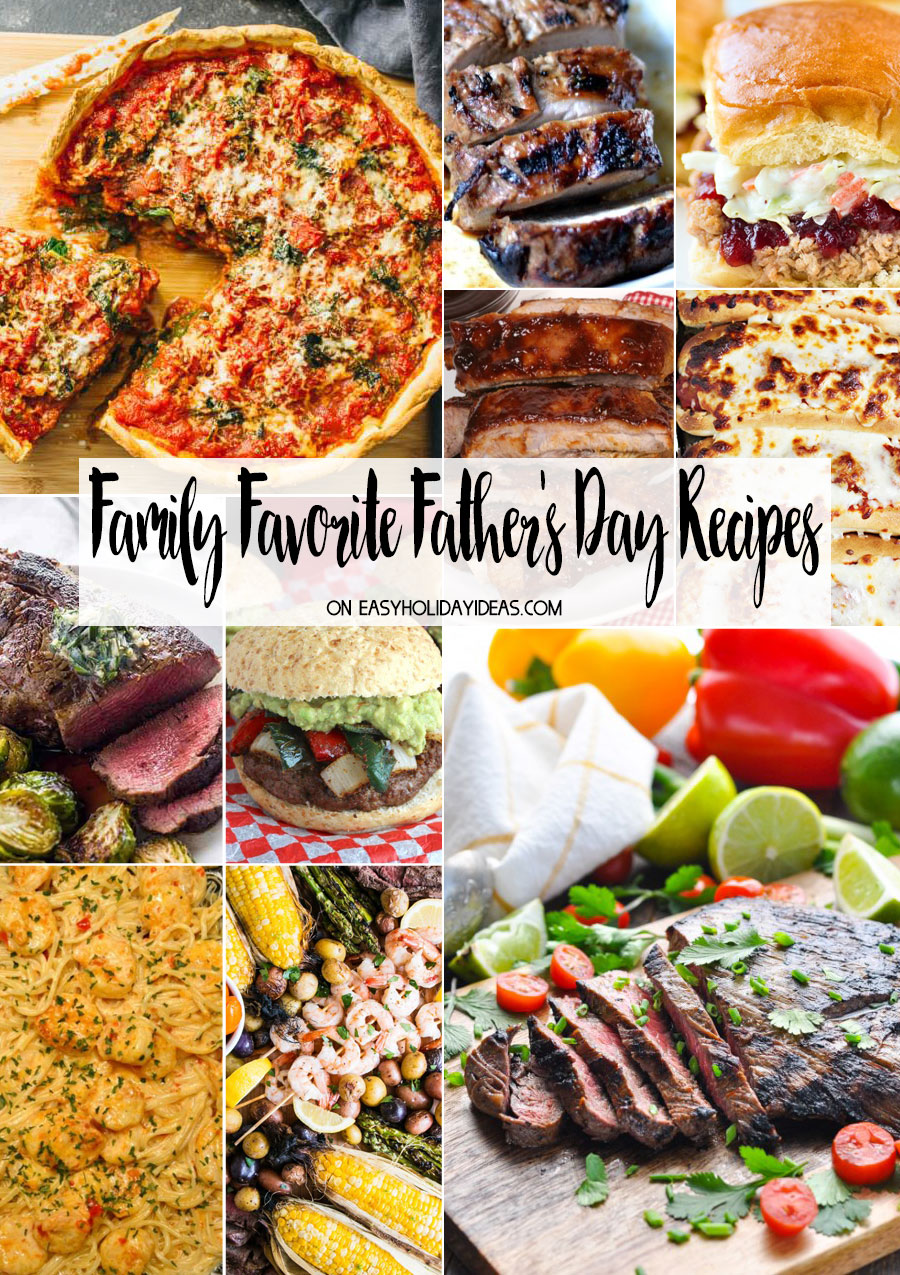 Do you have big plans for Dad this Father's Day weekend? If you are still struggling with what to do for dear ol' dad on his special day, why not try one of these super awesome recipes to make him feel appreciated. With all these grilling & dad-favorite recipes, there is sure to be a favorite in the bunch. You absolutely can't go wrong with these savory choices.
Family Recipes for Father's Day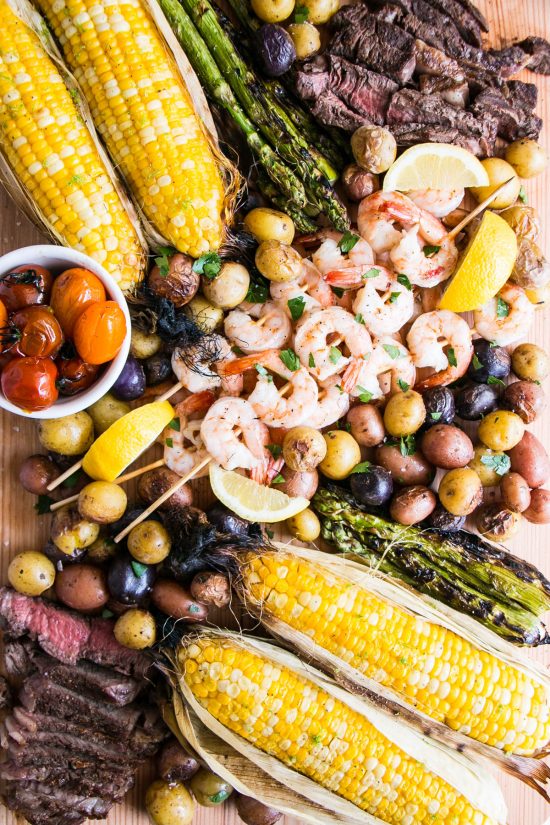 A Surf-n-Turf BBQ board with lots of vegetables and all cooked on the grill!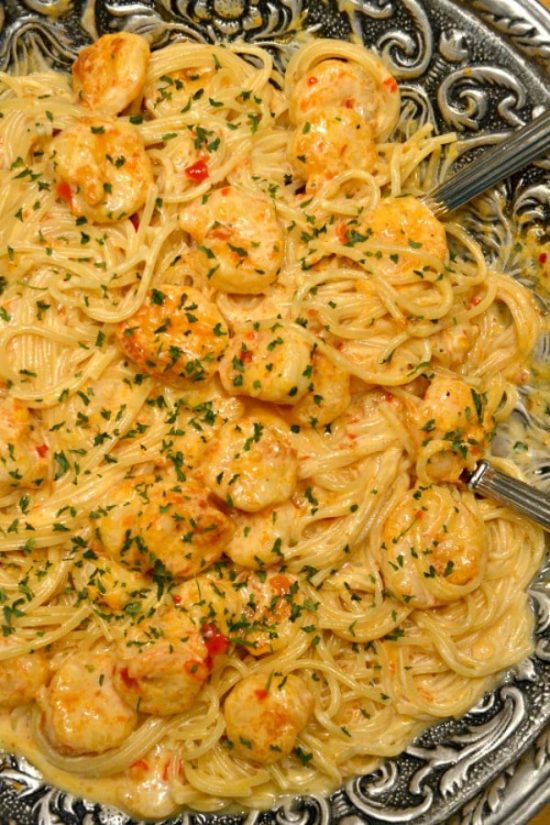 This Bang Bang Shrimp and Pasta recipe has the most scrumptious, creamy sauce ever. It's an easy recipe that is ready in about 20 minutes.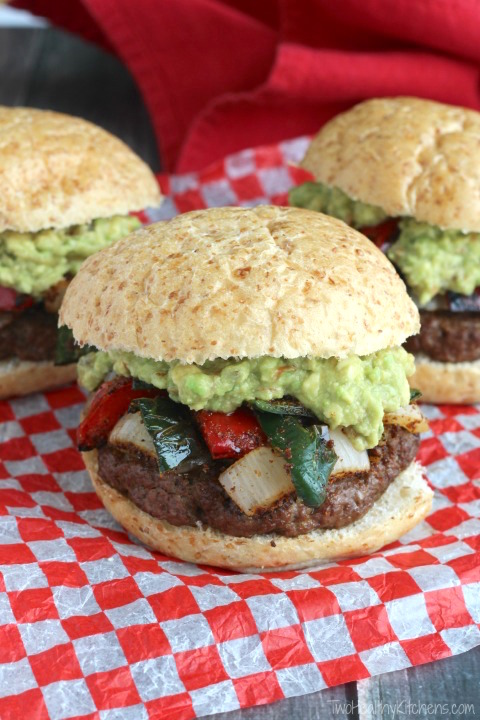 All the peppers, onions, Mexican spices and creamy guacamole you love in fajitas … jam-crammed into one gloriously, deliciously satisfying Fajita Burger recipe!
Just 2 ingredients make this Honey Dijon Pork Tenderloin a perfectly juicy and tender blend of sweet and tangy.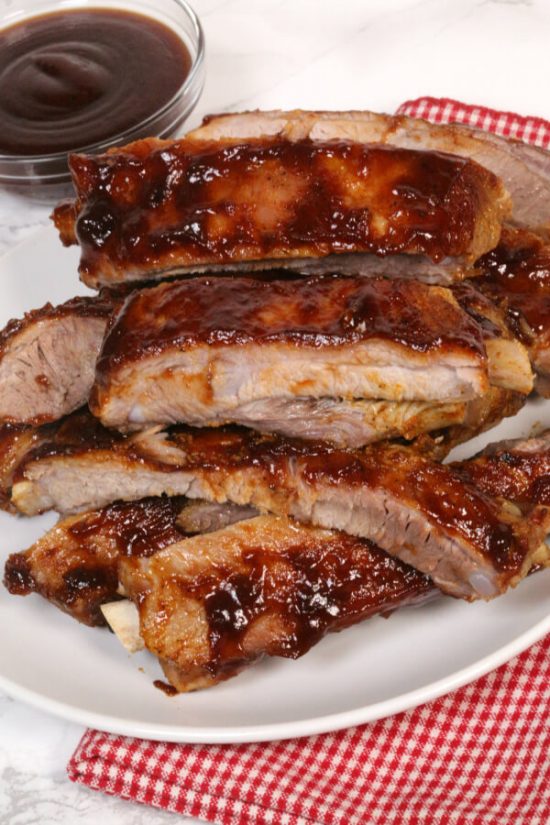 These Instant Pot BBQ Ribs are a cinch to make and taste so good!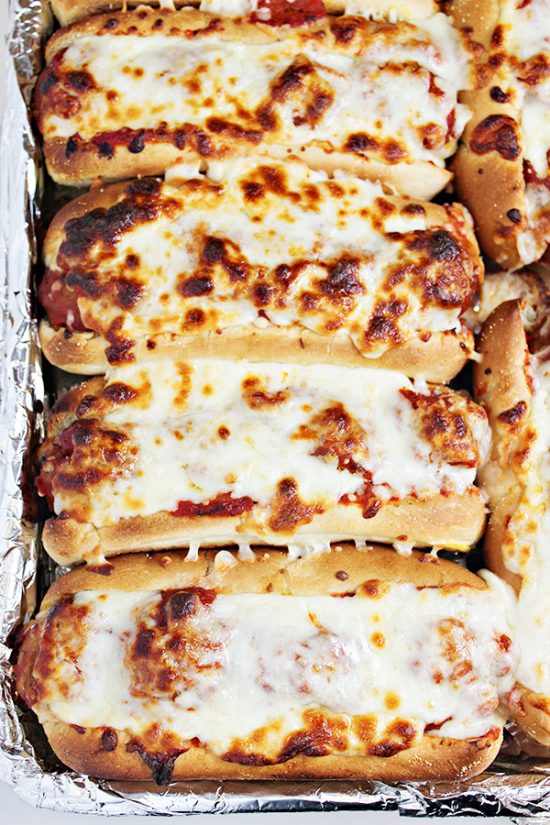 This Oven Baked Meatball Sandwich recipe is a perfect easy dinner idea for busy days. Also great for large groups, game day, or as an on-the-go meal.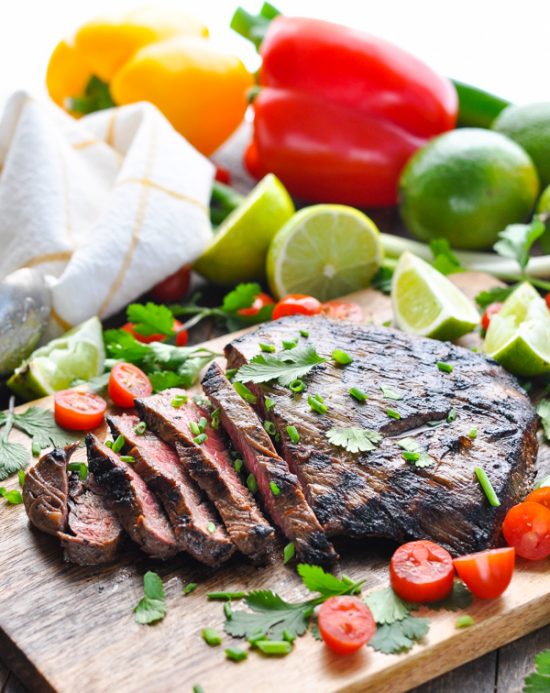 An easy grilled flank steak is transformed into juicy, tender, and flavorful Carne Asada — with just 5 minutes of prep work! Thanks to a simple Latin American-inspired steak marinade, the charred meat is perfect for salads, tacos, burritos and quesadillas.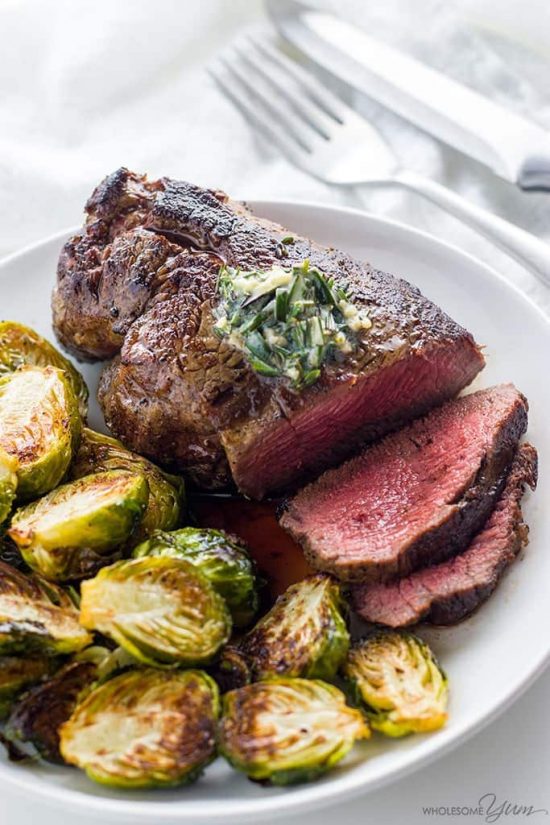 Learn how to cook the best Filet Mignon – pan seared in a cast iron skillet and finished in the oven. It's unbelievably easy and takes just 15 minutes!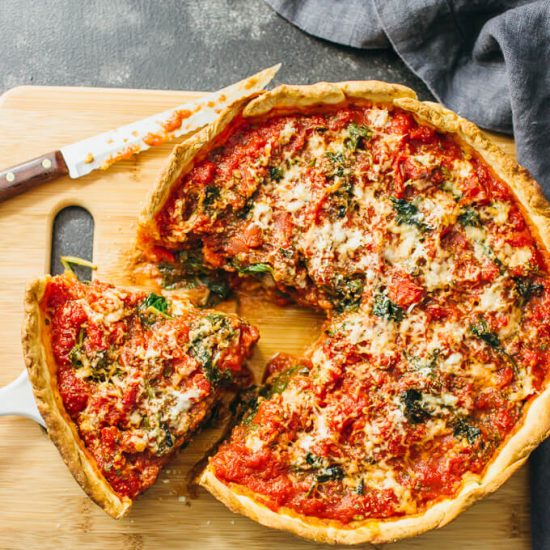 This homemade Chicago-style deep dish pizza with spinach is easy to make from scratch! The dough is easy to prepare and the filling can be made of your favorite pizza toppings.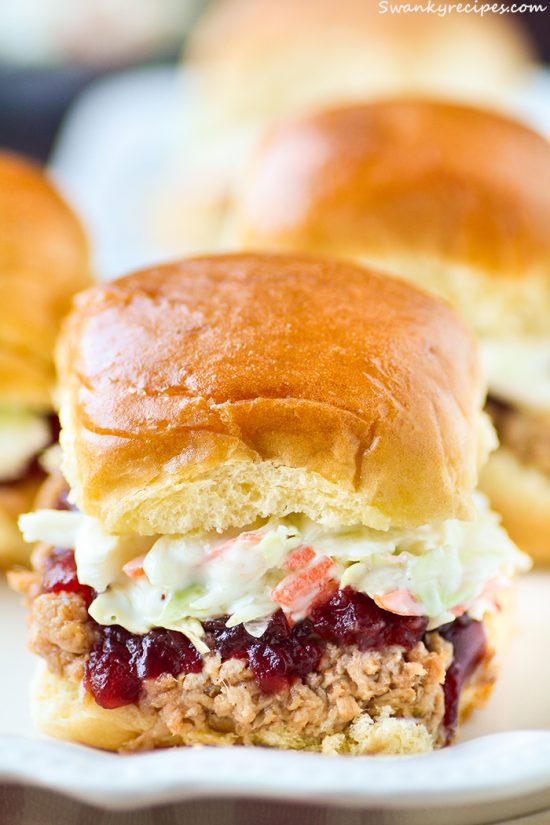 Pulled Pork Cranberry Slaw Sliders are made with barbecue pulled pork seasoned to perfection and slow cooked for 8 hours, then topped on a toasted bun with cranberry sauce and coleslaw.
Father's Day Recipes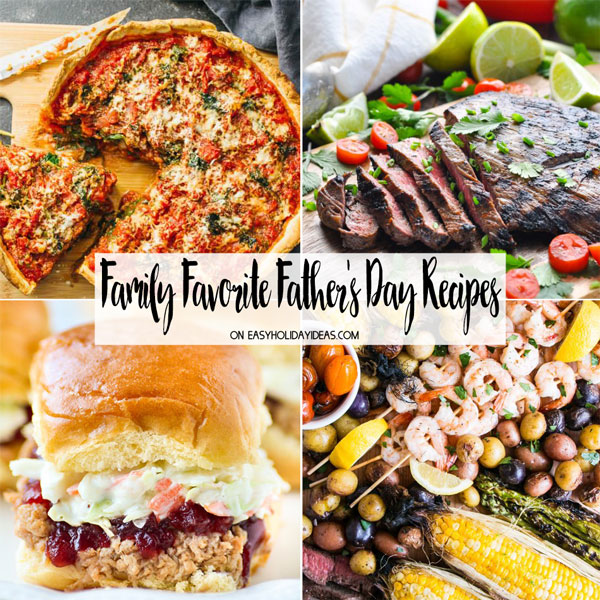 Hope this makes Dad's day the best one ever!