If you love making homemade ice cream when the weather heats up, then you must try these Summer Ice Cream Recipes! They are simple & easy dessert recipes that will keep you cool all summer long.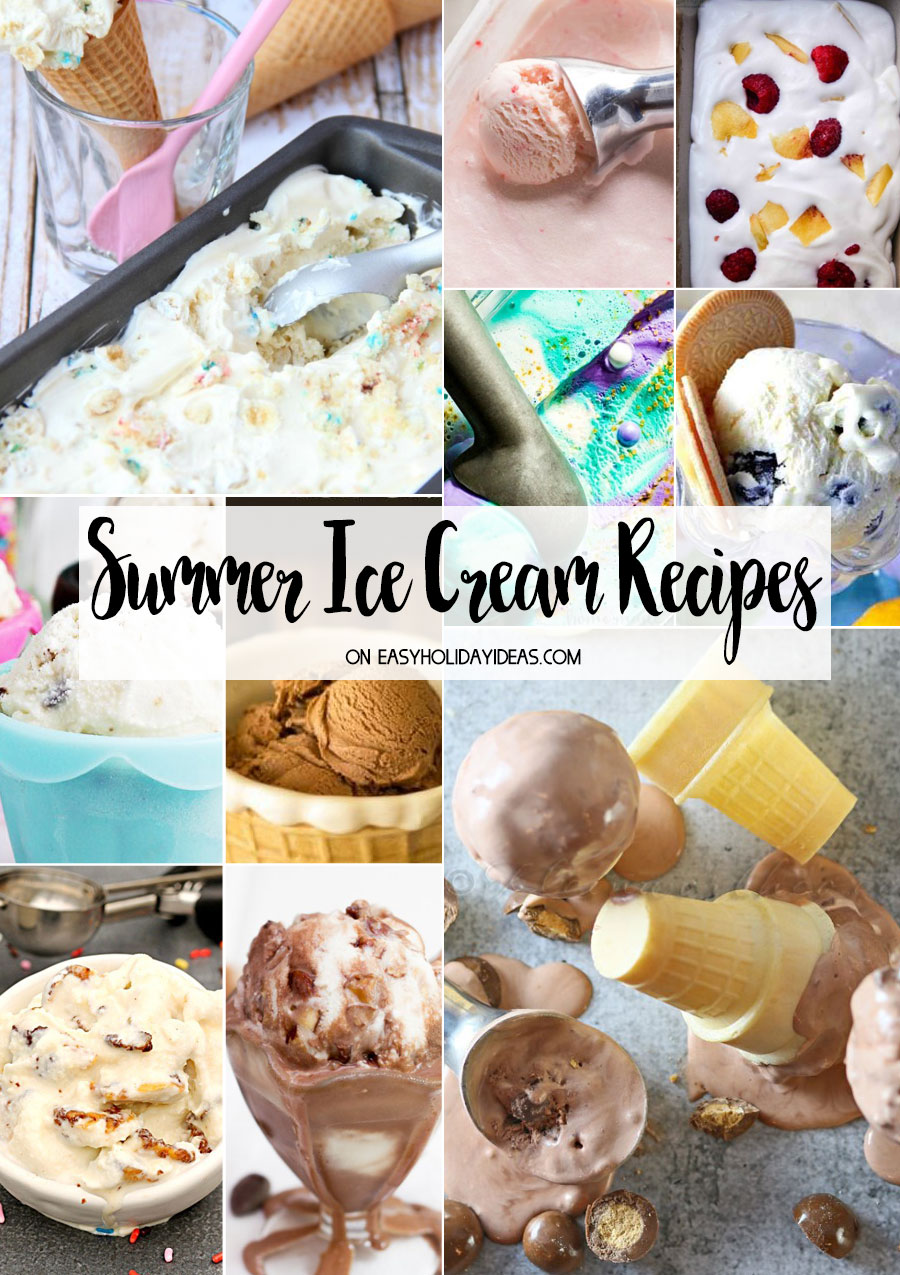 Who loves homemade ice cream? We think you would be hard pressed to find someone that wouldn't love these delicious Summer Ice Cream Recipes! So easy to make, there's really no reason to not give them a try. So many great flavors to choose from too.
Summer Ice Cream Recipes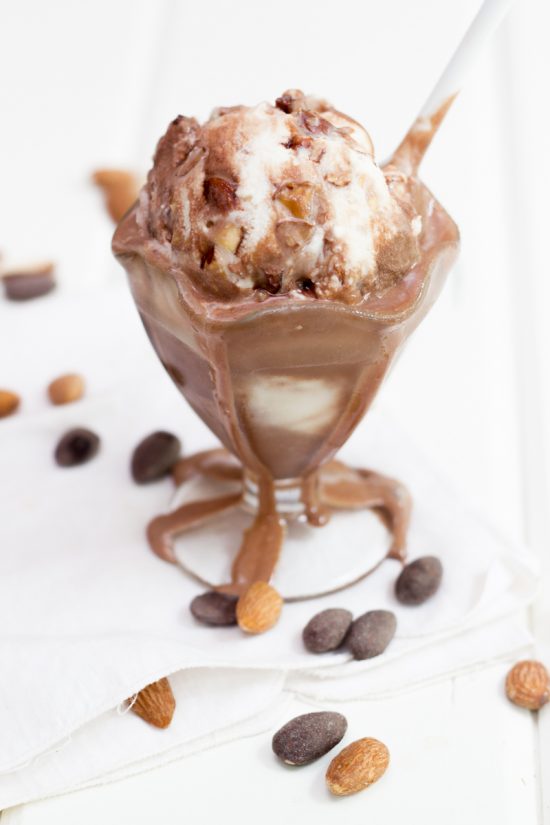 This decadent Salted Almond and Dark Chocolate Ice Cream is the perfect mix of creamy, rich, and totally satisfying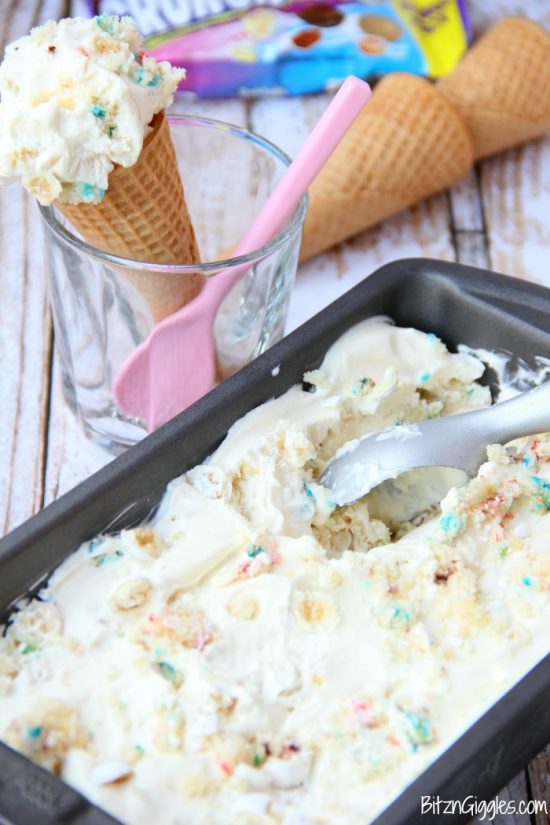 A delicious and fun no-churn ice cream recipe with homemade vanilla magic shell and bits of vanilla sprinkle cake swirled throughout, then topped with crunchy candy!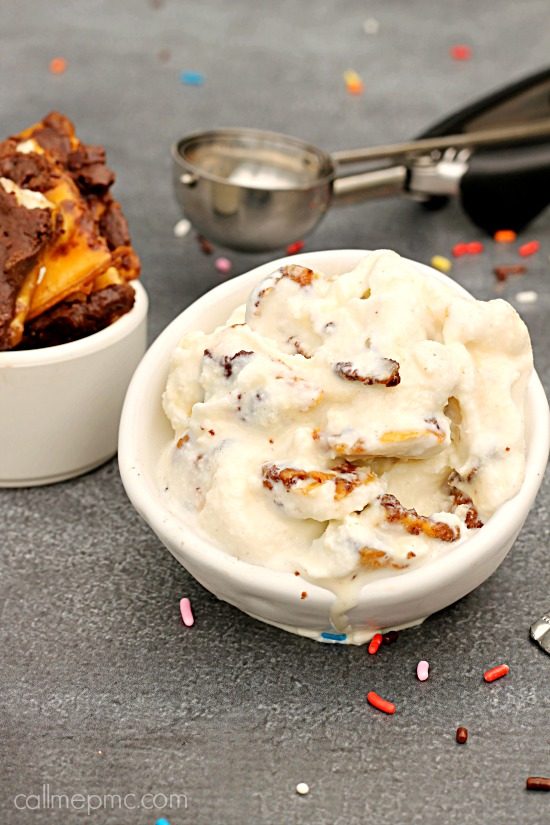 Rich and creamy vanilla ice cream full of buttery, salted caramel Crack Candy.
This Caramel Crack Candy Ice Cream will knock your socks off!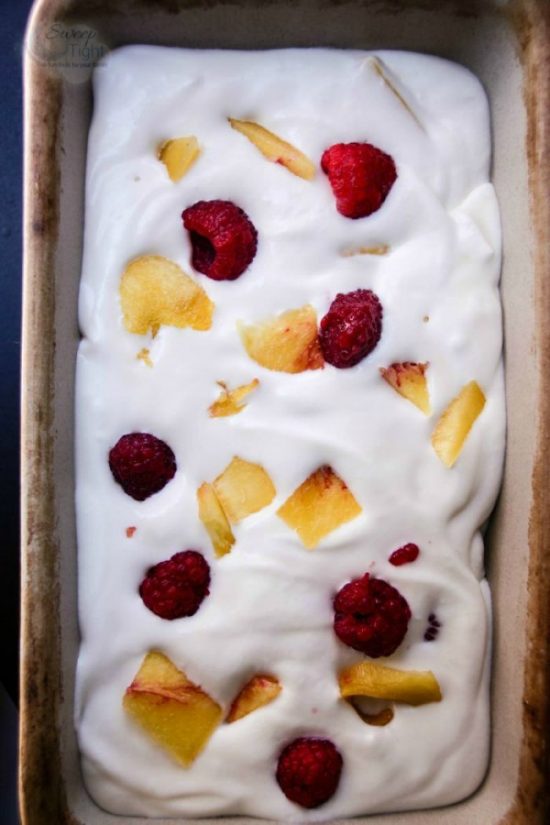 If ice cream is at the top of your guilty pleasure list, making an ice cream recipe at home is even better and this no churn ice cream is simple to make.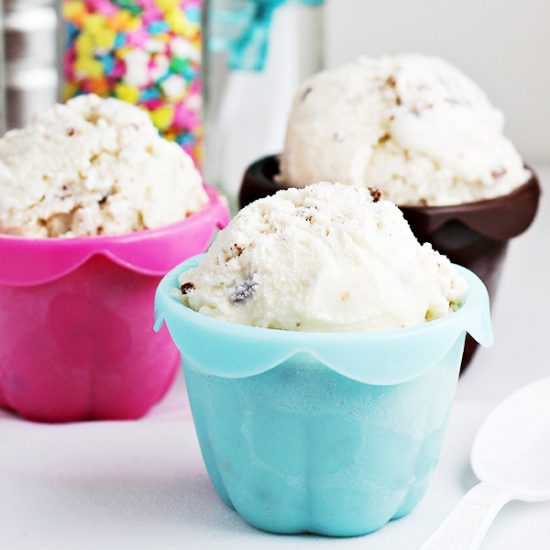 It's easy and it only takes a few ingredients, is a great boredom buster, but most of all: it creates fun memories.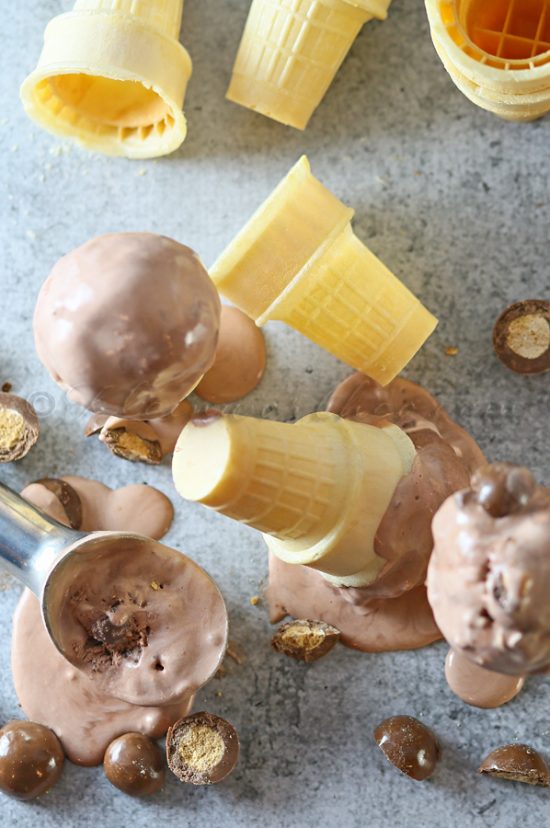 Just like your favorite childhood Thrifty Ice Cream flavor. This easy summer dessert is simply the best homemade ice cream flavor EVER!

Enjoy this low carb no egg homemade chocolate ice cream any time you want a delicious frozen treat. It's a creamy sugar free ice cream that scoops well.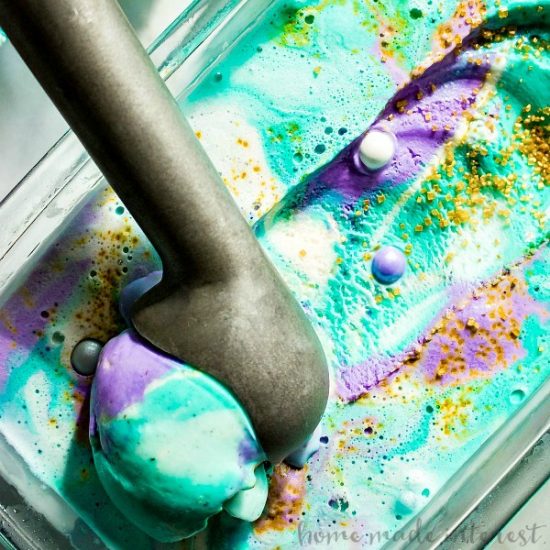 Colorful swirls of easy homemade ice cream filled with sprinkles that is perfect for a mermaid party…or just a hot summer afternoon treat!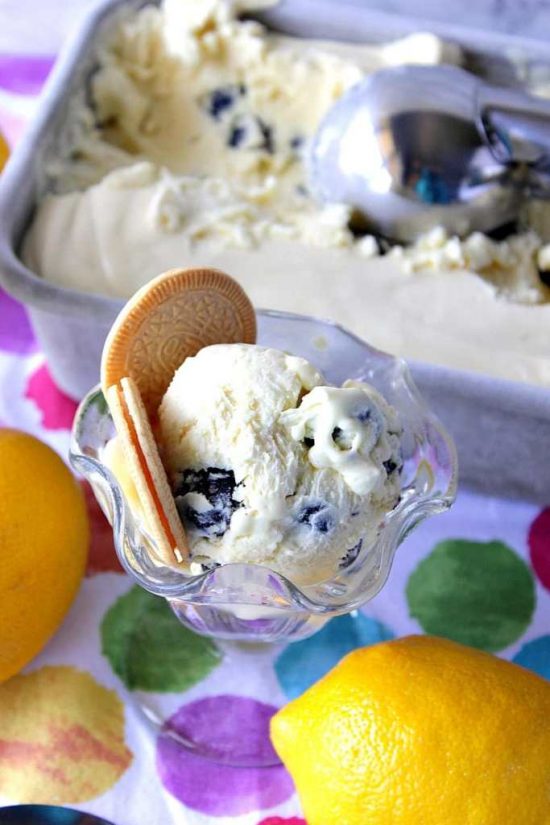 Here's a frozen lemon dessert that isn't a sherbet or sorbet. Luscious Lemon No Churn Ice Cream with Blueberries and Malibu Rum is rich and creamy with just the right amount of tart and sweet lemony flavor.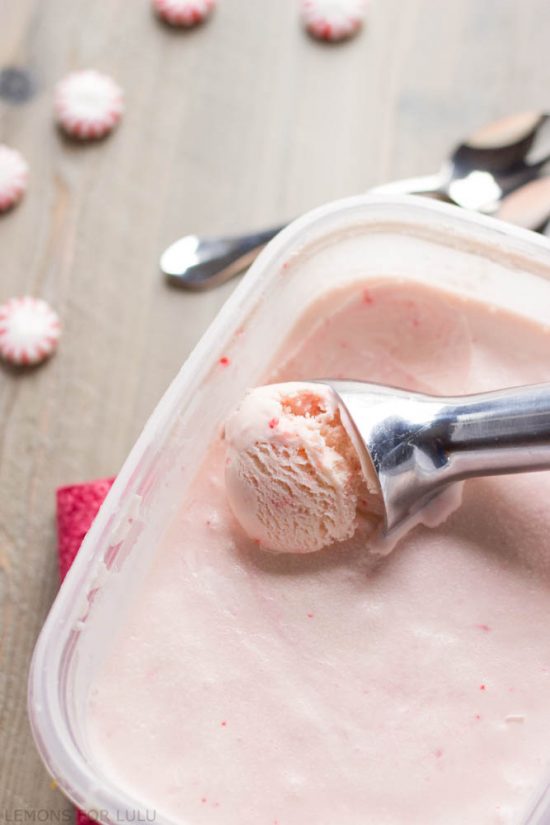 This peppermint ice cream is a creamy, minty, frosty treat the whole family will love, no matter what season it is!
HOW TO MAKE ICE CREAM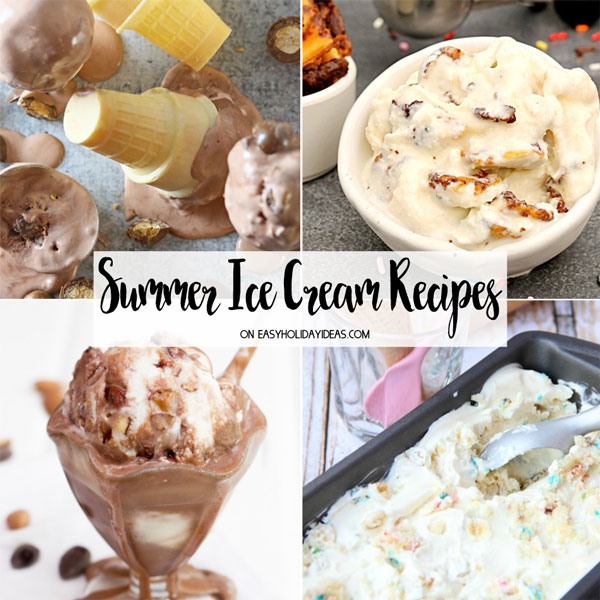 These are some of the best homemade ice cream recipes around!