Want quick & easy dinner ideas? Try these awesome recipes to Make Your Own Pizzas! Family fun & delicious food, you can't go wrong!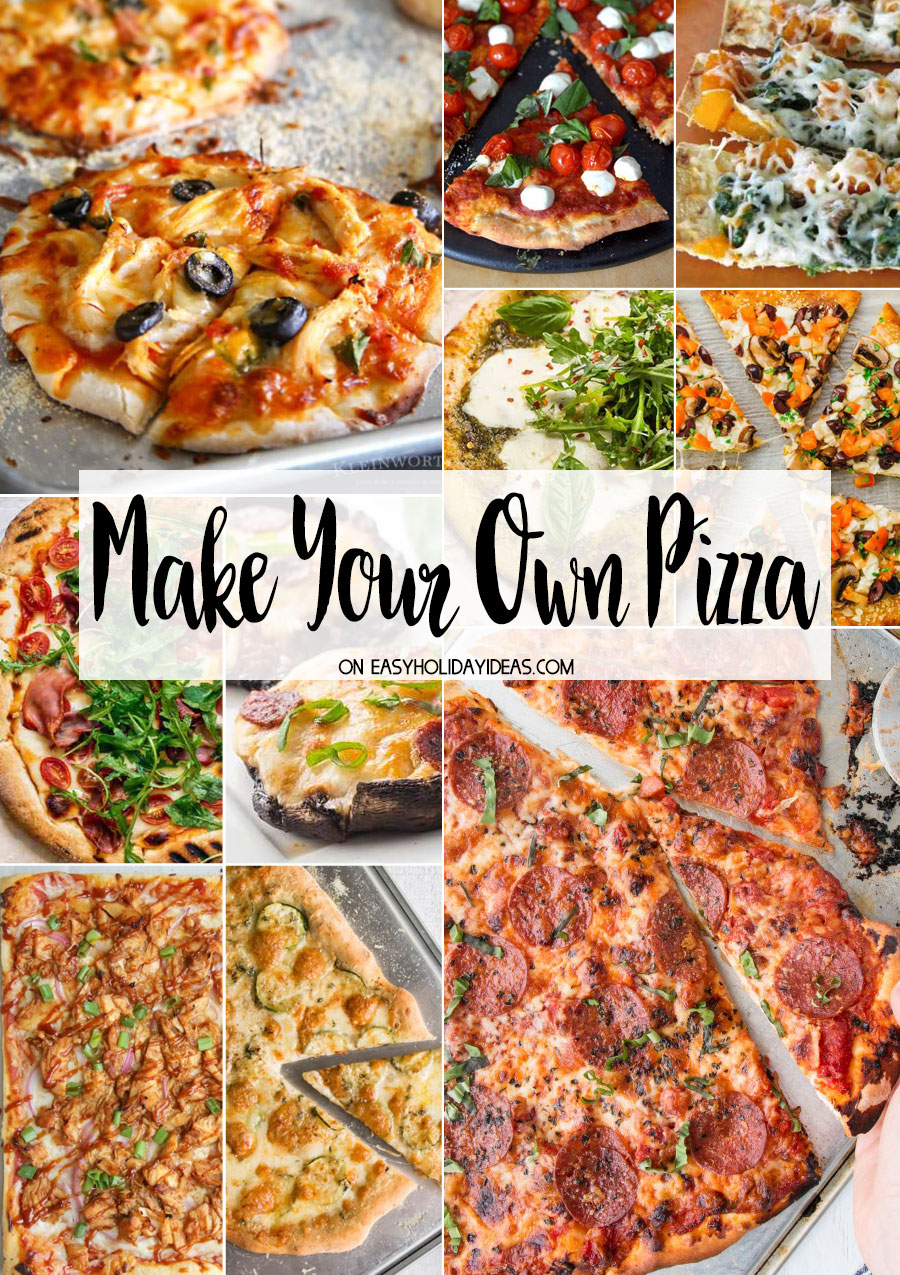 Do you struggle with what to make for dinner? If you want something quick & easy that the whole family loves, you should Make Your Own Pizzas. With these simple recipes here there is something to please everyone at your dinner table. It is easier than you think & oh so good too. You'll never order delivery or buy a frozen pizza again! Check out these fabulous recipes!
How to Make Your Own Pizzas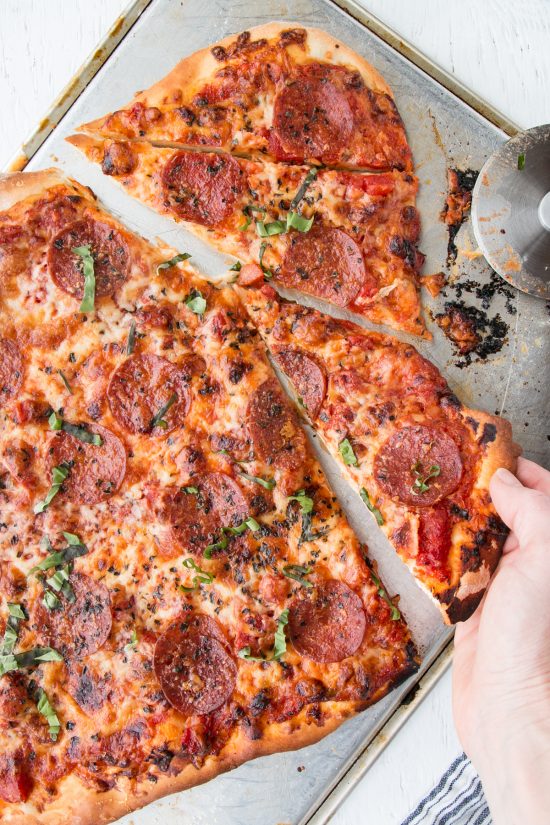 Homemade Pepperoni Pizza | Cooking with Kids, a classic recipe with tips and tricks to help get kids cooking. Getting the kids involved in making a well-loved dish like a Pepperoni Pizza for a family meal.
This pizza uses 2 types of cheese which complement one and other quite nicely. The fresh mozzarella is gooey and smooth while the pecorino has a lovely salty flavor to the mix.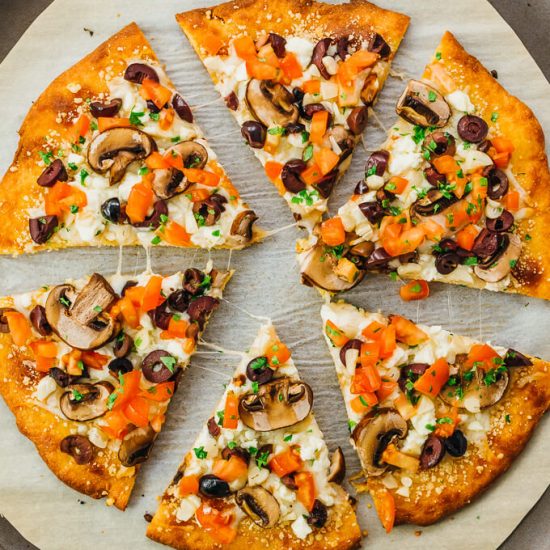 Follow this easy recipe to make a keto pizza crust that's grain free, using what's commonly referred to as fathead dough. The pizza is topped with low carb Greek style toppings.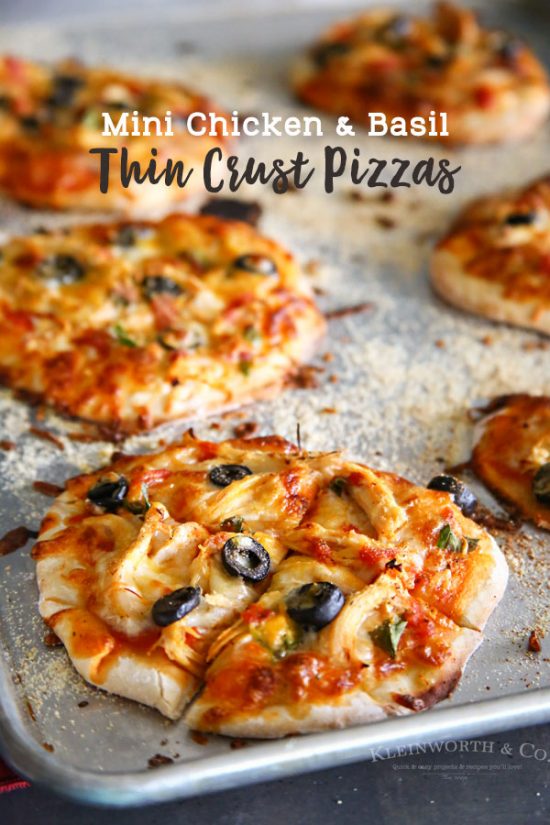 Mini Chicken Basil Thin Crust Pizza made in a personal size for family fun dinners.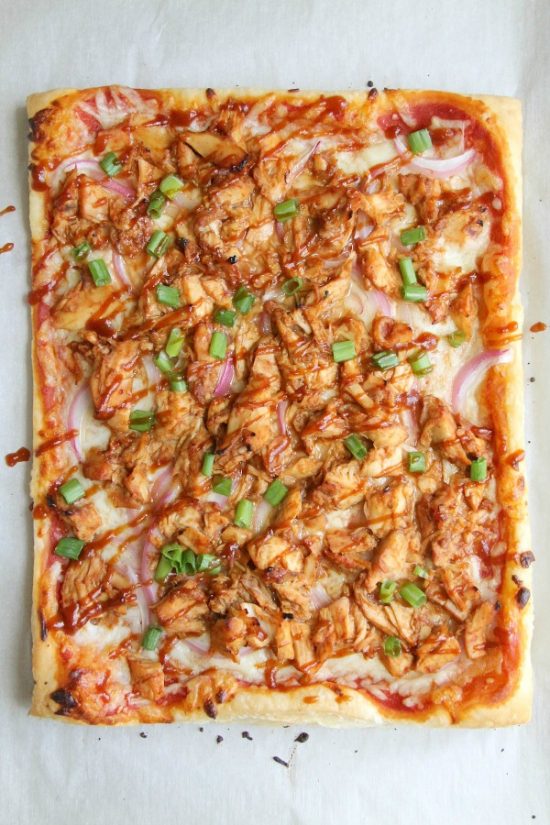 Puff Pastry BBQ Chicken Pizza will make parents and kids happy! It's an easy weeknight dinner that everyone will go crazy for!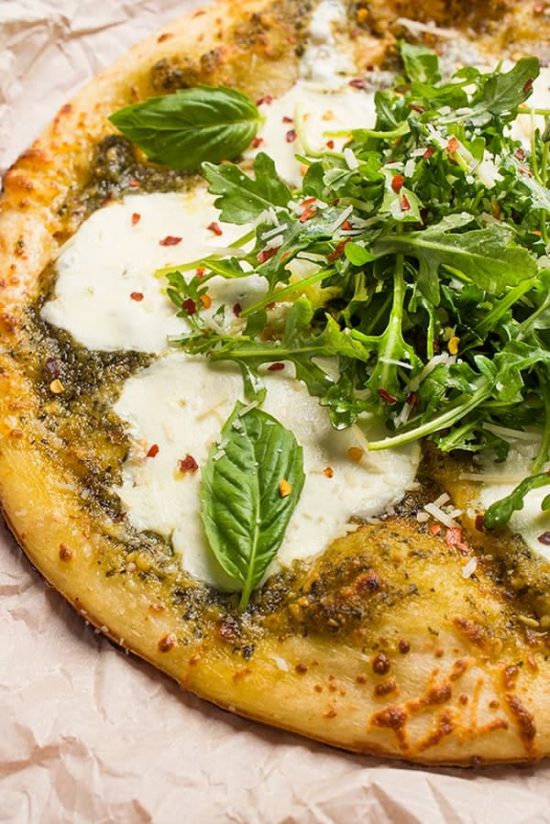 This fast and easy grilled pizza recipe is made with bright pesto, fresh mozzarella and topped with a lemony arugula salad.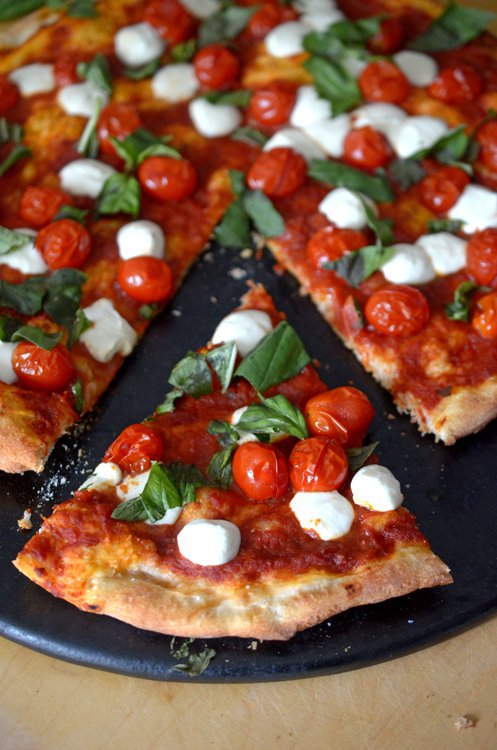 This easy Margherita pizza recipe is ready in under 30 minutes and you've probably already have most of the homemade pizza ingredients needed for this one.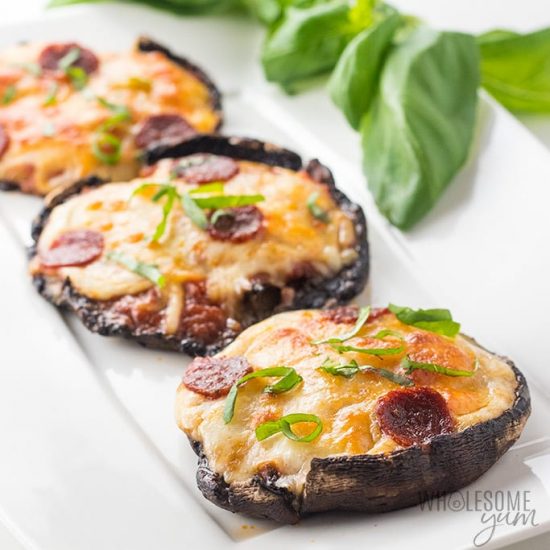 Portobello pizza is an easy and delicious way to make keto stuffed mushrooms! This low carb portobello mushroom pizza recipe is quick with a few ingredients, delicious for the whole family, and Atkins friendly.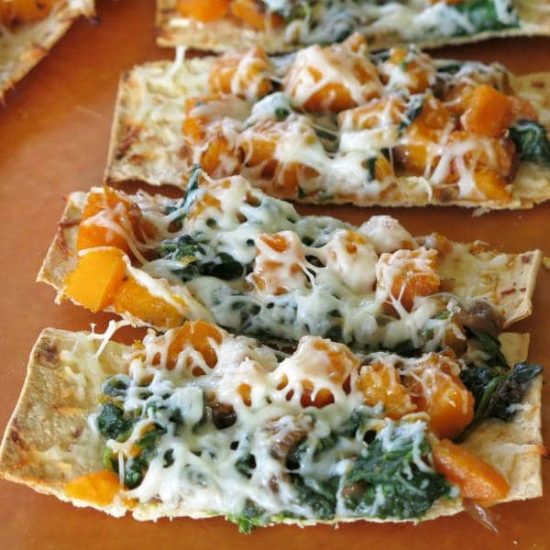 Pizza night just got a fall makeover. Butternut Squash Caramelized Onion Pizza is an EPIC blend of buttery fall flavor that will make everyone look forward to pizza night!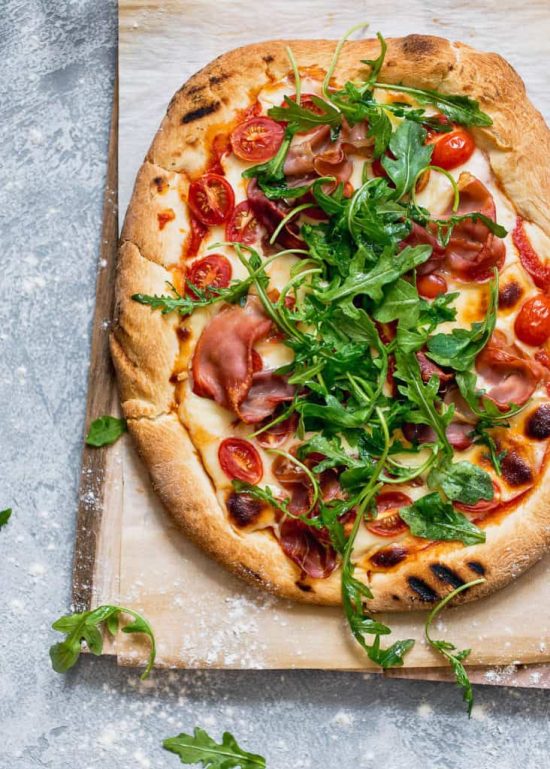 Grilled Prosciutto Arugula Pizza Recipe- A delicious and irresistible smokey pizza with a 4 cheese blend, salty prosciutto and crispy arugula.
Make your Own Pizzas
These homemade pizza recipes will make dinner fantastic!